If you're wondering what are the best wineries to have a picnic in Napa Valley, we're here to help.
Napa Valley is a beautiful wine country and one of the world's most famous wine regions, located just 50 miles northeast of San Francisco.
When you get there, you'll be surrounded by breathtaking views and more than 375 wineries open for tastings with thousands of unique wines to choose from.
Most of these wineries have dedicated picnic areas where you can picnic with your friends and dear ones. Most of the times, you are allowed to bring your own food and picnicware, but it's a must to purchase at least one or two wine bottles from the winery.
Some also require you to purchase a tasting or other of their exclusive offerings.
Related Article: How to Pack the Ultimate Winery Picnic
Best Wineries for Picnics in Napa Valley
Contact the winery before your visit
Wineries have different requirements for picnics, so make sure you call beforehand to find out what they require.
1. Rutherford Hill Winery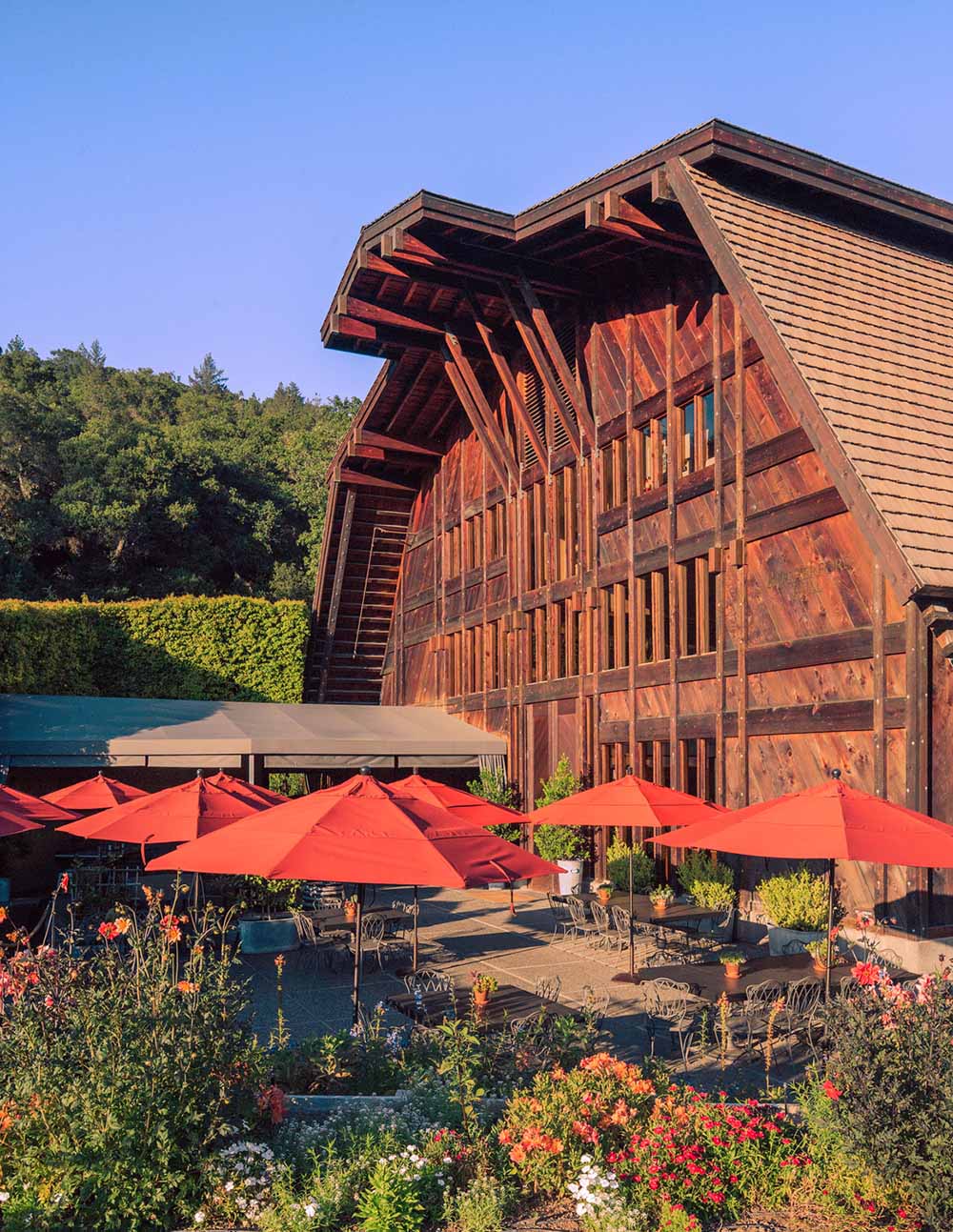 An outstanding location with exquisite wines, Rutherford Hill Winery is simply spectacular and known for their great picnic areas. We highly recommend you to take the cave tour and learn about their impressive wine making process.
2. V Sattui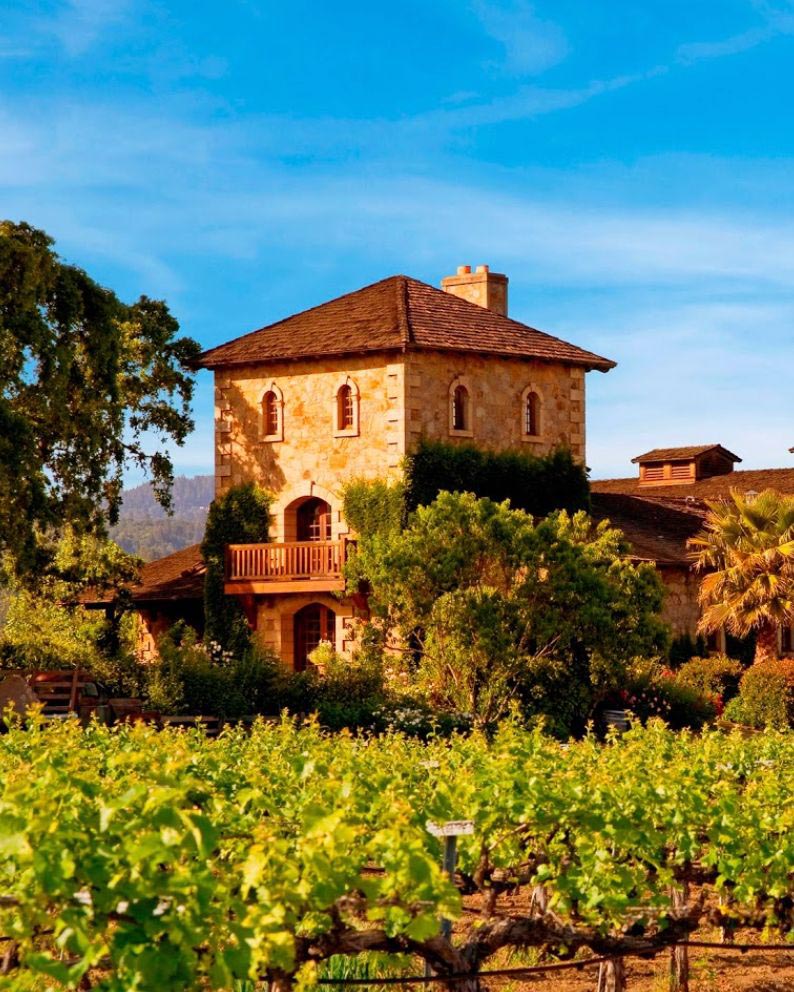 Besides offering excellent wine, V Sattui has stunning views of the surrounding countryside, ideal for laying a picnic blanket out and taking in the scenery. You can bring your own food or you can purchase there some gourmet food, snacks or a delicious selection of cheese. 
3. Charles Krug Winery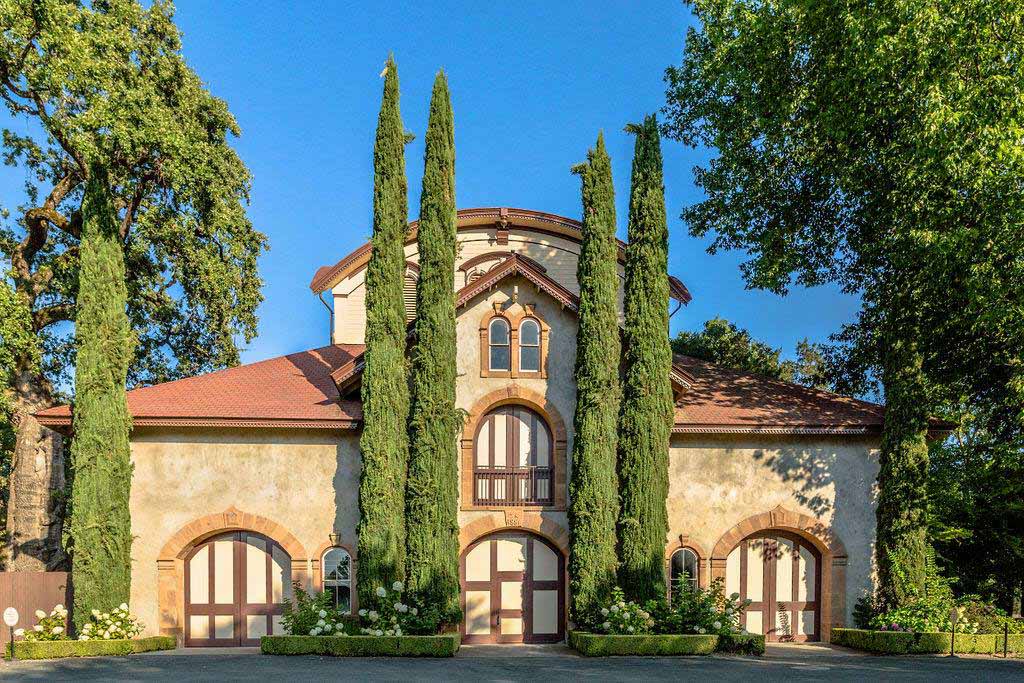 Charles Krug Winery is the first winery in Napa and it's the perfect place to visit with your loved ones. It offers a wide selection of gourmet food to go along with the wine, like charcuterie, sandwiches or even a wood-fired pizza. 
4. AXR Napa Valley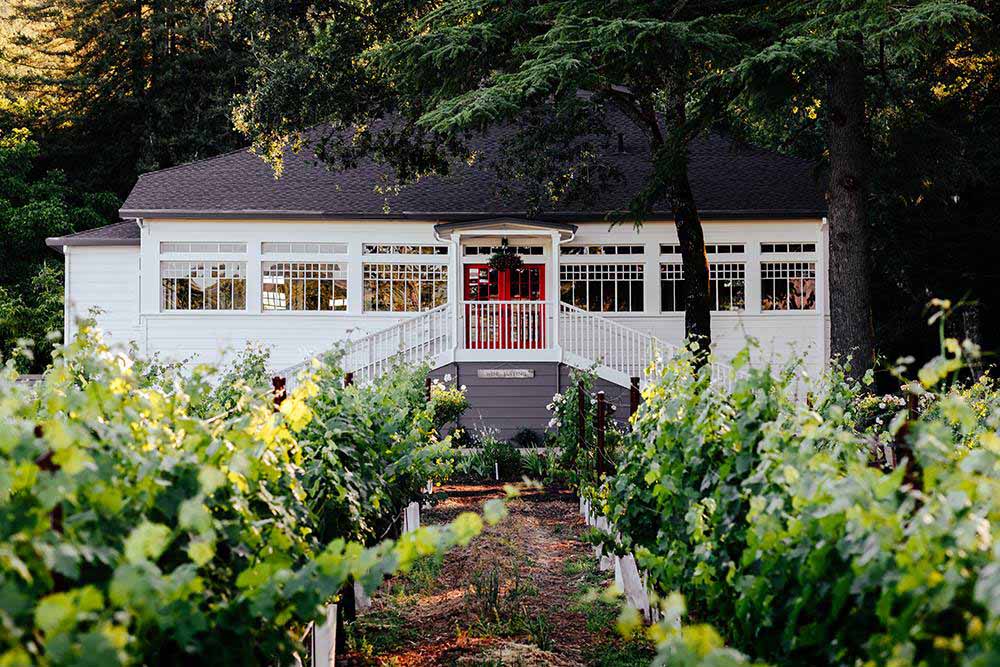 Charming place with superb outdoor seating areas with massive trees and exquisite wines.
5. Freemark Abbey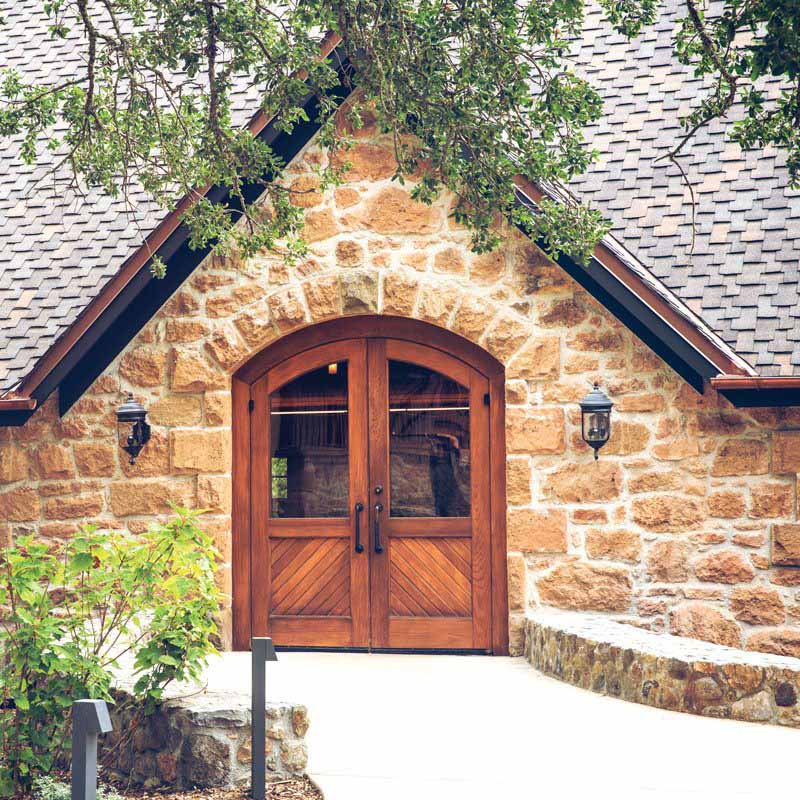 Known for their excellent red wines, Freemark Abbey Winery is a perfect place to have a lovely picnic and taste some great wines.
6. Rombauer Vineyards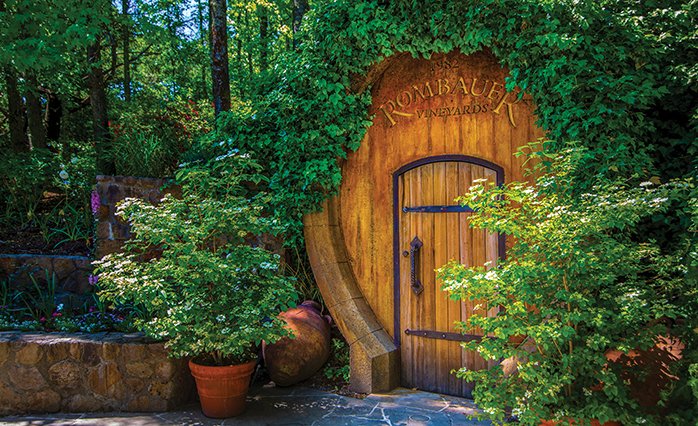 A wonderful winery with stunning views of the Mayacamas Mountains, a huge garden with more than 100 varieties of plants, and spectacular wines, Rombauer Vineyards offer beautiful picnic areas where you can bring outside food but need to make a reservation and purchase some bottles.
7. Frank Family Vineyards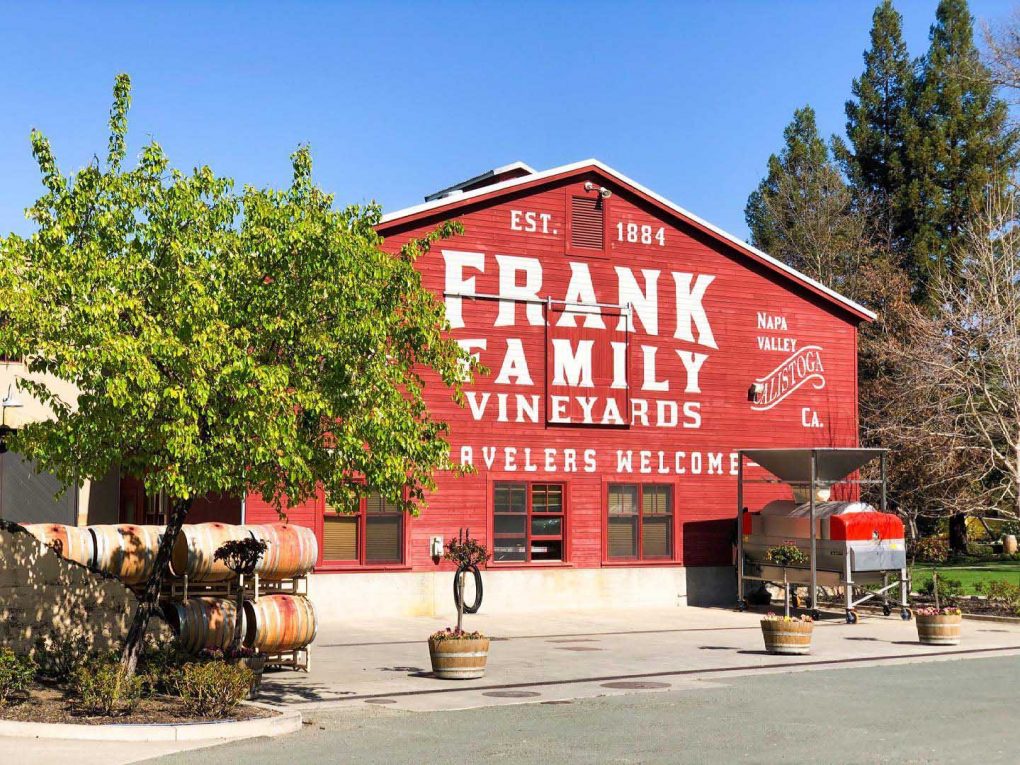 Beautiful grounds, fantastic wines and knowledgeable staff. You can bring your own food and have a lovely picnic.
8. Tamber Bey Vineyards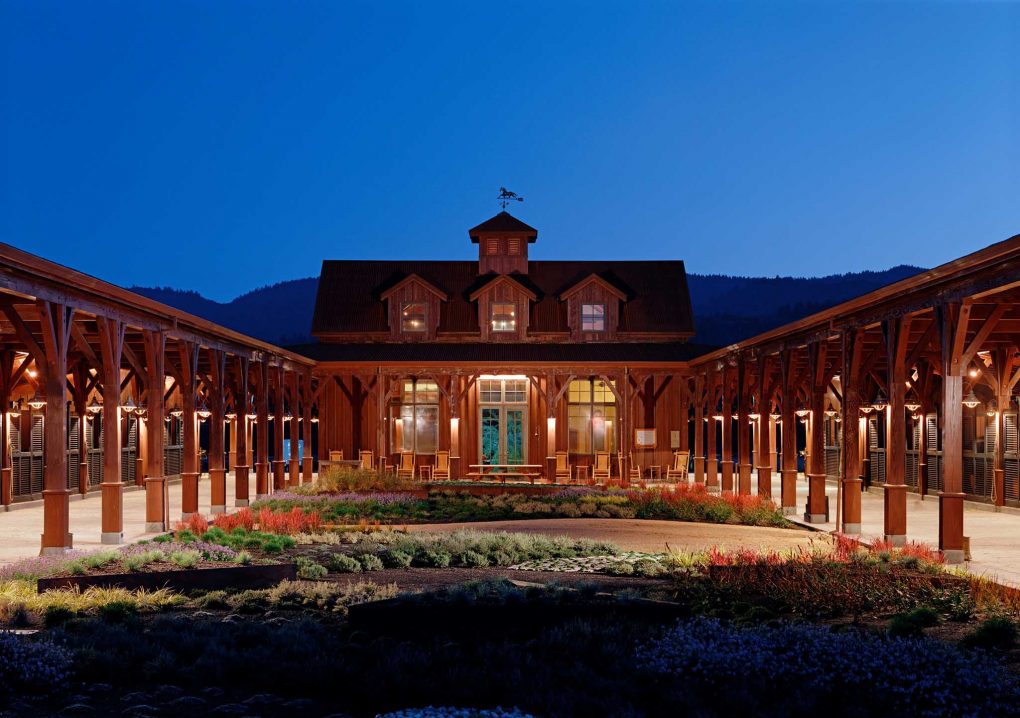 There is something magical about Tamber Bay Vineyards. It's like being in a fairytale. With beautiful horses around, barn cats laying around, you'll taste one of the best wines in the world.
9. Pope Valley Winery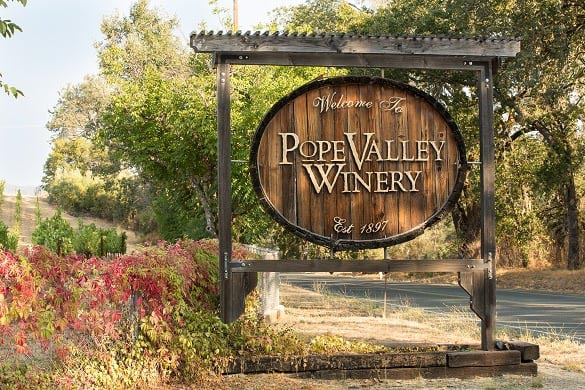 A beautiful rustic atmosphere and friendly hosts – you can bring your own picnic food and enjoy a wonderful lunch.
10. Honig Vineyard & Winery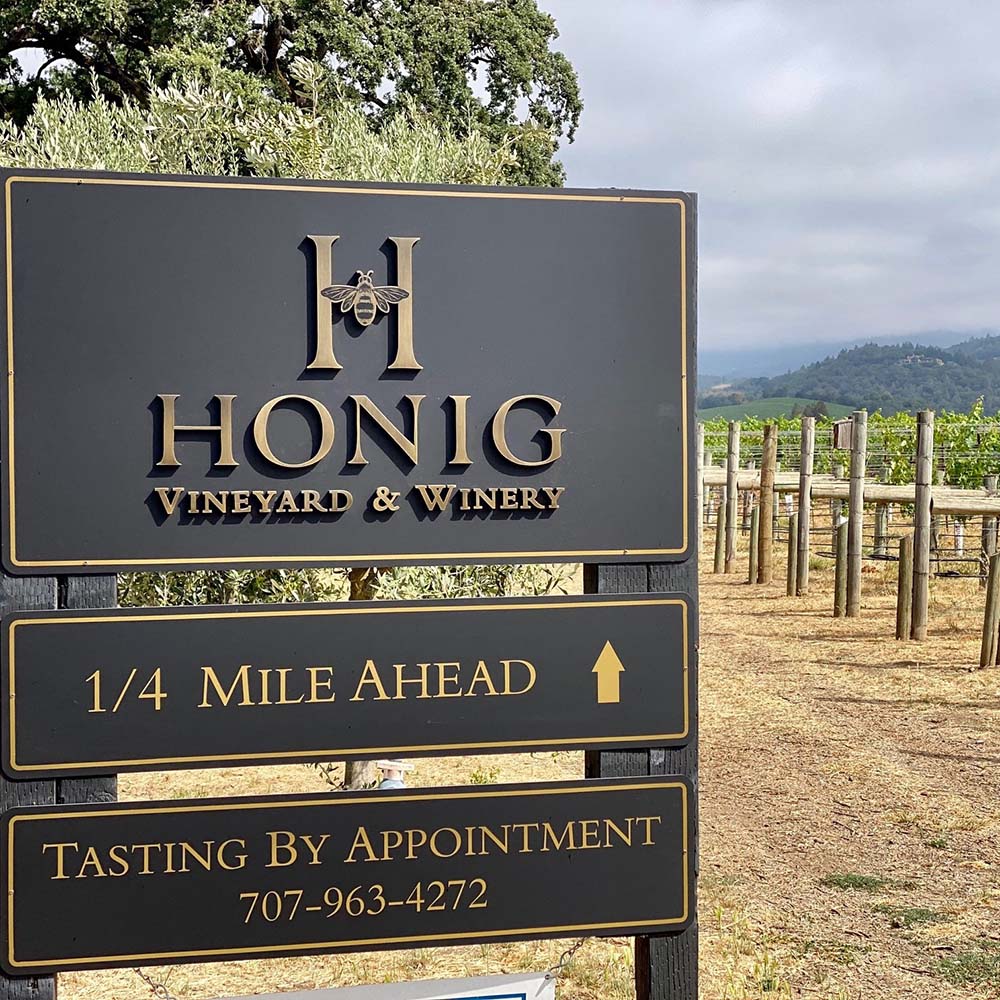 A peaceful place, family owned winery with one of the most delicious wines. Without any additional charge, you can enjoy your own picnic at Honig Winery.
11. Bennett Lane Winery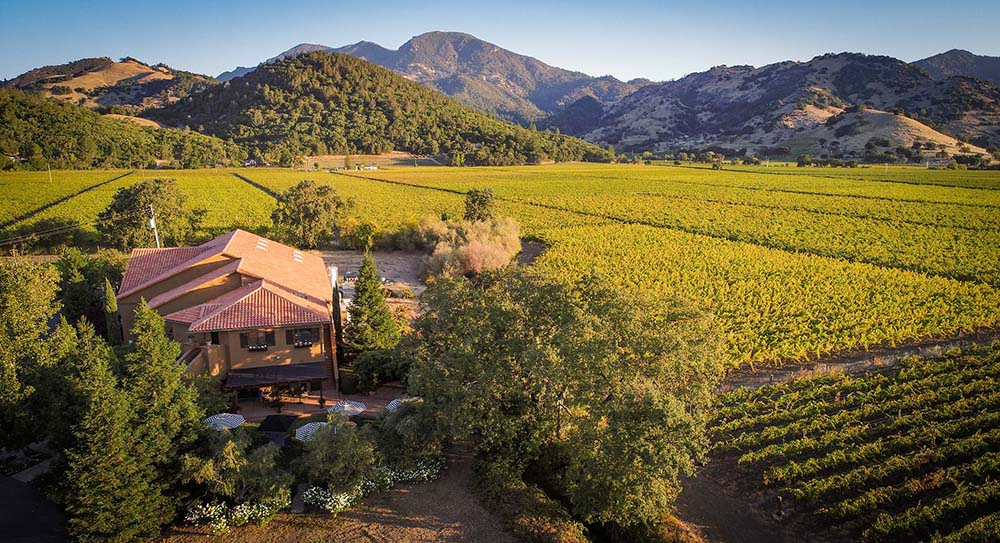 Wonderful winery with a lovely garden tasting area with incredible views, gracious hospitality.
Final thoughts
Hope you liked our recommendations, let us know in the comments below what is your favorite winery with picnic areas in Napa.