Happy Easter! If you're looking for the best Easter picnic ideas for your next outing adventure, then you're in the right place. 
Whether you're planning a picnic in your own backyard or far away from home, we have great ideas for everyone.
Here Are Our Favorite Easter Picnic Ideas: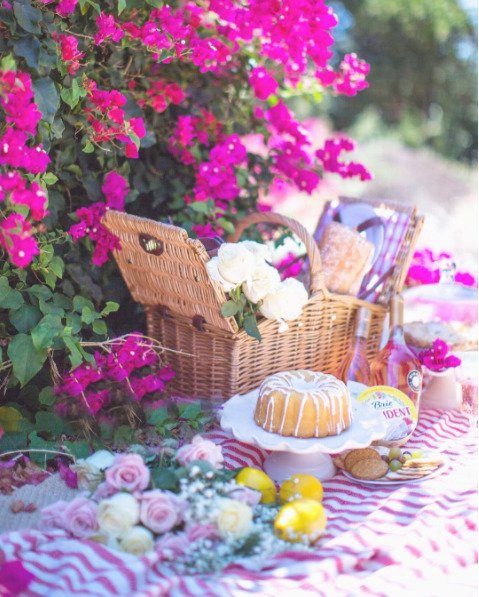 Picnic Time Picadilly Set
Elegant, rustic and practical, the Picadilly Picnic Set is an investment you'll cherish for years to come. 
If you're planning an Easter themed picnic, this basket is ideal. Made of natural willow, fully-lined with red and white checkered fabric, this set looks divine. 
Plus, it comes with all the essentials: shatter-proof wine glasses, stainless steel flatware, tablecloth and pleates. Decorate it with spring flowers and you'll be all set to spend a lovely Easter outing with your loved ones.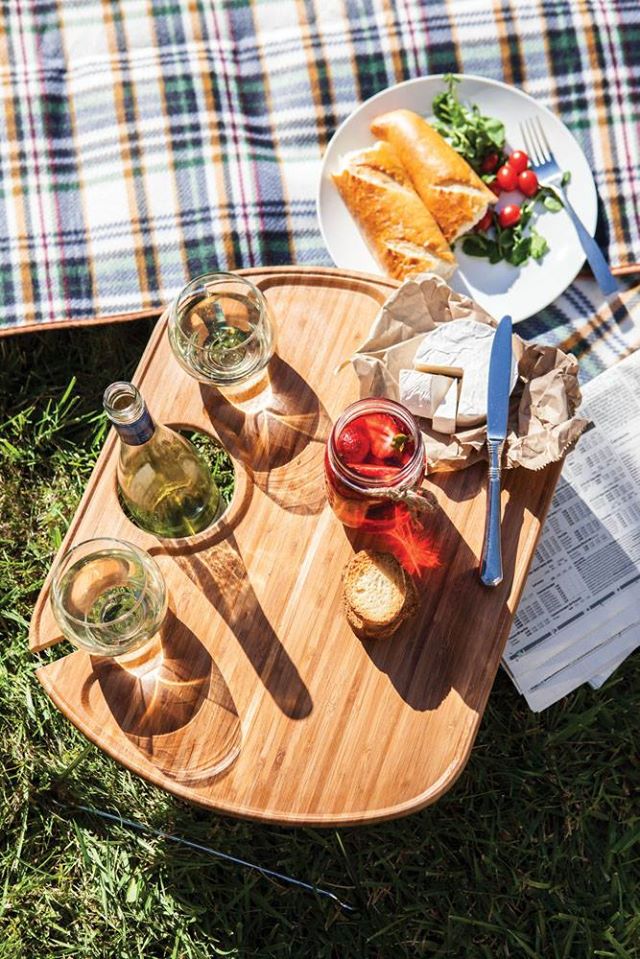 Outdoor Portable Wine Table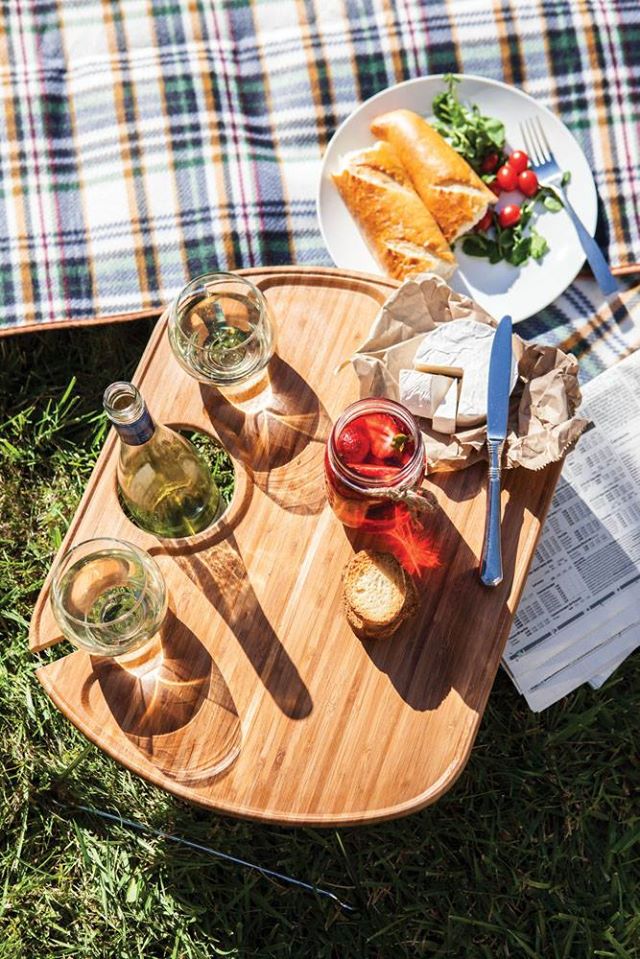 Legacy - a Picnic Time Brand
If you like wine, then you'll probably love this portable wine mini bar table. Designed by Legacy, made from a sturdy bamboo construction, this cute table offers a flat surface for your cheese, snacks, wine bottle and wine glasses.
Multifunctional and attractive, you can take this with you anywhere you want.
Inflatable Bunny Ears Ring Toss
When it comes to entertaining, this outdoor game is perfect to make your Easter outing super fun. 
The rules are simple, you have to toss the rings over the bunny ears. 
What's also nice is that it comes with an easy to carry air pump to inflate the rabbit ears and rings. Perfect for kids and why not, for adults too.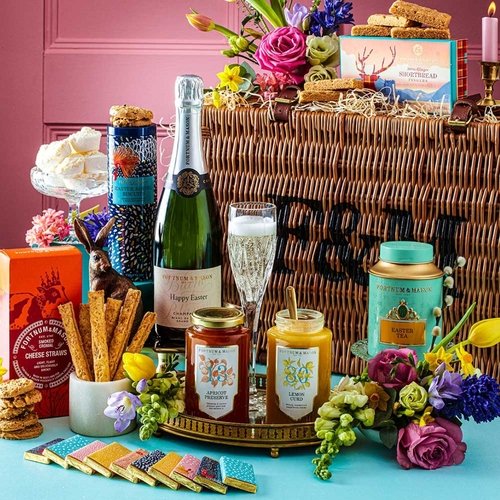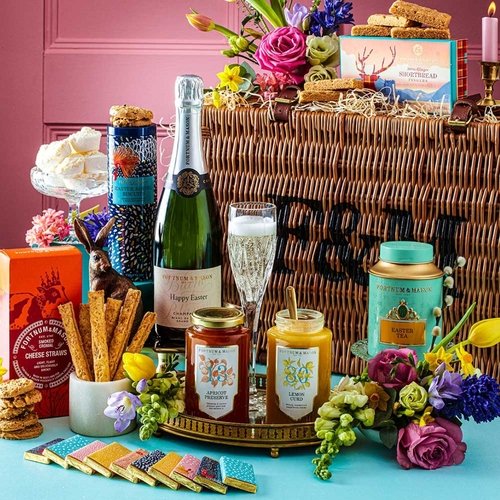 For the ultimate deluxe experience, we recommend "The Extraordinary Easter Hamper" made by Fortnum and Mason. 
This makes a wonderful luxurious Easter gift for your special people. Inside the hamper you'll find delicious Easter favorites and a fine Blanc de Blancs Champagne. 
If you want to impress someone, this is the perfect gift.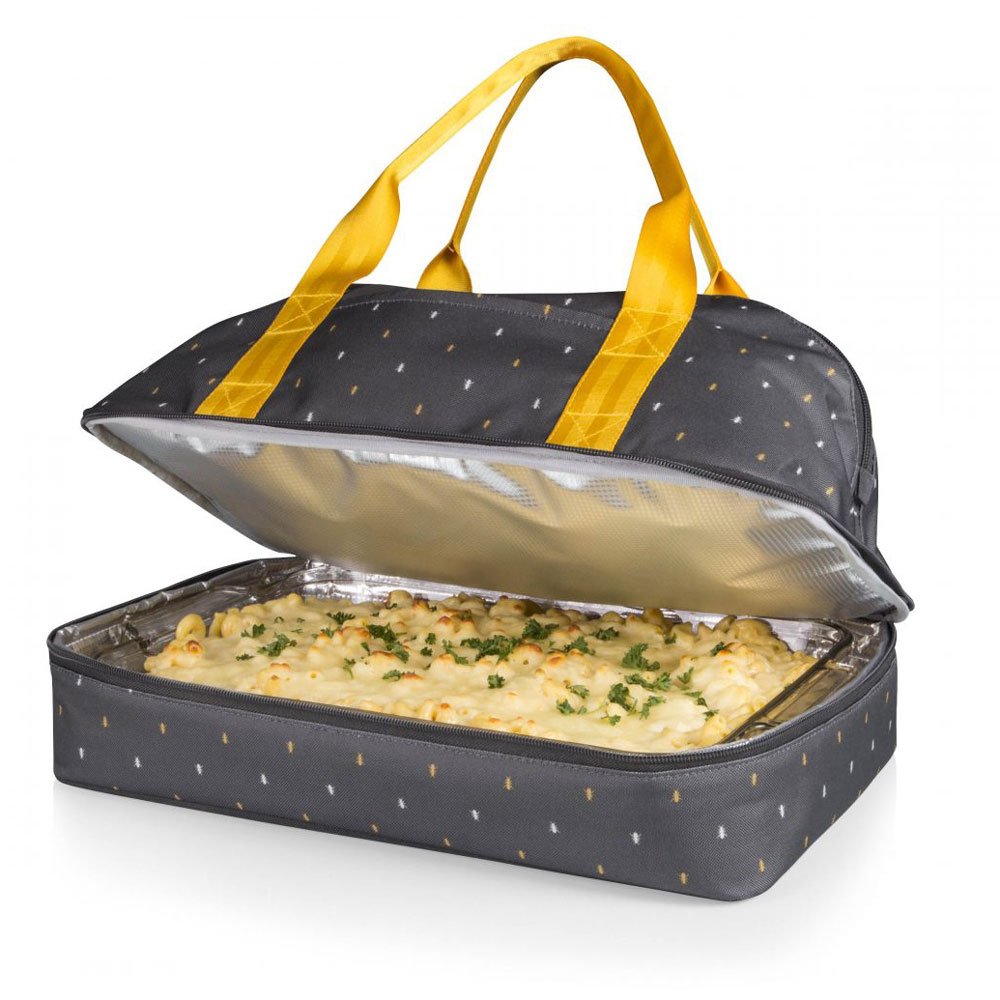 Portable Casserole Carrier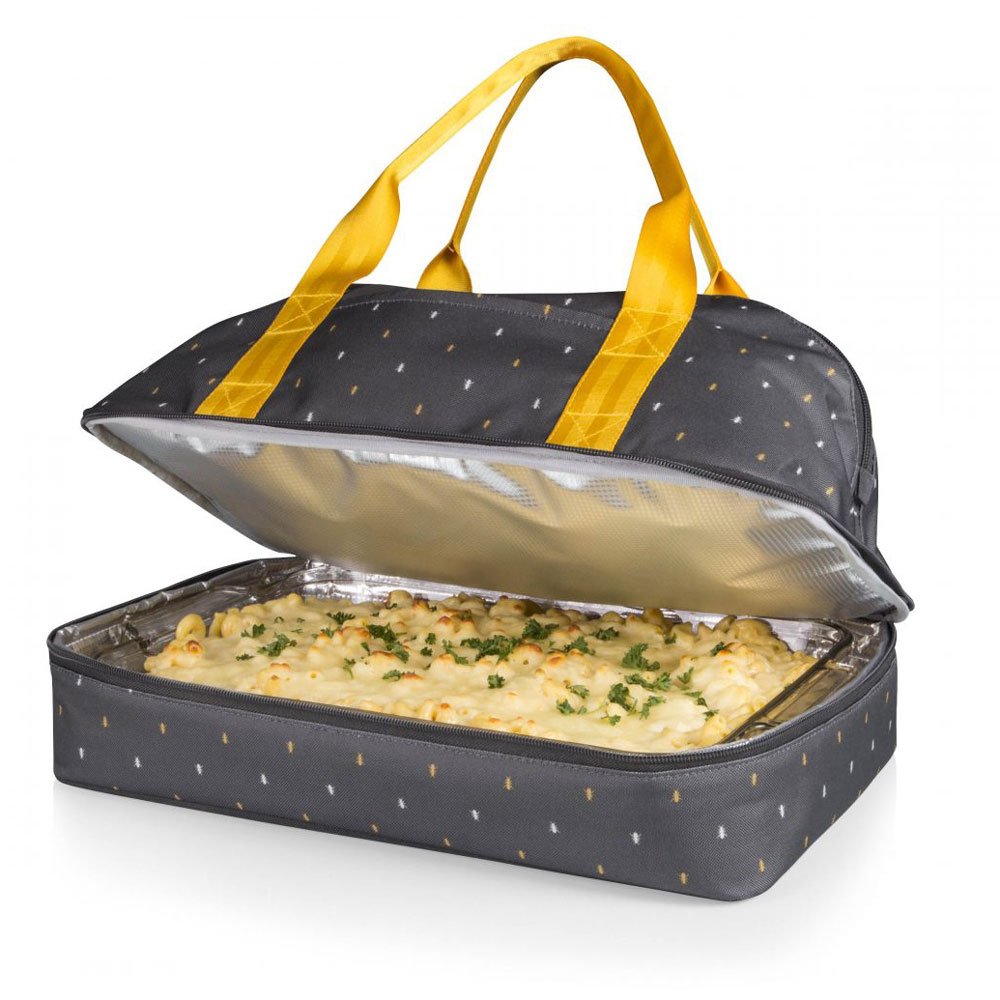 We love this practical and cute cassorole tote. Handy and adorable, this insulated carrier will keep your delicious homecooked casseroles hot or cold for hours. 
Excellent for the Holidays, potlucks and plus, it has extra room for utensils and extra toppings.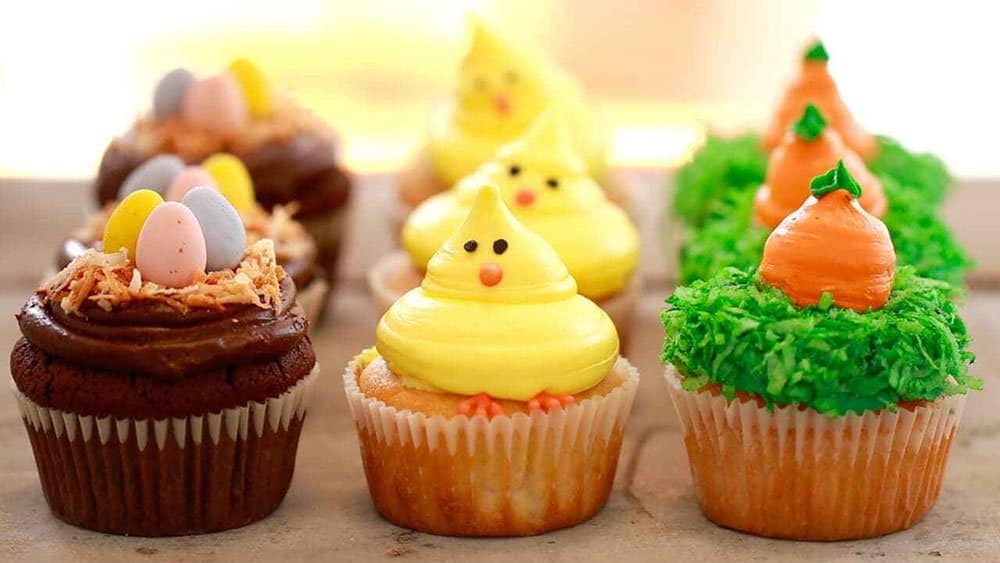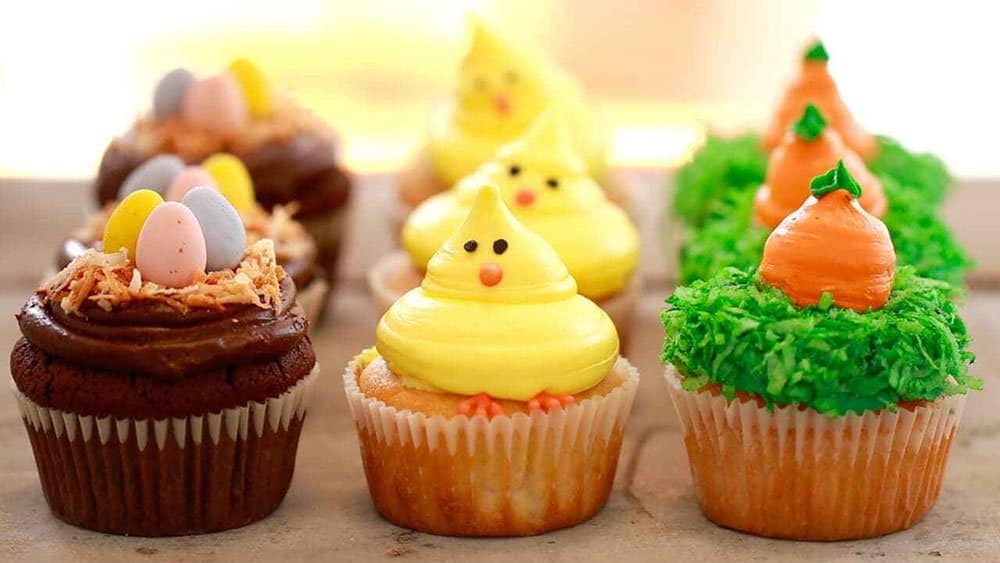 Gemma Stafford is by far my favorite baker. Her Youtube channel and her website offers delicious recipes for any occasions. 
These Easter cupcakes are full of flavor and the decorations are super adorable as well. Perfect idea for your picnic Easter menu.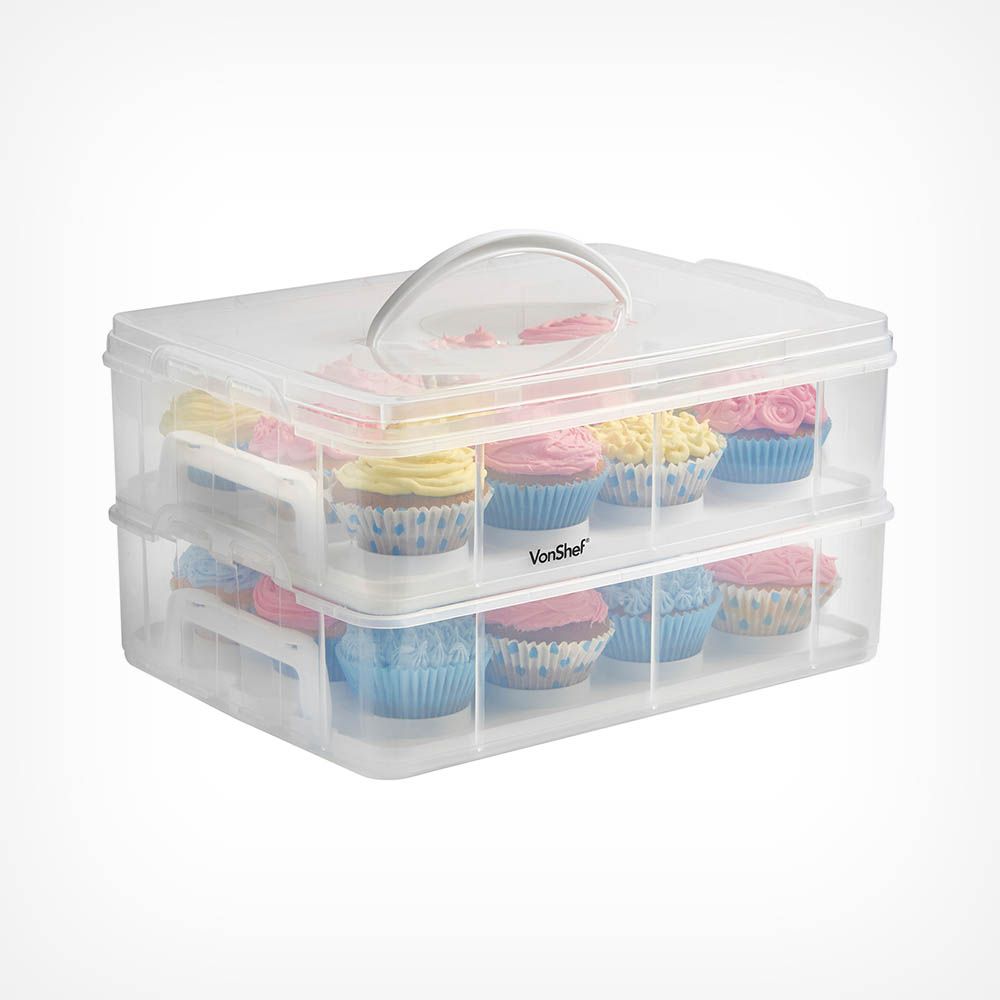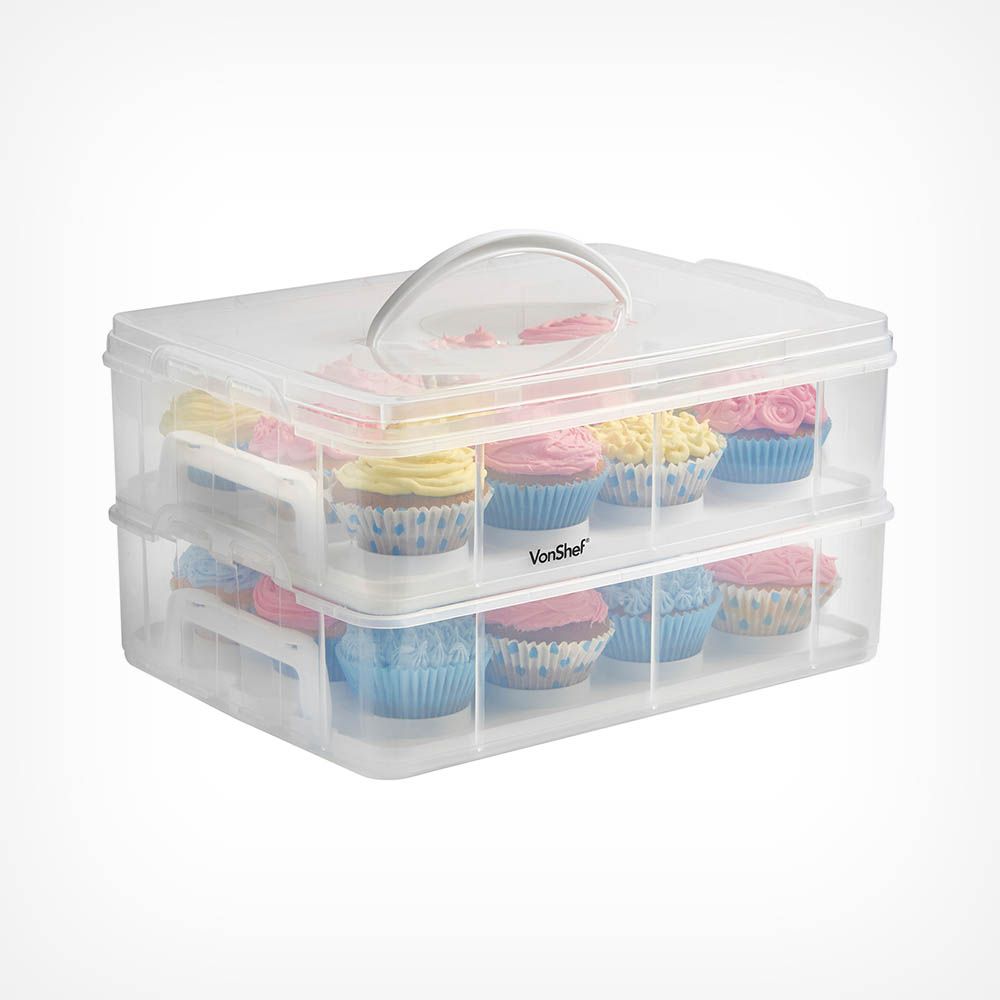 If you're bringing cupcakes to your picnic destination, you'll need a cupcake carrier that will make the transportation safe and easy.
Lightweight, spacious and smartly designes, the Vonshef cupcake holder will keep your baked goodies fresh, safe and pretty.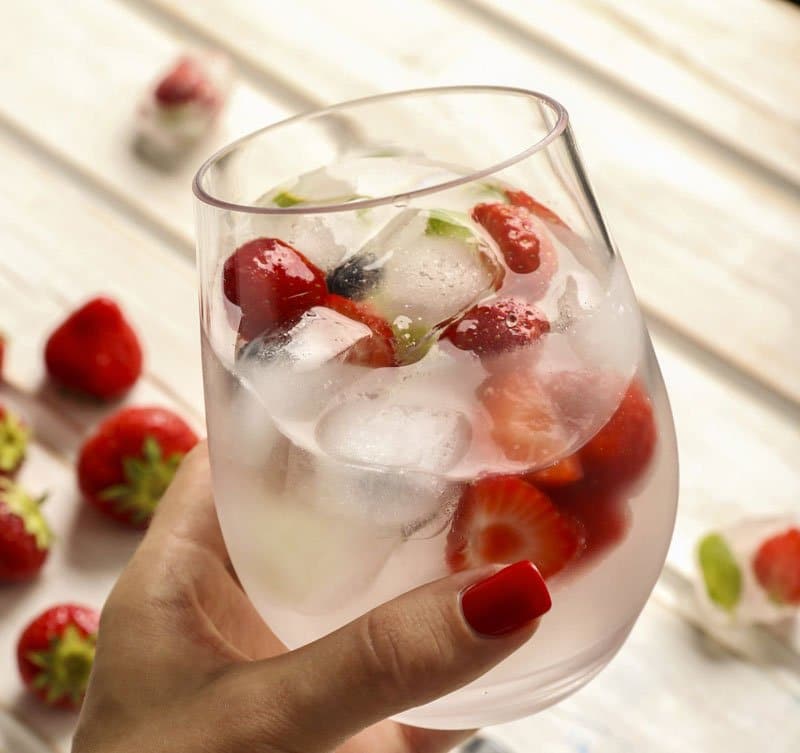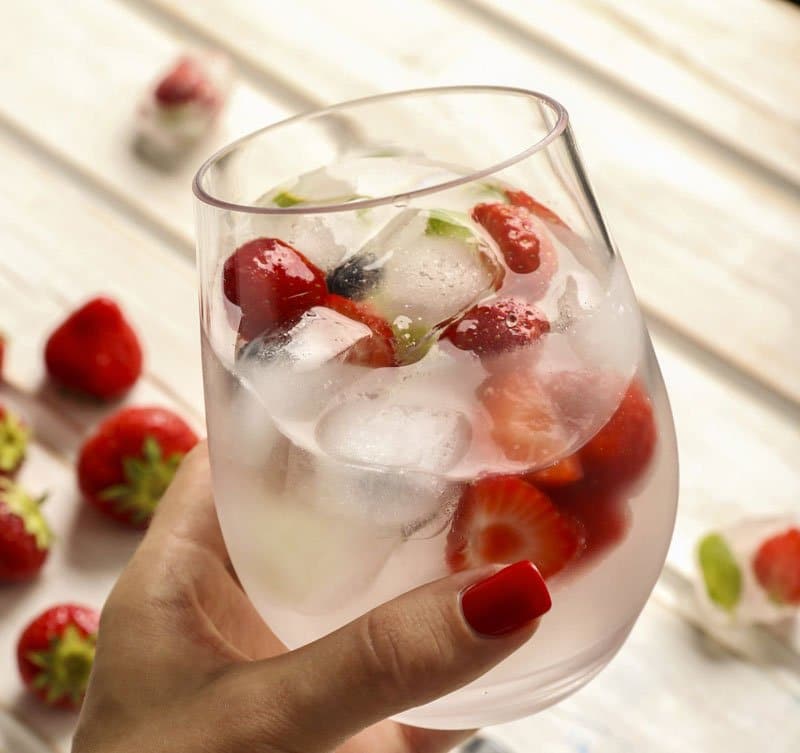 Don't worry about breaking expensive drinking glasses and choose shatterproof wine glasses.
We love the Vivocci unbreakable wine glasses because they're not only practical, but also look like they're made of real glass.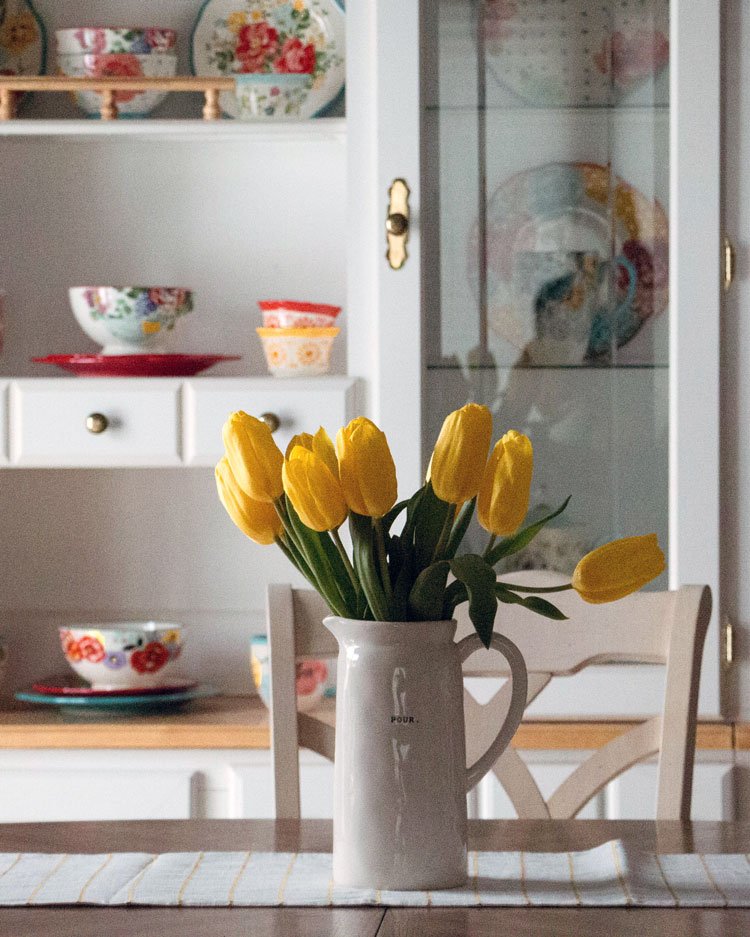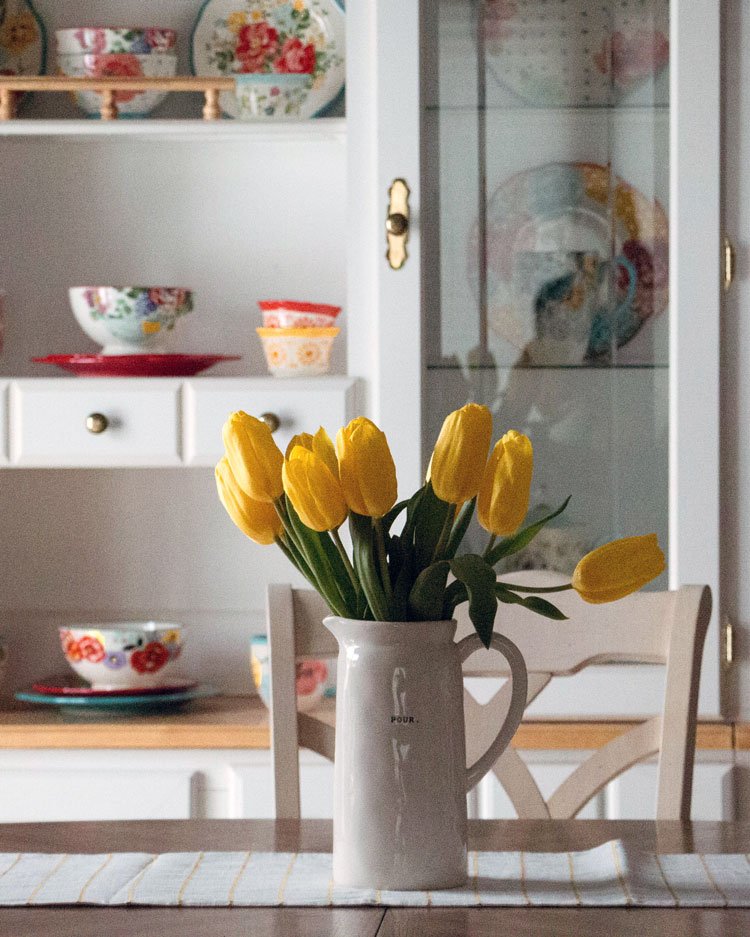 To give your picnic an Easter vibe, you might want to add some yellow tulips to your decor. 
Although I'm not a fan of artificial flowers, these Winlyn tulips will look beautiful in any setup.