If you've been binge-watching Netflix's latest dating reality show "Love is Blind", then you've probably spotted those shiny gold wine glasses that EVERYONE is talking about.
The couples dated and got engaged without seeing each other, and this required a LOT of wine drinking – nobody blames them.
Fans started noticing that the wine was always being served in these stunningly unusual metallic wine glasses that appeared in almost every – single – dating – scene. People got obsessed with them and couldn't stop talking about them.
We've made some research, and found out that VonShef confirmed on their Facebook Page that the glasses spotted in the dating show are theirs.

One of the "Love is Blind" producers also confirmed that they've been using the "Vonshef" golden glassware. If you want to grab these 'Game of Thrones' golden goblets for yourself you can buy them on Amazon. We were pleaseanly suprised to see that they're also available in a rose gold (copper color) variant.
Where to Buy the Gold Wine Glasses from "Love is Blind"
They are not only good-looking, modern and chic but also they're very practical and high-quality. The glasses come in sets of 2 (or four), are made from stainless steel, they're shatterproof and perfect to use in any indoor or outdoor environments.
Stainless steel – provides thick insulation to keep your drink cool for longer
Unbreakable – made from a highly-durable material (stainless steel) they won't break
Ideal for picnics, dates, parties or just for relaxing at home.
On the Netflix show, these opaque wine glasses have been used by Jessica and Mark at their outdoor dinner and at their cozy indoor picnic. Amber and Barnett used them at their vineyard picnic and on their beach date, Kenny and Kelly used them on the dock, Lauren and Cameron used them in the treehouse. 
Everybody at the bachelor party has been drinking out metal wine glasses.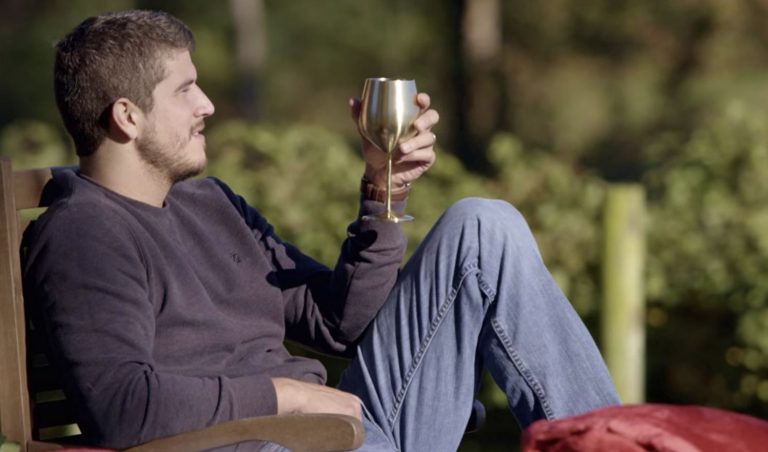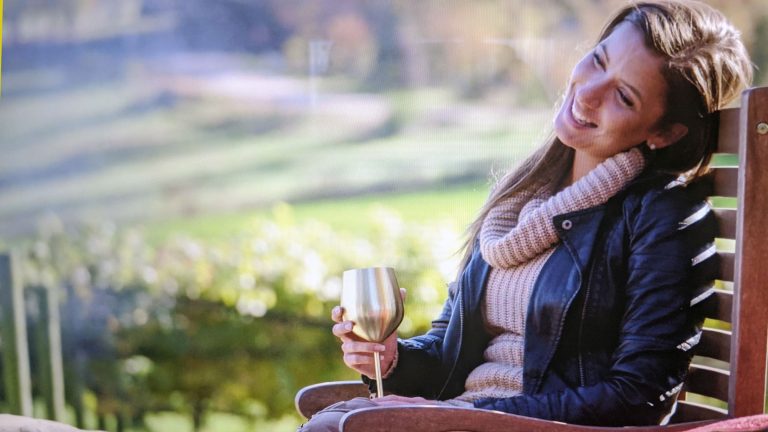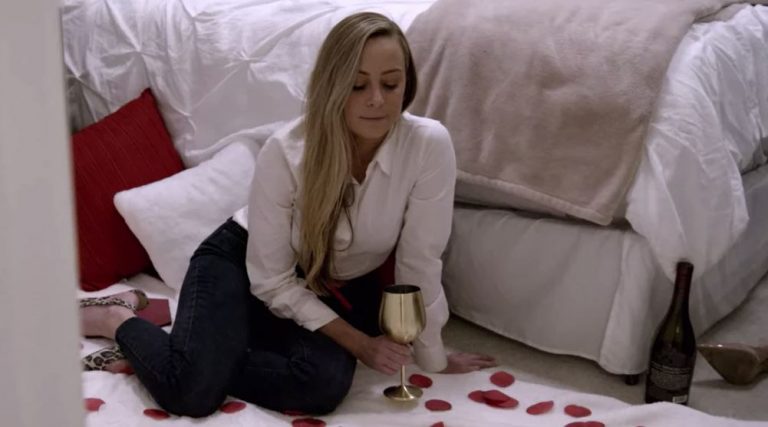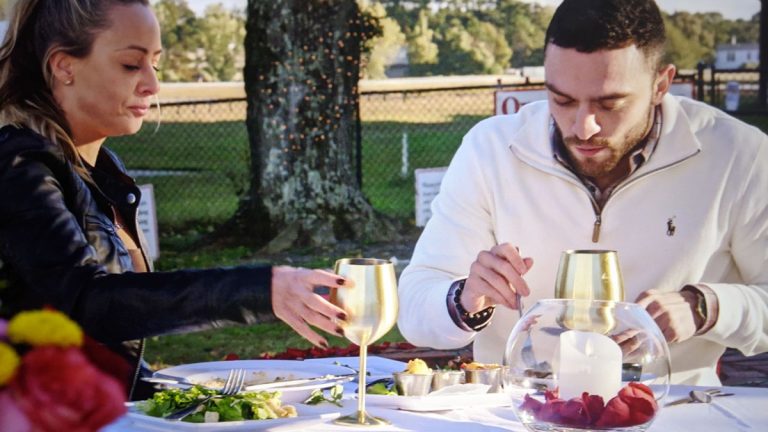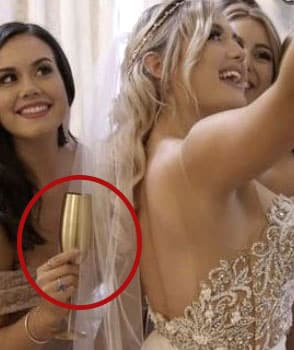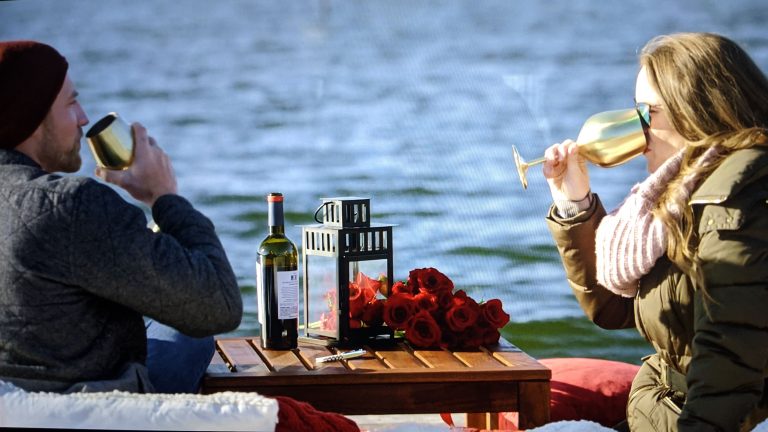 On Twitter, these glasses have become even more famous than the show itself. Many conspiracy theories were developed.
Me searching for metallic gold wine glasses online after watch 9 episodes of Love is Blind. pic.twitter.com/uwFGb28saA

— Briana (@BriBrizzle) February 22, 2020
What is up with the metal wine glasses on Love is blind??

— haileebby (@lilbit_hails) February 20, 2020
Did Love is Blind budget for gold wine glasses in every location or do they only have 5 and just bring them along to each one. Was each setup like "here take your mic and your wine glass"

— Asher (@a_rutland) March 5, 2020
If you want to take it to the next level and add more gold to your glassware collection, you should know that VonShef provides a wide range of shiny golden items like:
champagne coupe Glasses
ice buckets
martini glasses
cocktail glasses
gold mugs for lattes, mulled wine
Happy drinking!