If you're an event planner and wondering if you need a permit to host picnics in certain locations, we're here to answer your question.
In order to conduct business in certain cities, parks, and beaches, in 90% of the situations, you'll be needing a "special activities" permit for every single picnic you host.
Every park and every state has different regulations and prices, so you need to contact your local "Parks and Recreation" department and get the right information.
In some states and parks, a permit is not required if you host smaller events with up to 10 people.
How to obtain a permit for your picnic business
Contact your local "Parks & Recreation" department
To get the right information, you need to go straight to the parks and recreation director and ask what exactly do they need from you.
You can either go in person or find their email or phone number by googling "parks and recreation director" + "the state you conduct business in".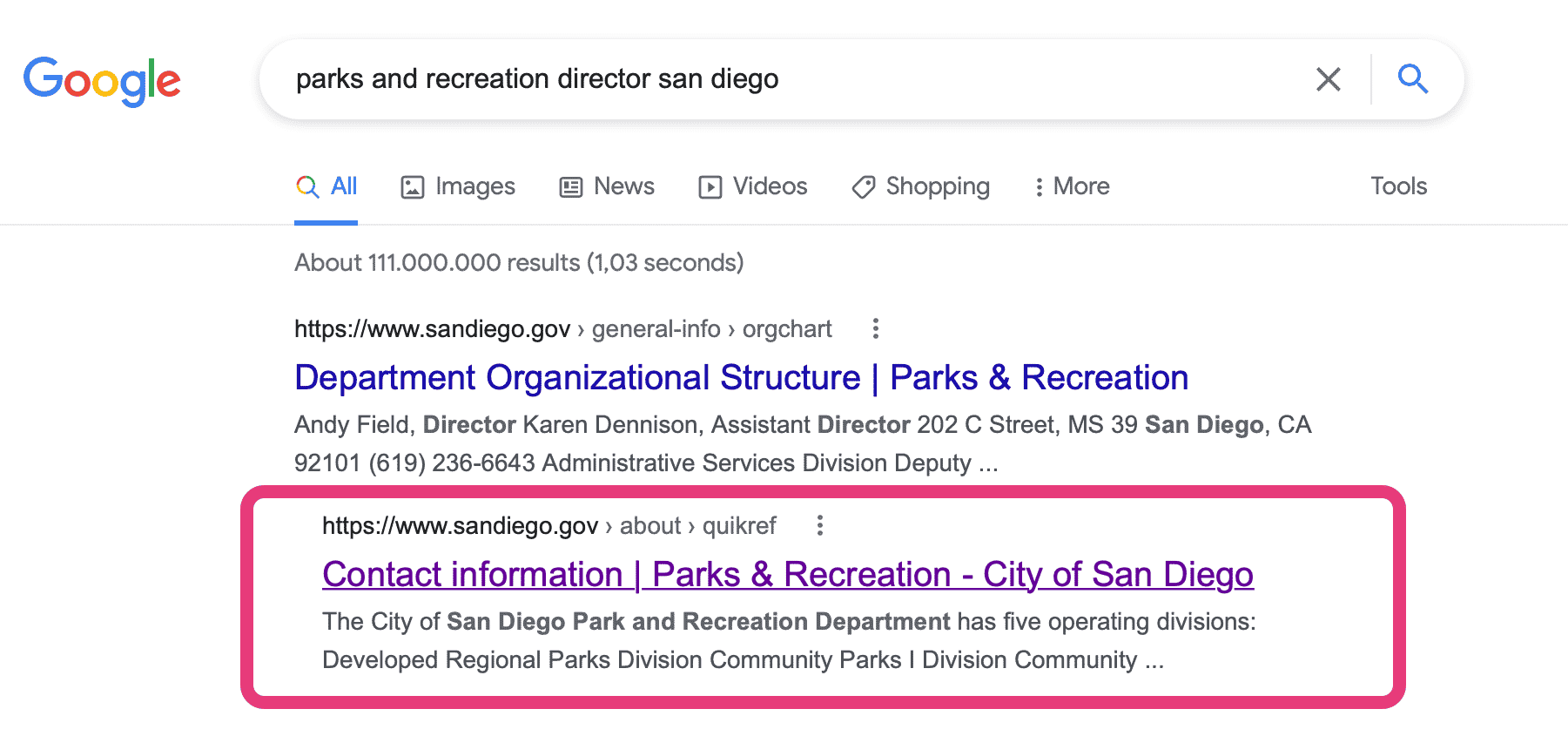 Call them, explain your situation, make sure to emphasize that you are not producing a large-scale event, open to the public and that there are no tickets sold to the general public.
Each state has different regulations, so it's important to have a conversation directly with the person in charge of permits in the state you operate in. They'll let you know what forms you need to fill, how much it will cost you, what rules you need to follow.
Document everything, write down your conversations, and the names of the persons you spoke with. This way you're making sure that later on if you have to talk to another person from P&R, you have everything documented.
Apply online or call to request a permit
Usually, you need to fill out an online application stating the date, hour, location, and number of participants. The person you've talked with from Parks & Recreation should give you the link where you can submit the application, some can apply directly over the phone too.
They'll also let you know if that time works or in case there's another event there overlapping with yours on that day.
Get a Liability Insurance
Depending on the location You'll need to have an active "commercial general liability" insurance, that lists the name of the park/beach as "additional insured"
Ask the Parks and Recreation department what are their insurance requirements, some cities require your policy to provide coverage of a minimum of 2 million dollars, and list the park/beach with full name/address as "additional insured"
The price for this type of policy ranges from $350-$450 annually.
How much time it takes to obtain a permit?
It can take between 10-20 days to obtain a permit.
For your client's bookings, always ask for a two weeks notice to give you time to apply for permits and set everything up.
You can still do last-minute bookings, but for backyard picnics, indoors, or at your location.
How much does a permit cost?
In Fort Lauderdale, for example, permits are $35 per hour for beaches and parks, no matter how many people are attending. Usually, permits are up ranging from $25 – $65. Every park has its own fees.
But we heard that some specific parks/beaches ask for up to $400 per hour, which is crazy expensive.
It's important not to get discouraged, just keep going and look for more affordable locations.
What happens if your client cancels?
Then you will get the permit fee refunded, usually, no questions asked.
The benefits of having a permit:
once the city knows you'll be having an event in the park / at the beach, they'll make sure that that area stays clear, with no landscapers or noise
you get to secure a beautiful empty spot, and be sure nobody will ocuppy your space
you will be notified if there is not enough parking spots – very helpful for large picnics
release tension / stress
We hope this information helped you. If you have any questions, please feel free to ask in the comment section below. Also, would be wonderful and very helpful to fellow picnicpreneurs if you can share what was your own experience with picnic permits in your state.
Check out related articles:
How to Start a Luxury Picnic Business – The Complete Guide