Want to celebrate your boyfriend while appreciating nature? A picnic may be the perfect date idea for you.
Every boyfriend picnic date has three main components: food, activities, and location. Pick food that you can easily transport and keep at its proper temperature.
Choose activities that highlight shared interests so it's easier to engage.
Familiar locations are better for newer relationships but don't be afraid to explore new sites as you get more familiar with each other.
There are countless themes that you can choose from when planning a boyfriend picnic date.
Build your picnic theme around your boyfriend's interests, and have fun!
11 Boyfriend Romantic Picnic Ideas for Two
If you are looking for a date idea that is out of the box, try a date that is out of doors! Looking for a special date to have with your boyfriend?
A picnic based on your boyfriend's interests will give you a romantic evening while your guy gets to feel special with a date curated for him.
Check out some themed picnic ideas to help you give your boyfriend a memorable, fun picnic date.
1. Book-Themed Picnic
If your boyfriend loves to read, create a boyfriend picnic date around his favorite book or a book that you both enjoy.
Bring food and activities inspired by the book you choose. You can even bring along the book for you to read together.
If your guy is just a general bibliophile, provide him with a food spread inspired by several different books.
You may also want to include some word puzzles that you can work on together.
2. Plein Air Picnic
If your boyfriend is an artsy type, a Plein Air picnic may be exactly the type of fun, a relaxing activity you are looking for.
Bring plenty of supplies along with your food, such as paintbrushes, paint, canvases, watercolor paper, charcoal, and portable easels.
If you love this idea but want to make it a bit more unique, model your painting and food on a specific artist.
For example, challenge yourselves to paint in the style of Monet and prepare a French meal that would have been popular in the artist's lifetime.
3. Sports Day Picnic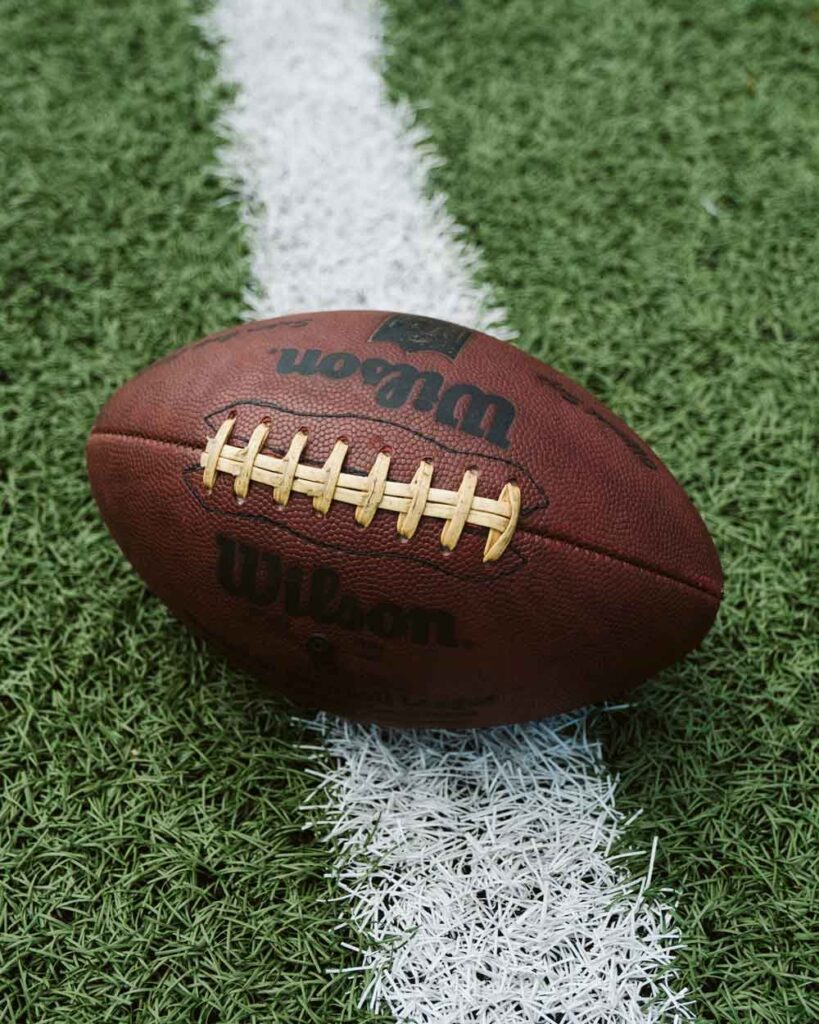 Give your boyfriend his own field day with a sports-themed picnic date. The two of you can engage in two-player games, or you can invite friends along for team sports.
Bring along a soccer ball, football, frisbee, or lawn games. As a special treat, provide your boyfriend with a customized jersey.
Complete this boyfriend picnic date with fun food that you might find at a tailgate or a sports arena.
Fill your picnic basket with hotdogs, chicken and waffle skewers, protein roll-ups, flatbreads, buffalo chicken bites, and wings. Top it all off with a sports-themed dessert.
4. Star or Cloud Watching Picnic
If your boyfriend enjoys meteorology or astronomy, plan a picnic that honors this past-time.
A night-time picnic is already unusual, but you can make it out of this world with some stargazing!
Try to find an area without too much light pollution to clearly see stars and constellations.
If you don't want to be outside in the dark, bring a comfy blanket so you can lie down and pick out images in the clouds during the daytime.
Bring along a key to help you keep track of the types of clouds.
Select a menu inspired by your activity for this boyfriend picnic date. Cloud-inspired foods could include chiffon cake, cotton candy, popcorn, and cloud bread (link).
Stargazing-themed foods include dark chocolate cake, dehydrated astronaut food, star-shaped sandwiches, and a moon cheese board.
5. Movie/TV Show/Video Game Themed Picnic
Make your boyfriend's day with a picnic themed around his favorite movie, TV show, or video game.
The exact activities and foods at the picnic will vary depending on your guy's favorite media.
Consider what his favorite is and conceive some activities and food inspired by it.
Bring any food and games or activities related to the favored media. You can even provide costumes for the two of you to wear.
A game-filled boyfriend picnic date is sure to give him plenty of memories along with a full belly!
6. Casino Picnic
Choose a casino picnic if your boyfriend loves games of chance. If you know his favorite games, then bring versions of those along.
You can purchase a portable roulette wheel, a more comprehensive casino set, or simply a deck of cards.
Bring along poker chips or goofy objects and make bets; if those bets can lead to more dates in the future, all the better!
To complement those activities, you'll need a delicious menu. If your boyfriend loves a specific casino, look up their food and drink menu for inspiration.
7. Tourist Picnic
Whether you have lived in your town or city for fifteen years or fifteen minutes, it is never a poor time to learn about where you live.
Build this picnic off of your boyfriend's favorite local restaurants.
Create a menu that includes his favorite neighborhood pizza or dessert spot.
Choose a location that exposes you and your boyfriend to a new or well-loved spot in your town or city.
For example, if you live in Chicago, have your picnic in Grant Park.
If you aren't sure what tourist attractions exist in your area, check out your local visitor's center, or visit your local library for ideas.
8. Hike Picnic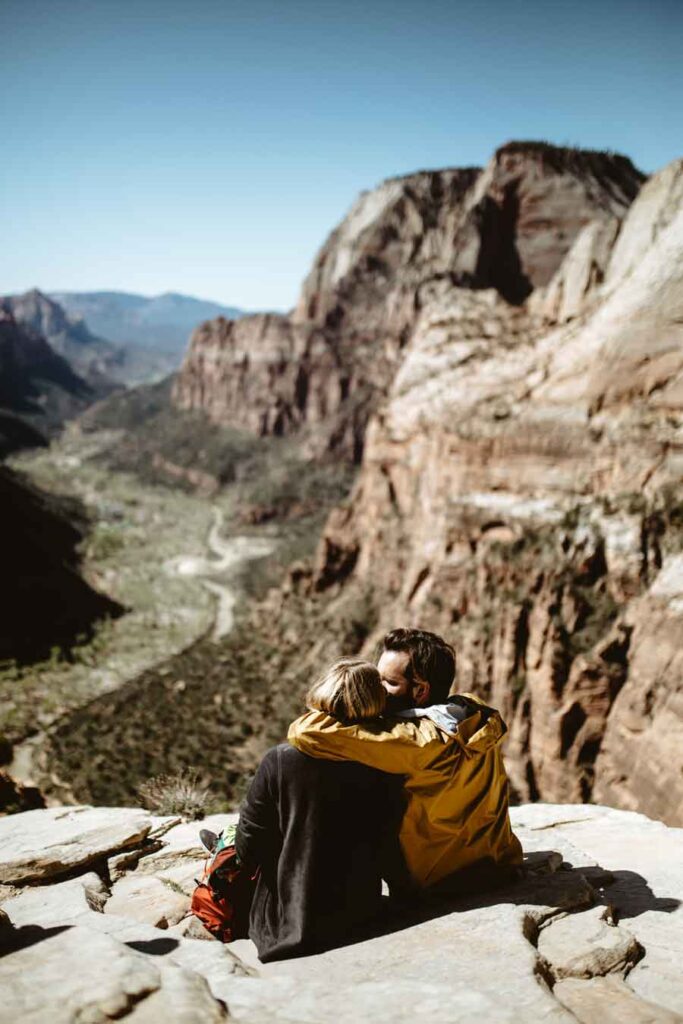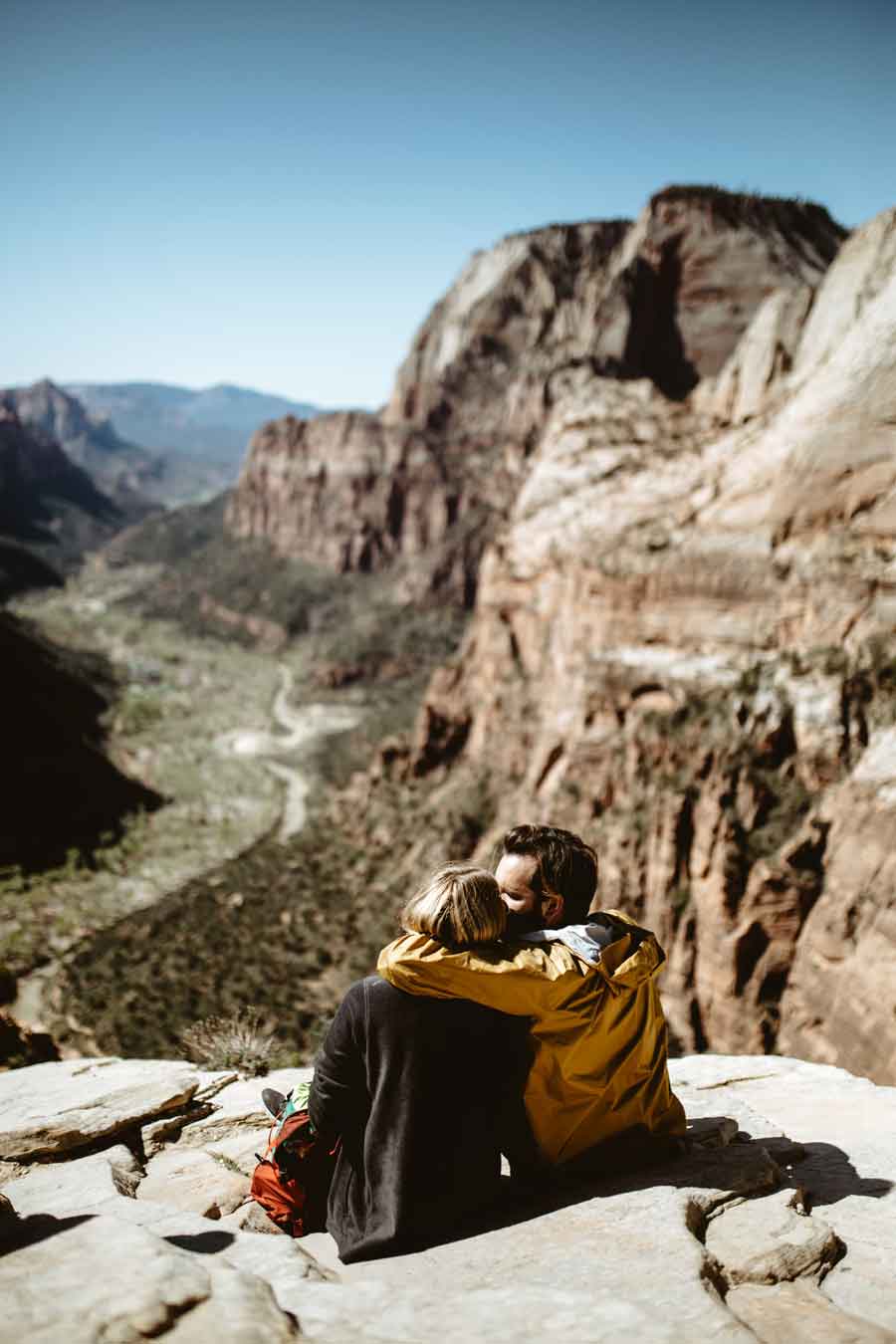 For many of these boyfriend picnic date ideas, the most important thing is not the location of your date. However, for a picnic and a hike, the local is crucial.
If you and your man are avid hikers, look for a trail that will be fun and challenging. If you're less experienced, pick an easier hike, and make the outing all about the food.
The food for a hike should be easy to transport, so make sure you know the difficulty of the hike.
Fill your picnic basket with a quinoa salad, cold sesame noodles, fruit salad, beans and rice, sandwiches, homemade cookies, granola-based desserts, and pie for a full, yet easily transportable meal.
9. Aphrodisiac Picnic
If you are looking to spice things up with your boyfriend, why not try a picnic full of aphrodisiac foods (link)?
These foods are said to increase your sexual desire for a variety of reasons. Some foods increase blood flow, while others increase tactile sensitivity.
Some mood-based activities for this picnic, other than the obvious, include playing games (link) that help you and your partner get to know each other, or reading romantic books or poems.
10. First Date Recreation Picnic
If it is your anniversary or you are looking for something romantic to do, a callback to your first date is a nostalgic way to feel closer.
Whether your first date was a year ago or a decade ago, a picnic commemoration of your first date will always be a treasured memory.
Try to pick food and activities that echo your first date.
For example, if your first date involved sushi and bike riding, then involve both of those things in your boyfriend picnic date.
See if you can find the same wine that you had during your first dinner or follow the same bike route.
Your thoughtfulness will be noticed and appreciated!
11. Event-Based Picnic
Depending on where you live, you may have access to a concert or movie venue with plenty of grass for picnicking.
Look for a concert or movie near you and, if it is outdoors, make a picnic out of it.
Bring along food that fits the theme of the movie or concert.
For example, if you go to hear music from a specific region of the world, try to make food that is also from that region.
For an outdoor movie, you can have a non-traditional meal of classic movie theatre foods, like popcorn, soda, and candy.
What Should I Do with My Boyfriend for a Picnic?
At the end of the day, the best way to ensure a successful picnic for your boyfriend is to keep his interests in mind.
Choose a picnic theme that he will appreciate and opt for food and activities close to his heart. If you are not sure what kind of picnic date your boyfriend would enjoy, simply ask him!
Other than food and activities, make sure that your boyfriend's picnic date takes place at a fun location.
Choose a local park or a nearby forest. In some cases, you can even have these picnics in your own home.
Bedroom Picnic for Boyfriend
Even though picnics are traditionally outdoors, sometimes weather or other circumstances do not permit you to leave your home.
If your plans for an outdoor adventure shatter, just move the picnic indoors!
The bedroom is a fantastic spot to choose for your indoor boyfriend's picnic date. This location opens up the space for a more intimate picnic.
Any of these picnic ideas can transfer to your bedroom with a bit of tweaking. The aphrodisiac picnic in particular could be a fun choice in this location.
Conclusion
A boyfriend picnic date is a fantastic idea because it allows you and your partner to go on a bit of an adventure, relax, and eat.
While the ideas on this list are fun, if they do not match your boyfriend's preferences, use them as inspiration.
Apply your boyfriend's interests to the ideas in this article to create the perfect boyfriend picnic date.