If you're looking for the most romantic picnic ideas for your anniversary, then you're in the right place. We've made a list with all the romantic items to add to your picnic checklist to plan the perfect date.
Picnics are one of the most romantic ways to enjoy an outdoor meal and connect with your loved one.
Whether if it's your first date, you're celebrating Valentine's Day or your 50th wedding anniversary – picnic dates are a fantastic way to celebrate your love.
Our ideas will help you turn a basic picnic into the most romantic date.
Romantic Anniversary Picnic Ideas
1. Get a Romantic Picnic Basket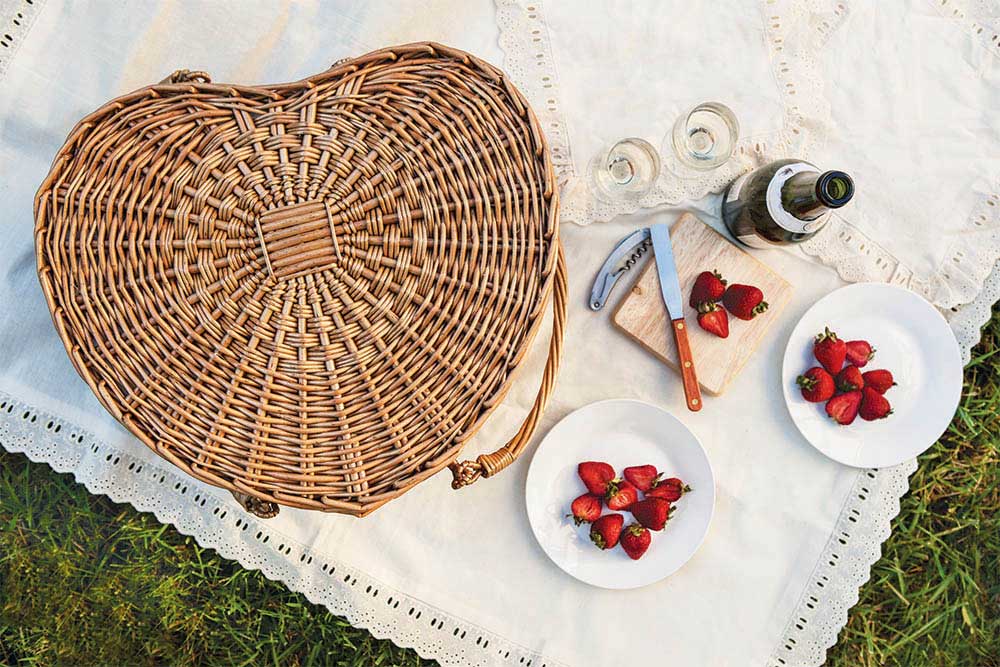 The best way to transport all your food, drinks, flatware and cutlery is by using a picnic basket.
What could be more romantic than a traditional, old-fashioned, vintage, and elegant basket? For a date, choose a wicker design rather than a basic tote, backpack or cooler.
The hamper also needs to be practical. It's very important to go with an insulated option to keep the food and beverages chilled and fresh.
In our latest article on the best picnic baskets for two, we recommend a beautiful heart-shaped willow basket from Picnic Time.
2. Bring a cute waterproof picnic blanket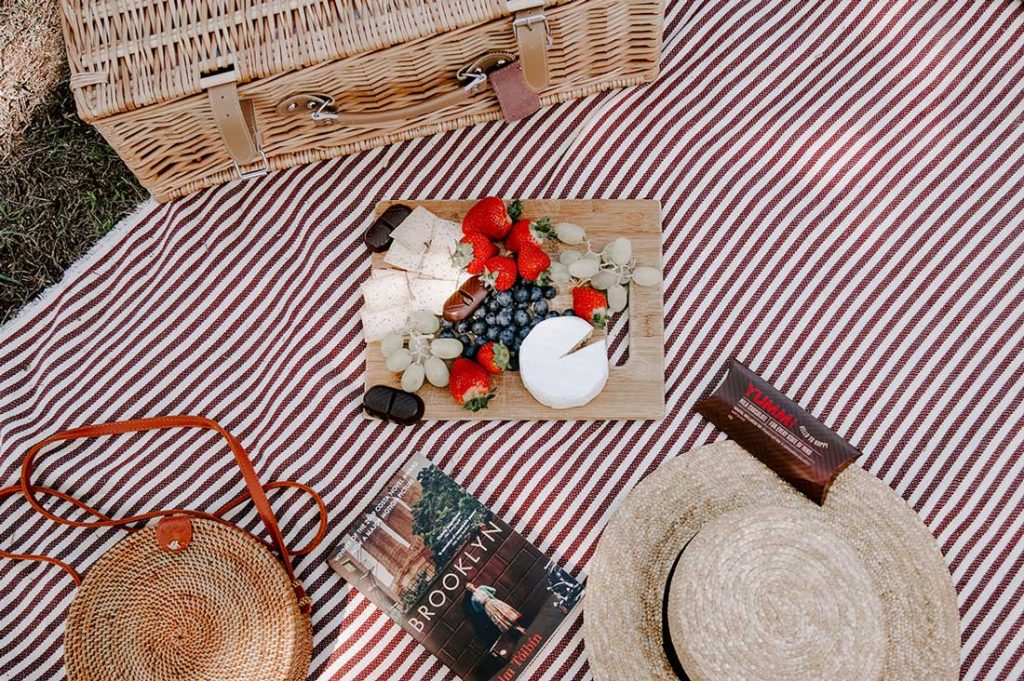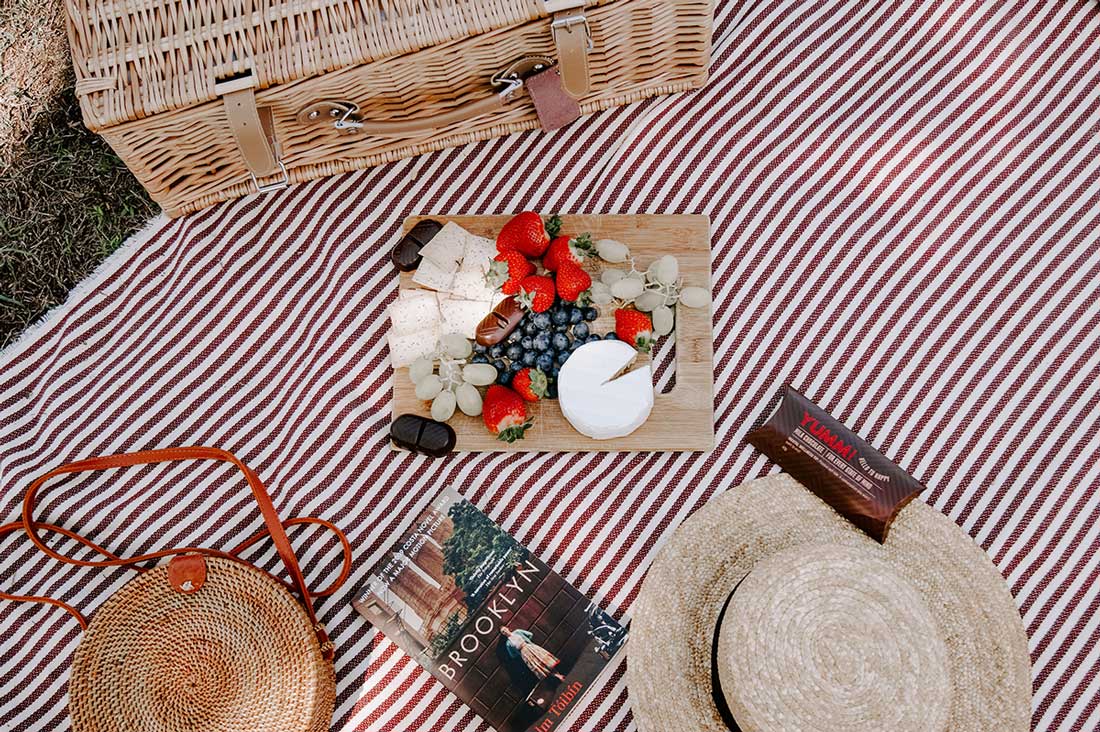 Bring a large blanket with a water-resistant backing that will keep you dry from the wet ground. It also needs to be comfortable to lay on it all day long.
3. Bring comfy seating pillows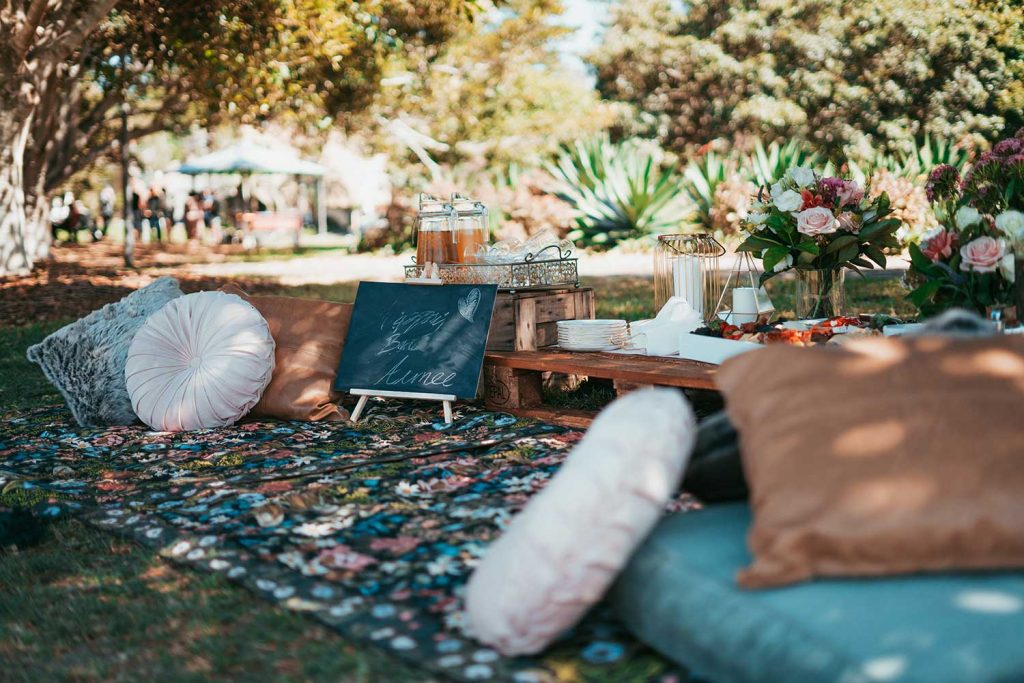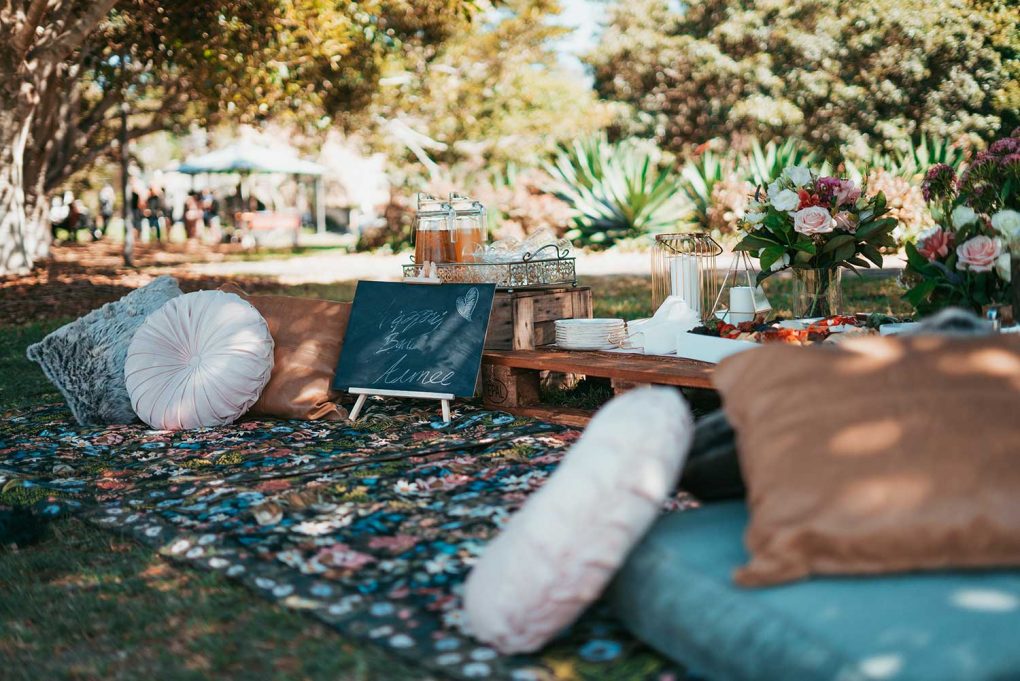 Another romantic picnic idea is to add extra comfort and cushioning, so make sure you're bringing fluffy seating pillows. This way you can lay on your backs, cuddle and watch the sky.
4.
Create Your Own Reel Viewer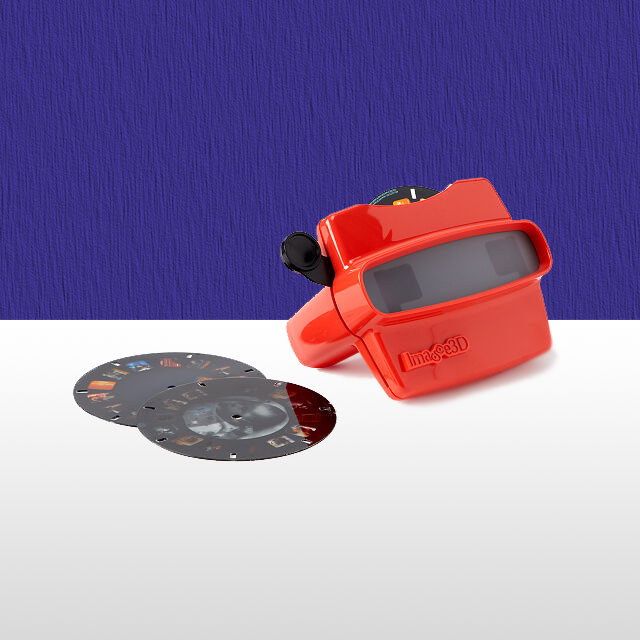 With the highlights of your relationship, from your first dates up until today.
5. Bring Champagne or Sparkling Wine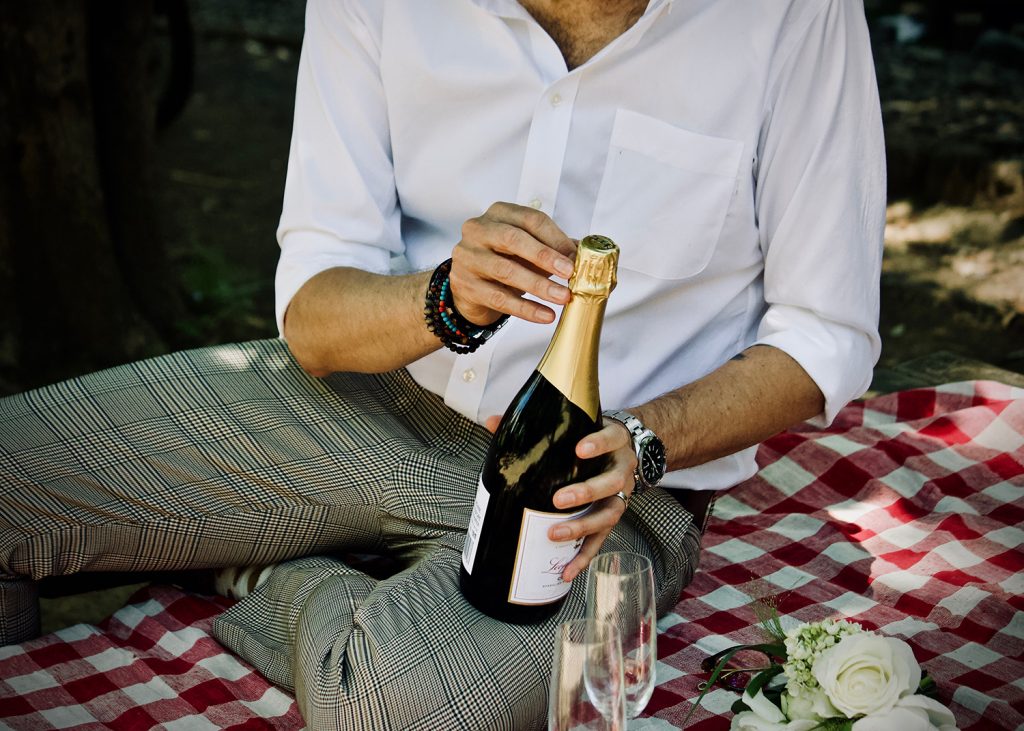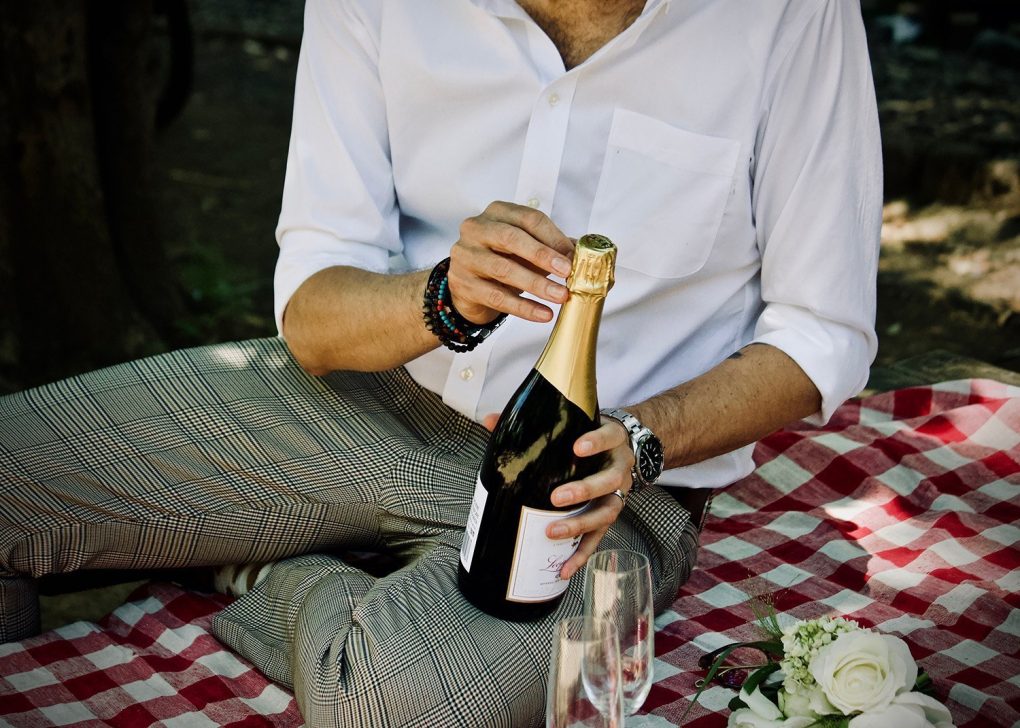 Champagne or wine shouldn't miss from a romantic dinner. It represents celebration and elegance. It's best if you have a separate insulated option to carry your drinks, wine cooler bags are perfect for outings.
Choose a sparkling white or rose wine, known to be more sophisticated and go well with daylight picnics.
Red wine is a great choice for romantic dates.
6. Bring Fresh Strawberries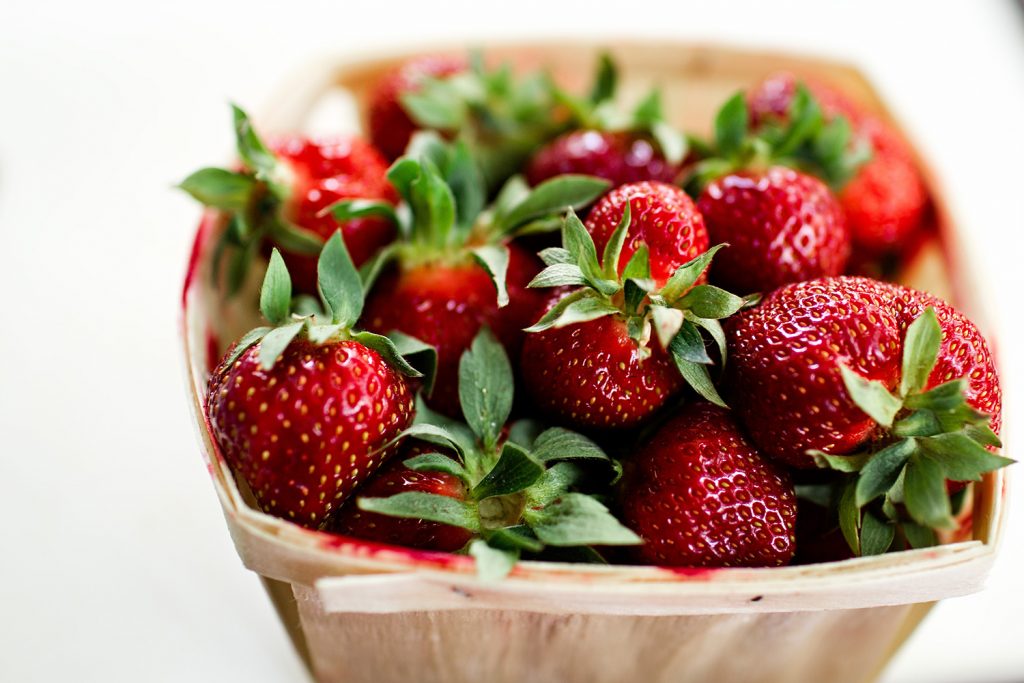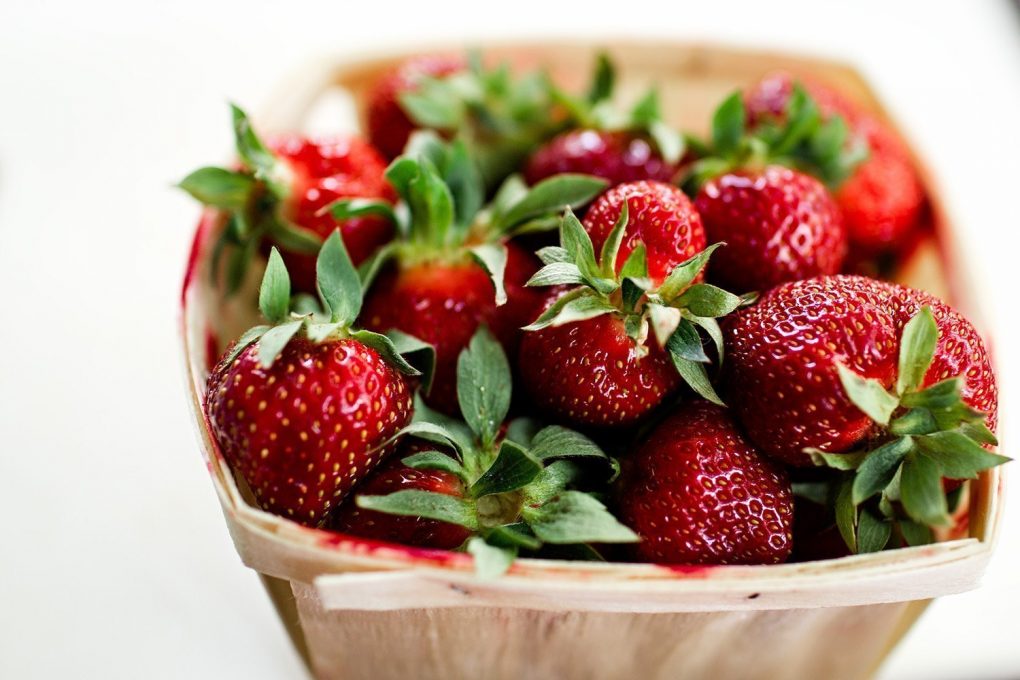 The fruits of romance, strawberries are all about love: from the sweet taste, the red elegant color and the mini-heart shape.
7. Dark Chocolate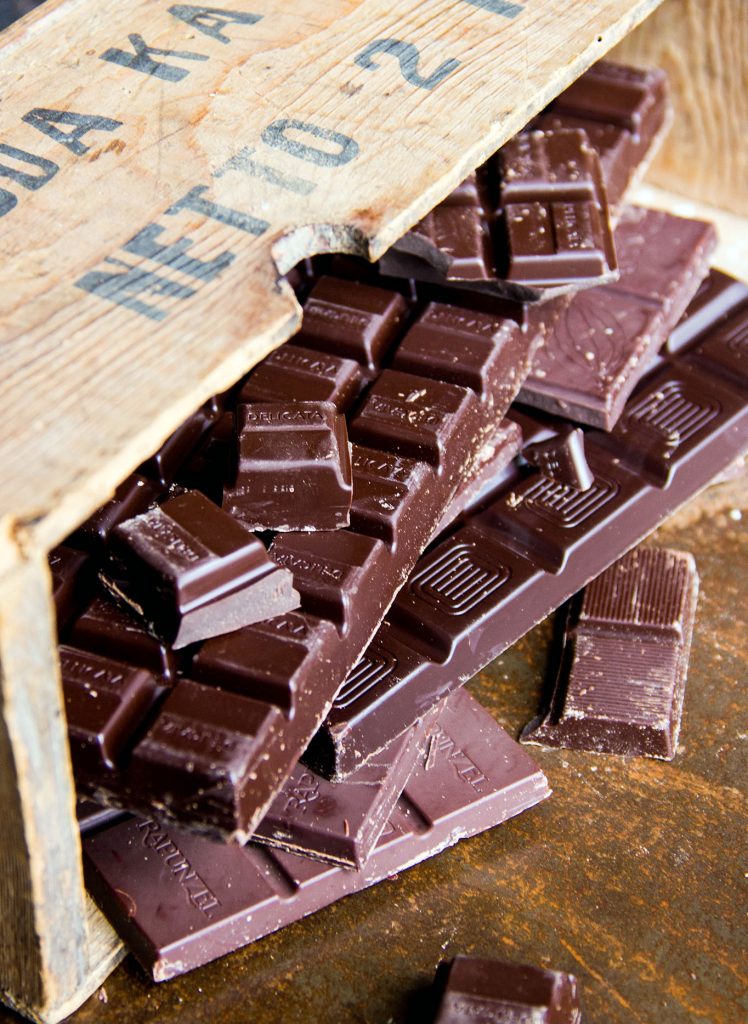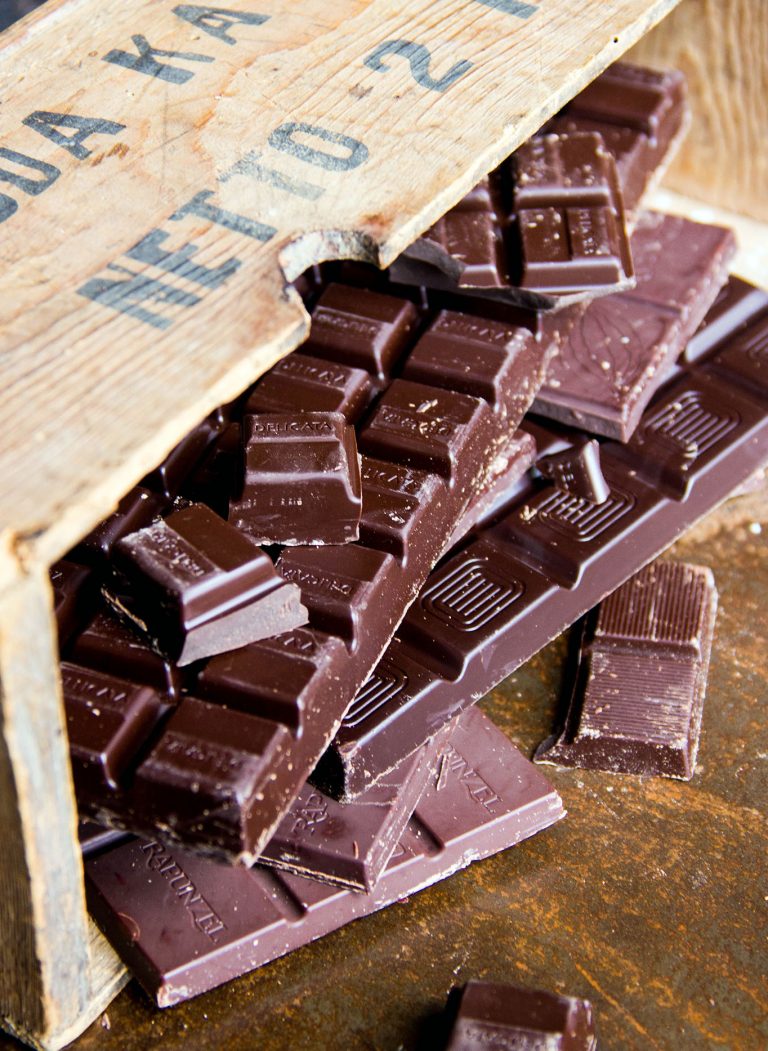 Go with the best dark chocolate you can find. Here are some tips on how to pick high-quality chocolate. Cocoa must be the main ingredient.
Good chocolate should not have unnecessary ingredients like trans fat, milk, artificial flavorings, loads of sugar.
We recommend choosing a chocolate with over 70% cocoa percentage, having more antioxidants and a lower sugar content.
Pascha and Alter Eco are high-quality brands of chocolate you should try in your lifetime.
The Story of Us Timeline Print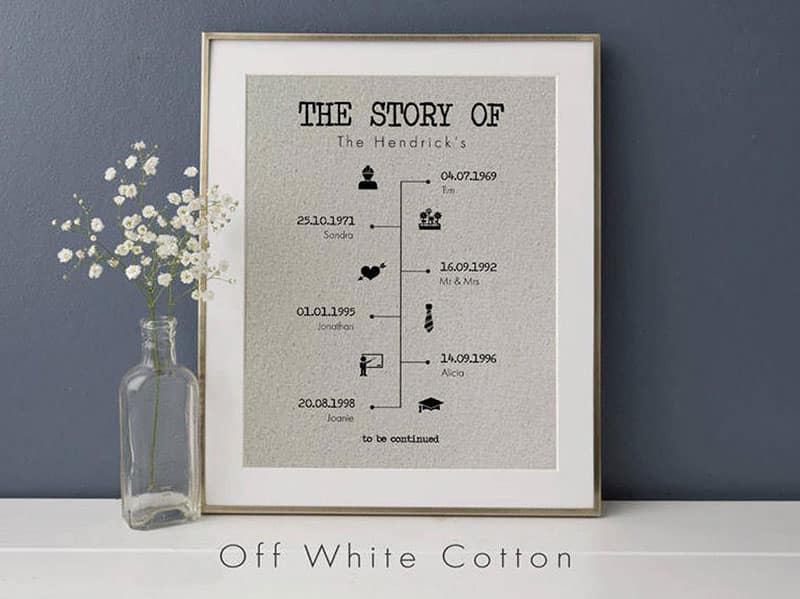 Mark out the most important moments of your family (first dates, moving in together, your wedding, first baby, first home etc).
8. Play romantic games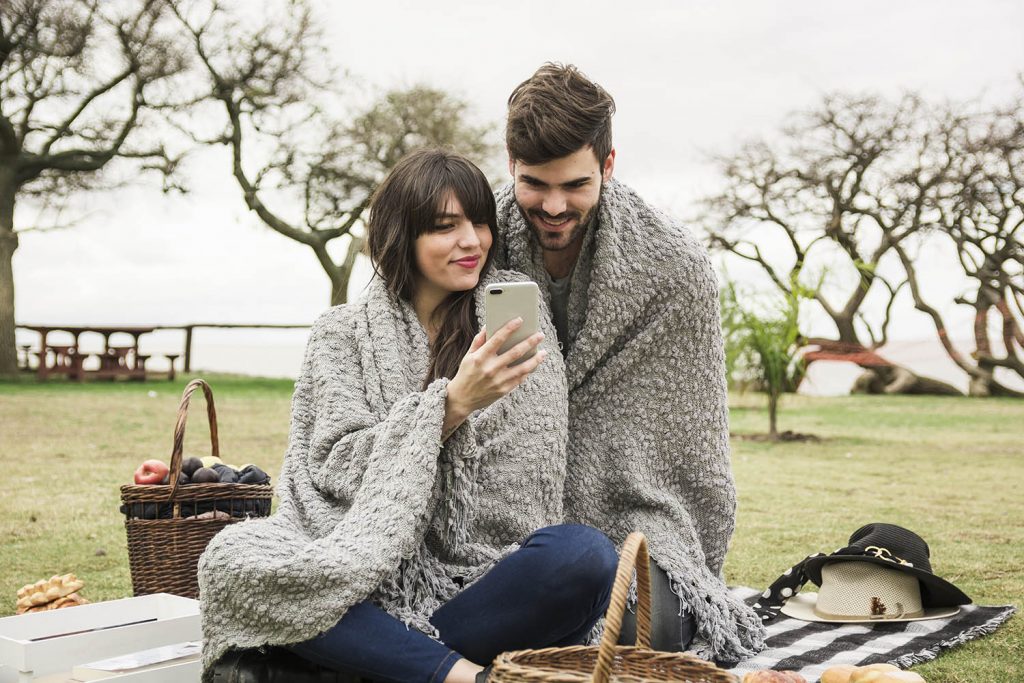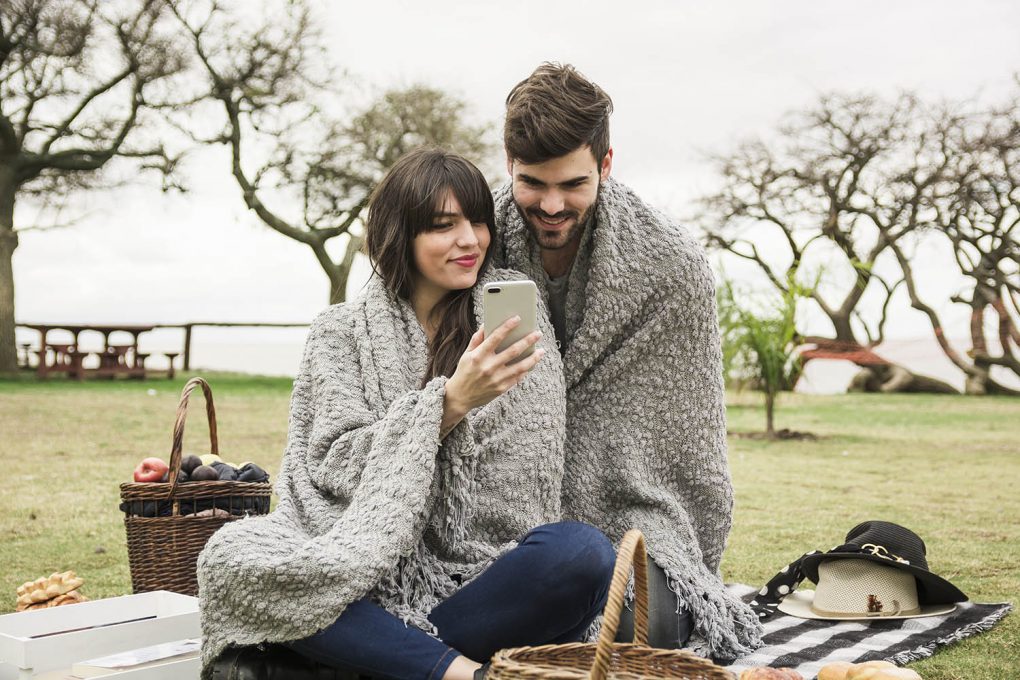 Whether it's your first date or your wedding anniversary, romantic picnic games are always a fun way to spice things up.
There are many options out there: "Talk, Flirt and Dare", "Tabletopics", "That's What She Said".
9. Essential Oil Candles (a romantic way to repel insects)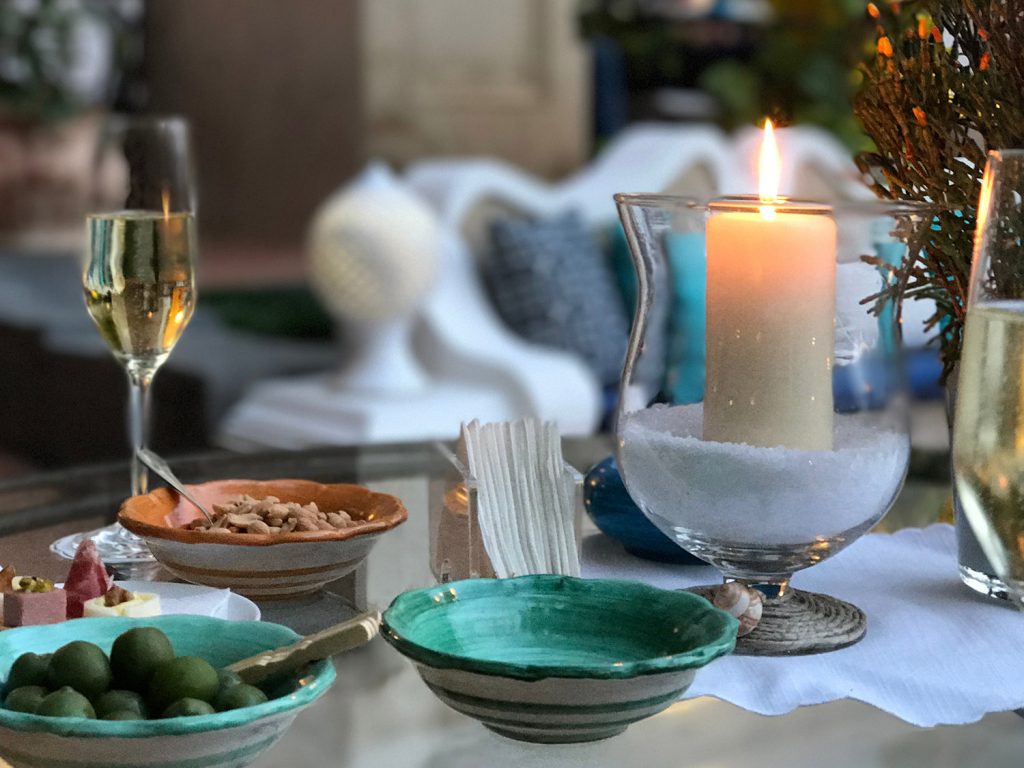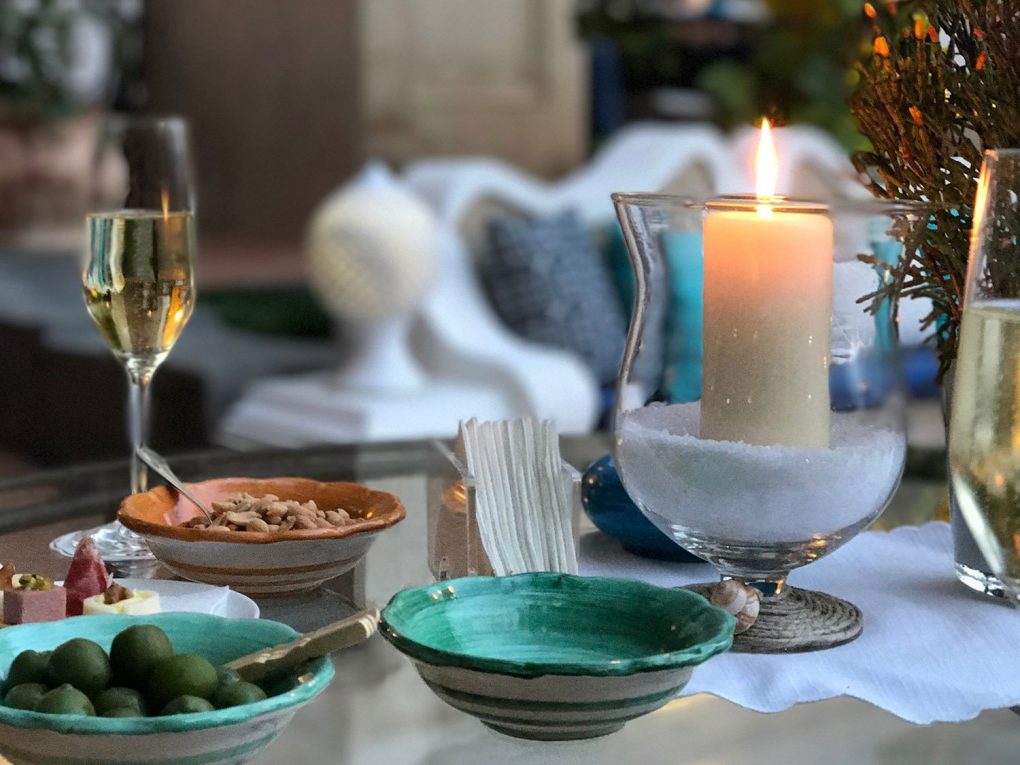 Insects of all kind and chemical bug sprays can destroy all the romantic vibes. If you want to keep the flies away, you should use a natural solution.
Natural essential oil candles can repel mosquitos, ants, fleas and other small insects that can interrupt your romantic picnic. If you want to make your own bug-repellant candles, this DIY guide from "One Essential Community" is really helpful.
Citronella, Clove, Lavender, Cedarwood – are some lovely scented essential oils that repel insects.
10. Flavored Water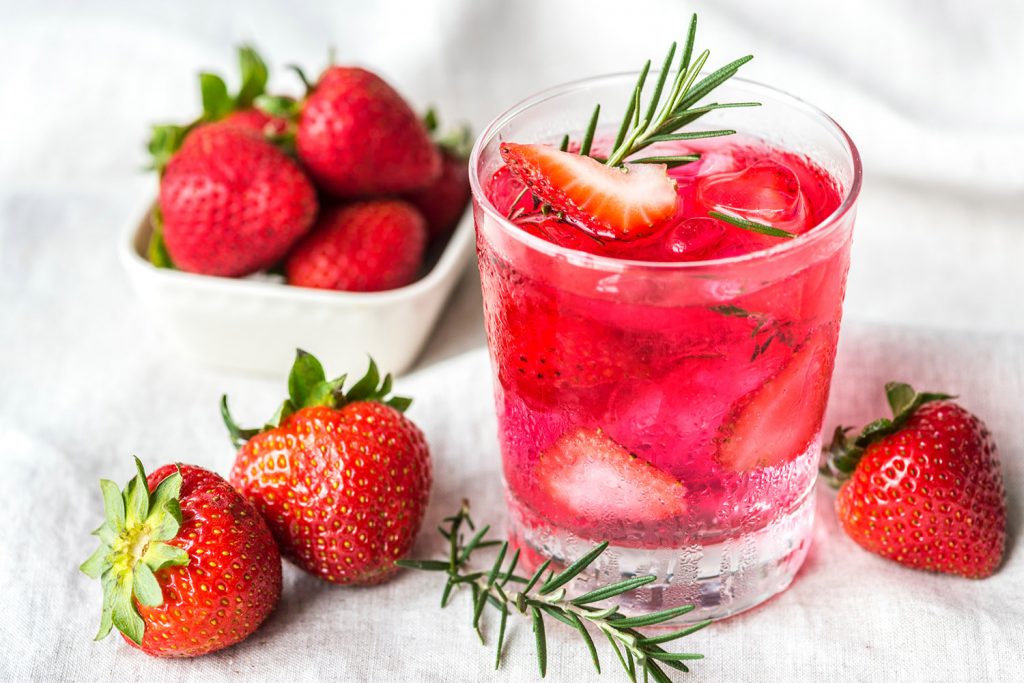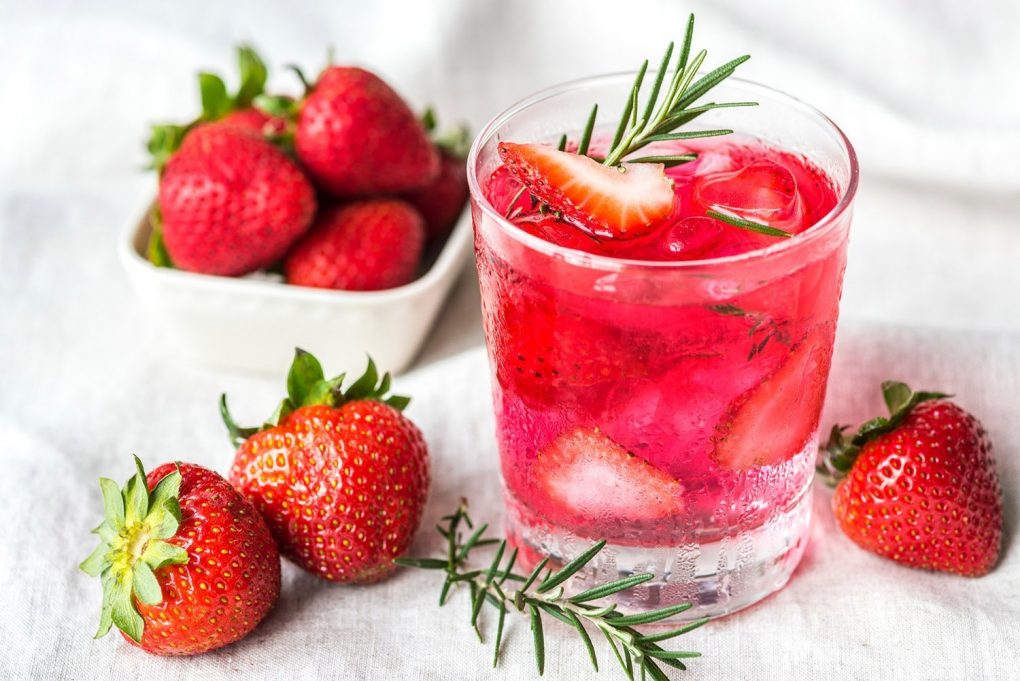 To turn a "classic glass of water" into a "romantic glass of water", infuse it with fruits and spices: "Cucumber & Strawberry", "Strawberry, Basil & Lemon", "Watermelon & Lime" .
11. Bring Music, Poems, or Art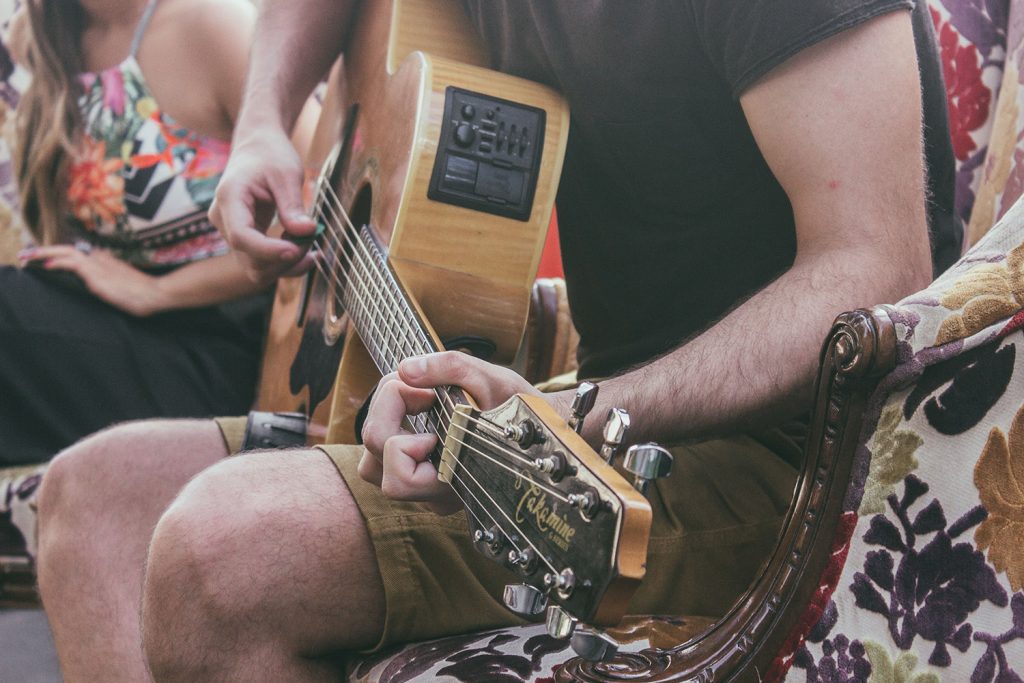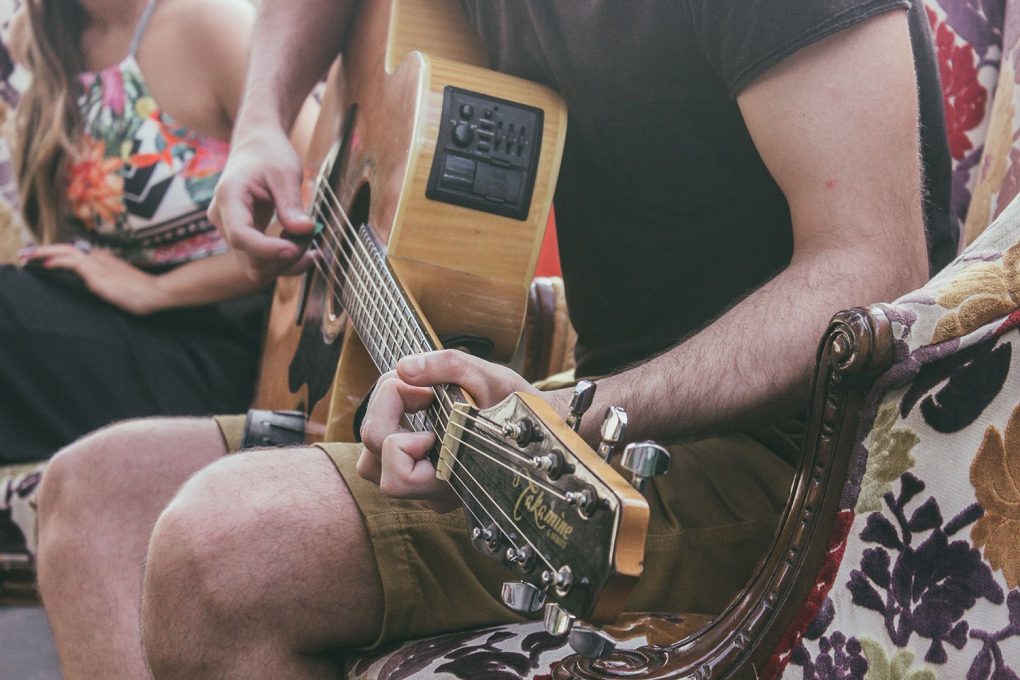 If you play guitar or ukulele, impress your partner by singing to her/him.
Reading literature together is one of the most romantic things, something you should definitely try.
If none of the above sounds good to you, bring a bluetooth speaker or headphones to play your favorite tracks.
12. Charcuterie Board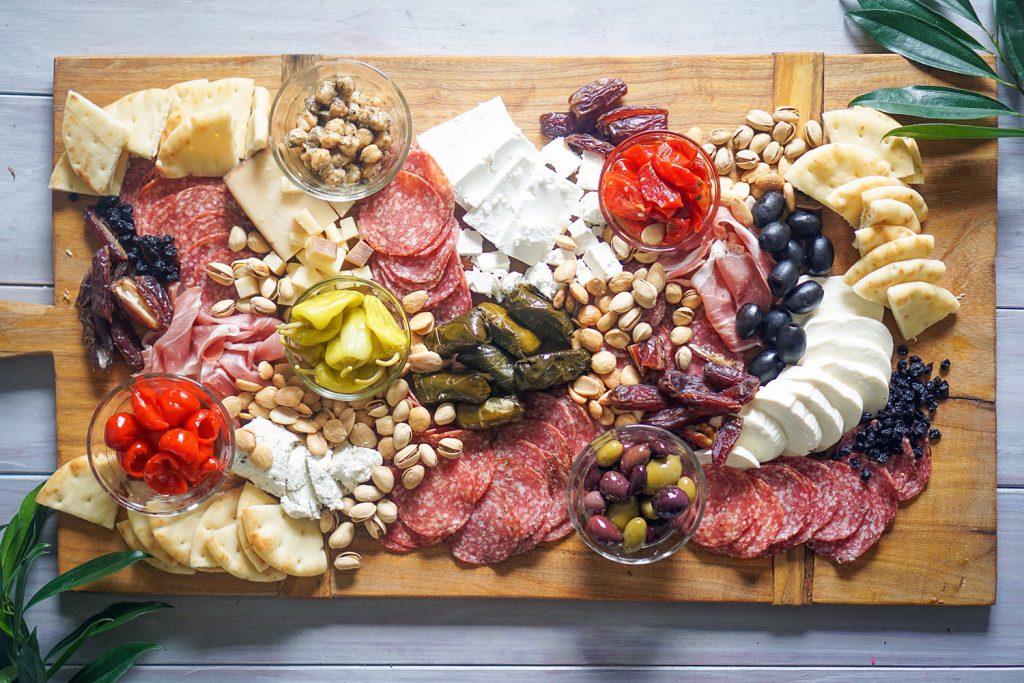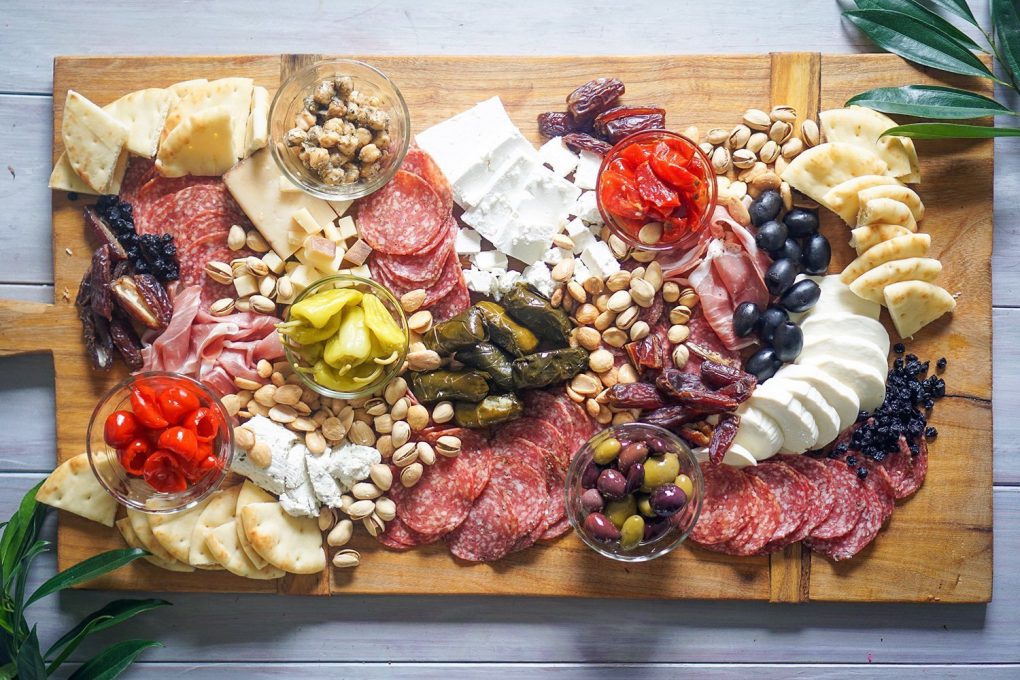 Antipasto is an italian dish which translates into "before the meal", served usually as a first course.
The platter is a wonderful food choice for picnics: delicious and easy to eat.
Place all the ingredients on a wooden board, and don't forget to bring some skewers.
Ingredients: cured meats, olives, various cheeses, figs, salami, prosciutto, various nuts, berries, honey, grapes, cherry tomatoes.
13. Crackers, Bread and Nuts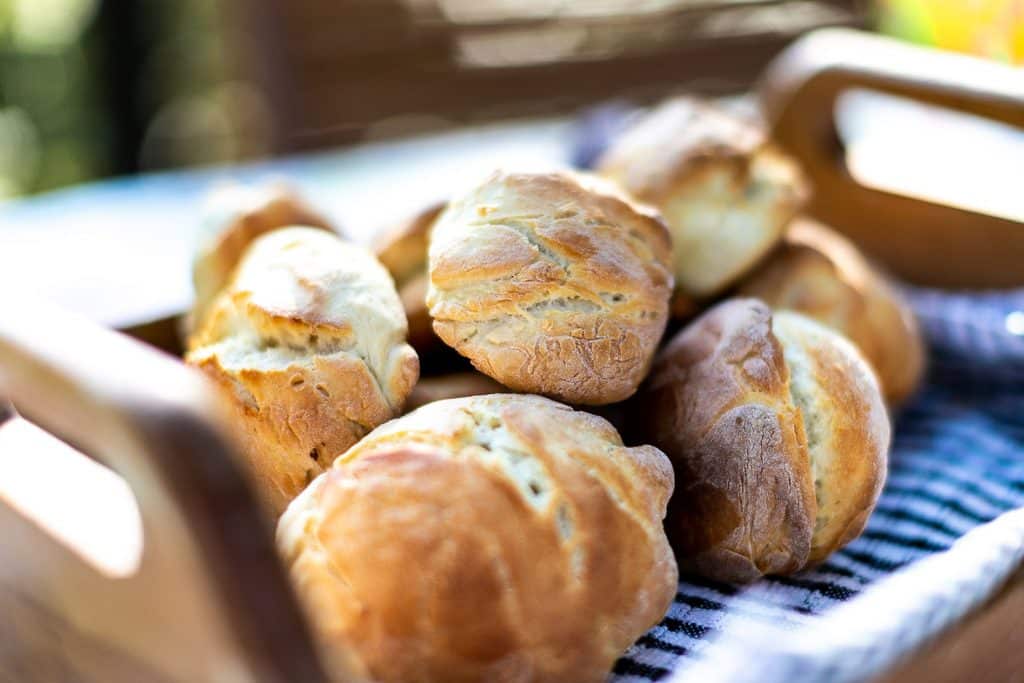 Bring fresh bread, english crackers that go well with a nice spread or dip. Walnuts, macadamia, pistachios are great to snack on and are a wonderful complement to cheese.