Nothing starts off a beautiful summer-like quality time under the sun with your family and friends. No storm in sight to blow your picnic hats away.
This is the time when most people prepare to host an epic picnic, and the first thing to consider is making sure your guests are entertained and the heat isn't too harsh to spoil all that delicious food you prepared.
If you're wondering how to keep food cold at picnics, at the beach, at BBQs, or at summer parties, you're in the right place.
Filling your picnic menu with cold foods and refreshing drinks is a perfect way to keep your guests cool no matter how hot it is out.
This article will explore 11 effective ways to ensure your food stays cool and safe-to-eat on hot summer days.
Best Buys
Quick Tips
Store food in the refrigerator before a picnic
Take food out of the refrigerator just before leaving for your picnic
Keep the hot foods separate from cold food
Pack your food in insulated containers
Use picnic coolers or insulated baskets
Use specially designed serving trays with ice packs underneath
Place cooler mats under food when being served
Line cooler with ice bags and store foods (In containers) or drinks in
Try inflatable serving buffets
Cold Picnic Food Ideas for Summer
Knowing the right kind of food to keep cold for a picnic is essential to a great menu. Not all food tastes great cold, but you have a wide variety of meal options to serve cold when it comes to picnics.
Some of which are:
1. Sandwiches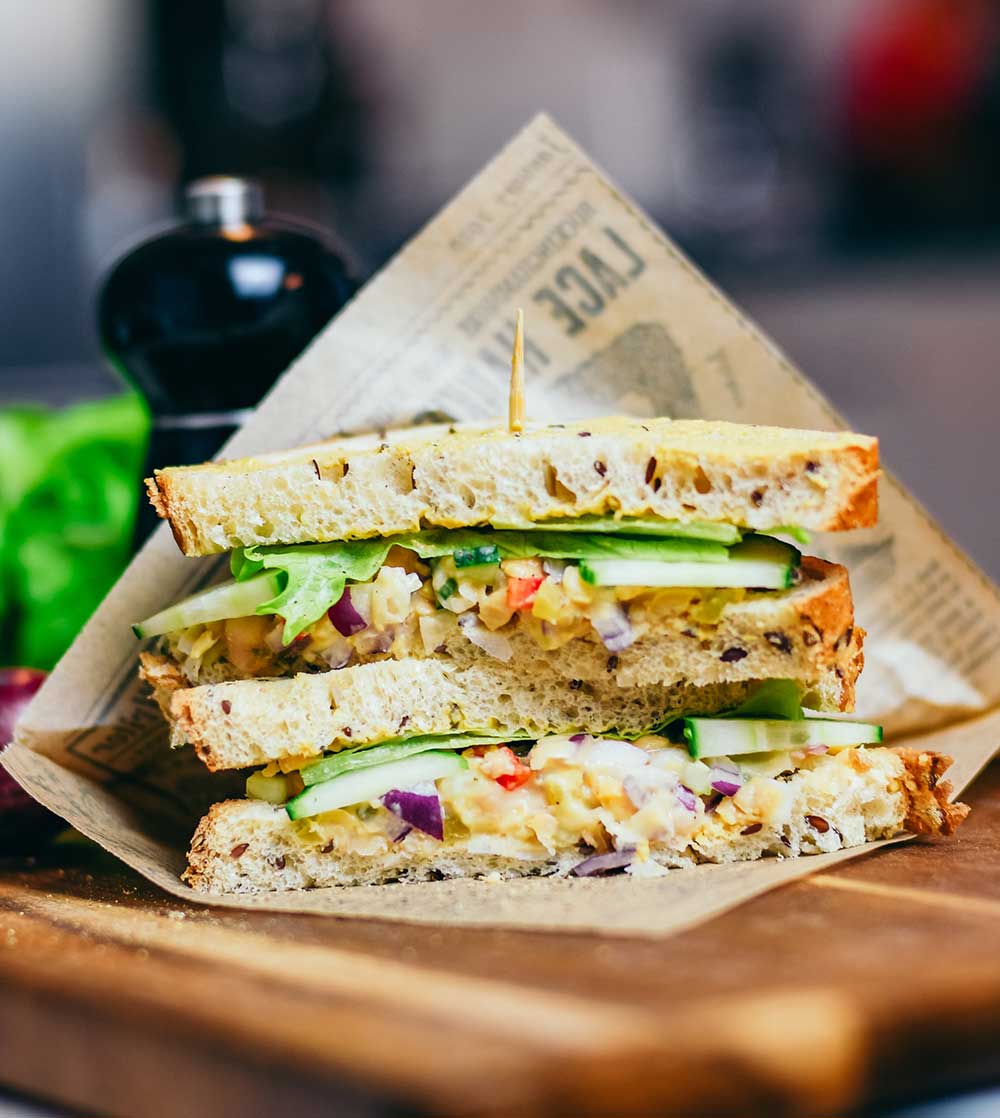 Classic Caesar Club Sandwich
Romesco Cauliflower Sandwich
Goat Cheese and Ham
Avocado and Egg Spread Club
2. Salads
Summer Veggie Potato Salad
BBQ Potato Salad
Watermelon Feta Salad
Grilled Sweetcorn Bean Salad
5-layer Ham and Cheese Pasta Salad
Italian Chicken Pasta Salad
3. Appetizers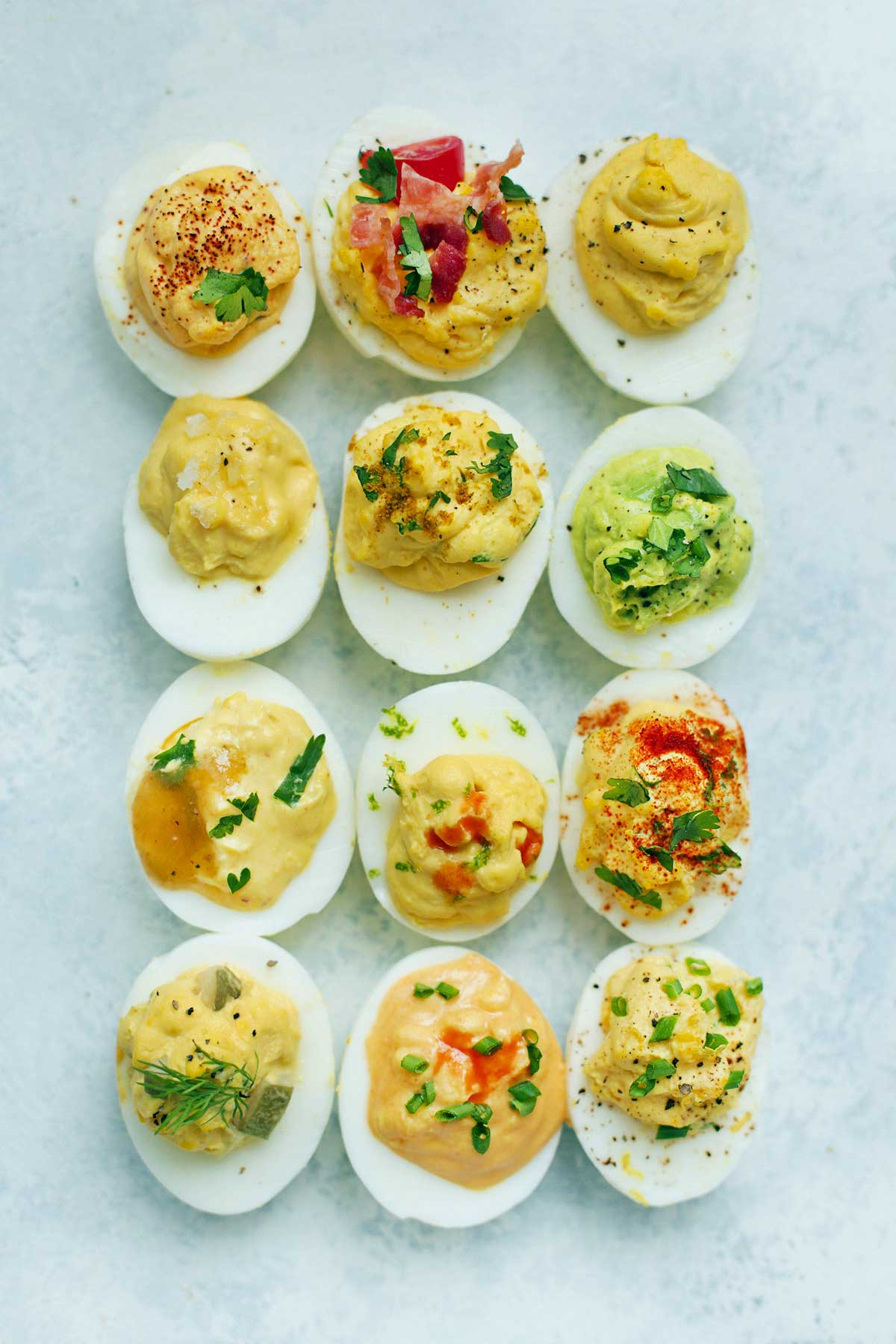 Classic Deviled Eggs
Tomato Garlic Salsa
Mango Veggie Salsa
Bruschettas
Mini Tomato Sandwiches
4. Wraps and Rolls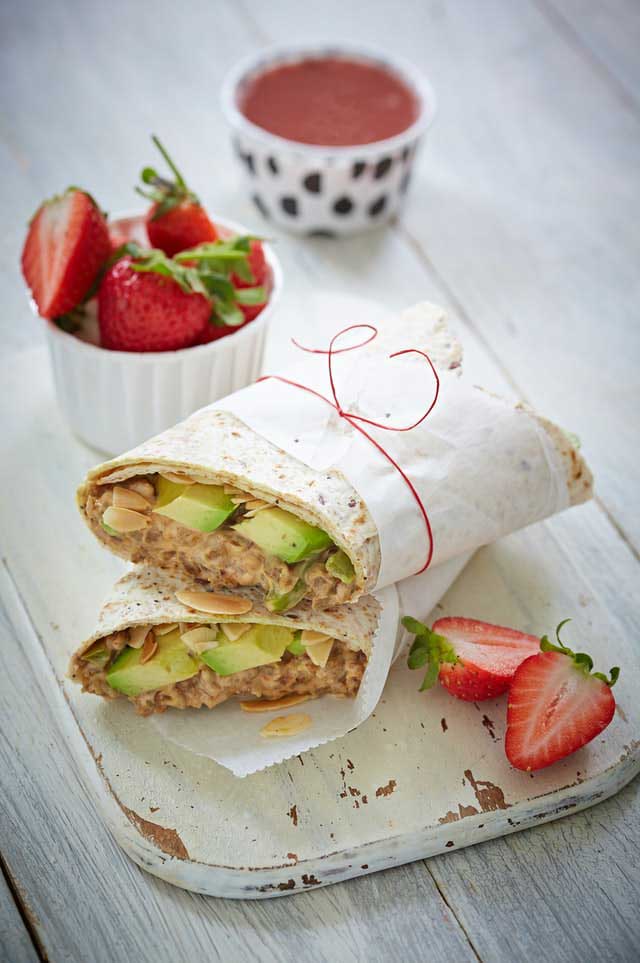 Chicken and Peas Paper Rolls
English Egg Muffins Roll
Broccoli Chicken Salad Wraps
Avocado Summer Rolls
Spinach Hummus Wraps
5. Drinks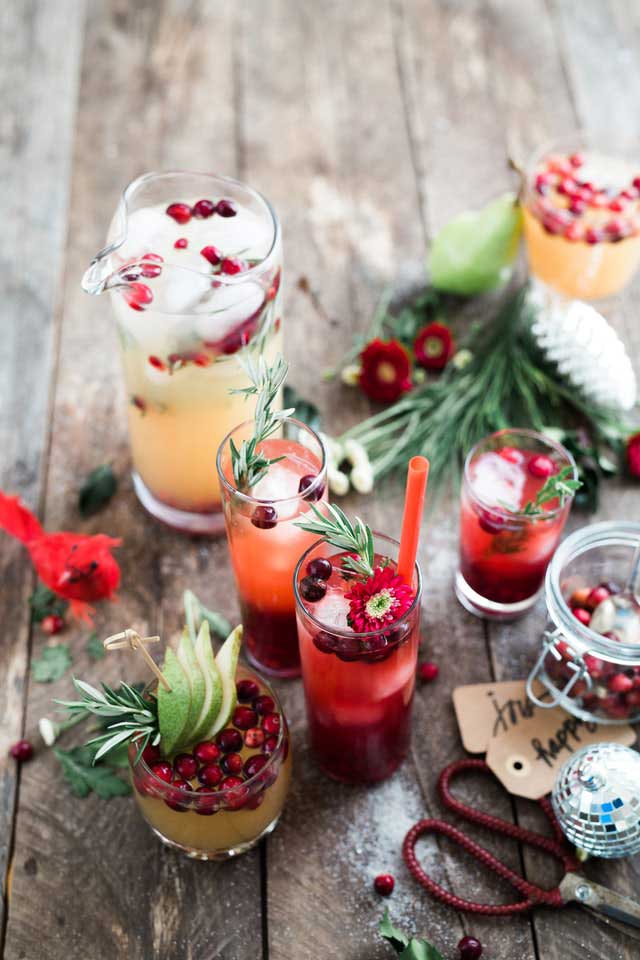 Ice Tea with Lemon Wedges
Classic Strawberry Mojito
Peach and Pineapple Fruity Punch
Mocktails
Gin Tonic with Cucumber Slices
Fresh Lemonade
Flavored Fruity Water
11 Tips to Keep Foods Cold Outside
We know that filling your picnic menu with cold foods and refreshing drinks is a perfect way to keep your guests cool no matter how hot it is out.
But now we need to find out how to keep them chilled and safe to eat. Here are our favorite hacks to make sure your goodies stay chilled for hours.
1. Store Food in the Refrigerator Before Picnic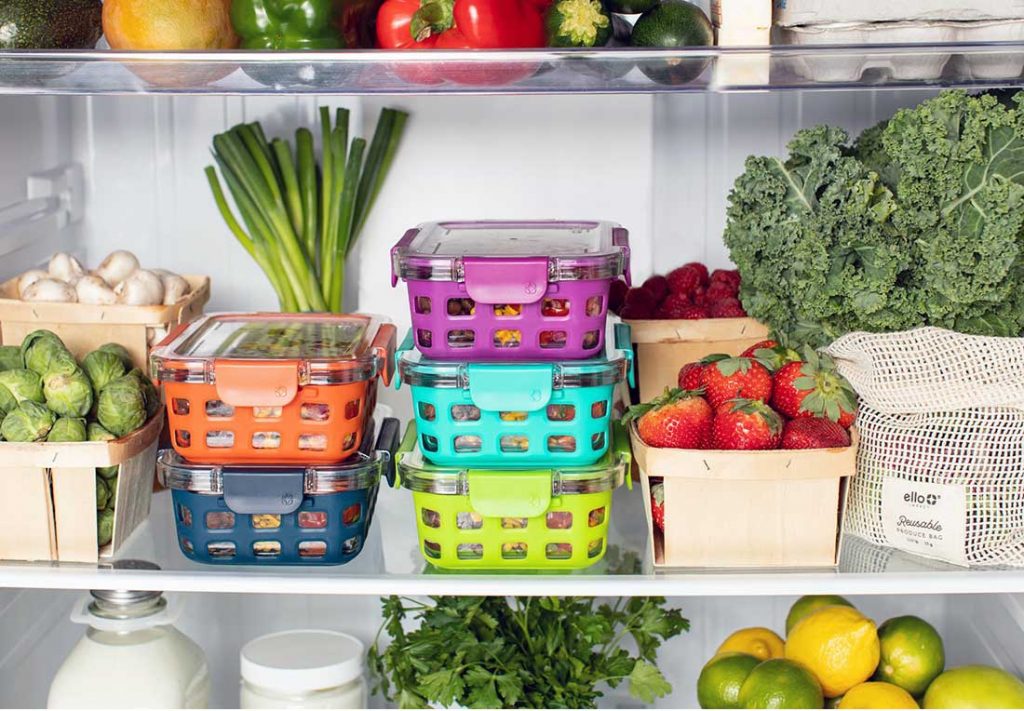 Keeping different foods like salsa and mocktails in the fridge before a picnic is the first step to having cold food served. Don't wait until 5 minutes to depart before stuffing your foods in the refrigerator. Also, your fridge should be set to cool and not a freezing temperature.
According to USDA food and safety inspection service, cold foods are optimally healthy at a temperature of 40℉ (4.44 ℃) and below.
Take Food Out of Refrigerator Just Before Leaving for Your Picnic
Your food should be the last on your list of items to pack.
Take them out of the fridge until when you are about to leave for the picnic. Avoid packing them first and leaving them in the hot car to heat up before you get to your picnic location.
The longer they are in the fridge, the longer they'll stay cold when taken out.
2. Use Insulated Food Containers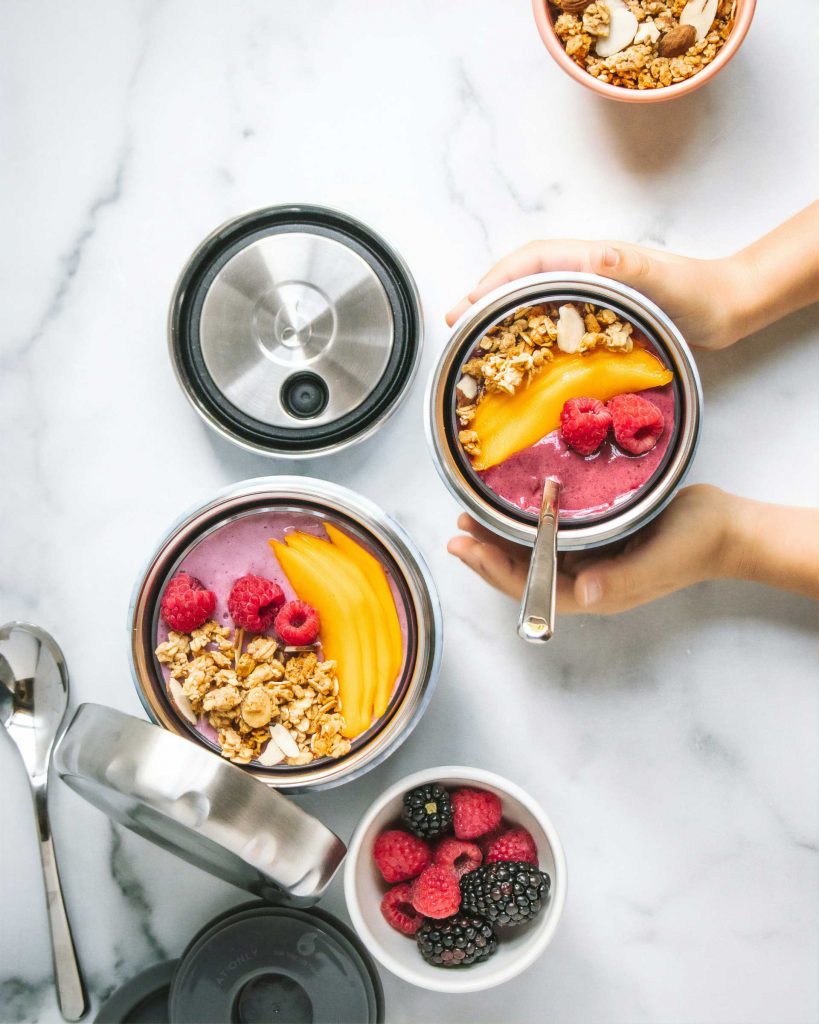 You should keep different foods in separate insulated containers designed to keep the contents chilled.
This way, you add an extra layer of insulation, plus there is no mess like having the dressing from your sandwich over your salsa mix. Many of these insulated containers come in a set of different sizes, which often offers a better deal.
3. Keep Hot Foods and Cold Foods separate
If you're bringing warm dishes like casseroles, lasagnas, soups, or stews – make sure to pack them in a separate basket so they would not be in contact with the cold food. We don't want our efforts to be in vain, so bag the cold foods together.
4. Invest in Insulating Picnic Coolers
An insulation cooler is a must-have when going for a picnic. These coolers are uniquely designed to maintain the temperature of their content for as long as possible.
You should know that they will not make your food any colder than it already is. All they do is maintain the temperature of your food as it was put in.
This makes it important to refrigerate before packing for a fun picnic day. Also, getting an appropriately sized cooler is essential to keeping your picnic food cold for longer periods.
The fuller a cooler is, the longer it'll maintain temperature.
Our Favorite Cooler: Coleman Cooler
5. Use Insulated Picnic Bags and Totes
Getting a high-quality insulated picnic tote and bag is another way to maintain a low temperature for your picnic food. These accessories are portable and easy to carry, unlike some large-sized cooler. 
Insulated bags and totes are also more cost-effective than your average coolers, and the results are fantastic.
6. Invest in Insulated Picnic Baskets
Insulated picnic baskets are always a better option than woven aerated baskets, which are porous and allow all the coolness of your food out into the environment.
These not only keep your picnic food organized and stylish, but they are also uniquely designed to maintain a low temperature for your food. Plus, many of them come already in sets with cutlery, glasses, salt and pepper shakes, plates and blanket.
Our favorite insulated cooler bag…
7. Put Food in Portable Serving Trays with Ice While Being Served
An Ice serving tray is another great way to ensure your food stays cold while moving around. All you have to do is:
Prepare ice cubes
Pour them in an appropriate tray
Place your food plate on as your serve
Voila! Your picnic food will remain cold even under the scorching sun.
8. Keep Storage Container Tightly Shut
Making sure the lid of your storage container is tightly shut is a proven way of keeping your food keep its internal temperature for hours.
Endeavor to be strategic about serving your food to avoid repeated opening of your container. That way, you get to keep your food cold long enough for your guests to enjoy them.
9. Place Cooler Mats under Food When Being Served
Getting the food on everyone's plate is another event that may cause your food to get hot fast. This can be avoided with cooler mats.
These are lightweight platforms that you can put under your foods as your serve. This is to maintain their temperature while out of their container.
10. Use Other DIY Cooling Hacks
Other DIY ways to keep your food cool while serving is with
Icepacks
Frozen bottled water
Use these at home to cushion your food in the cooler, and they will not only maintain temperature but further reduce it.
11. Invest in A Thermometer
Keeping track of your food temperature will allow you to ensure it stays cold enough (40℉ (4.44 ℃) and below) at your next picnic. Using your hands to feel and guess the temperature is one way of creating a disaster. The most reliable way of determining the temperature is by using a thermometer.
CONCLUSION
Bonding time with family and friends is usually better when there is food.
Outdoor picnics are always a great place to start, and a menu filled with cold foods and drinks is perfect for a hot summer day at the beach or park. So, write a to-do list of the 11 tips above, set a date, and make memorable experiences.