Picnic proposals are one of the most romantic ways to ask your loved one to marry you. Wedding proposals should be romantic, unique, and unforgettable.
If you've decided to propose, you're probably feeling overwhelmed, stressed and nervous. This is perfectly normal.
Keep in mind, that all you need is love, sincere words, and a bit of planning as this will not be as any other picnic date.
Follow our easy tips on how to plan a beautiful outdoor proposal:
Picnic Proposal Ideas
1. Choose the perfect location: secluded, peaceful and romantic
Picking the right location for your outdoor proposal is crucial. Do you and your loved one have a favorite spot, you both love? Maybe somewhere you first met or first kissed?
Look for a secluded spot where you and your significant other can relax without distractions.
Stay away from crowded places, unless you know for sure that your bae would prefer to be surrounded by people when you pop the question.
We recommend finding a sweet, romantic, and intimate place out in nature, with lovely views. To give you some unique outdoor proposal ideas, here are 4 locations that are perfect for a luxury, yet intimate proposal:
a. In the Park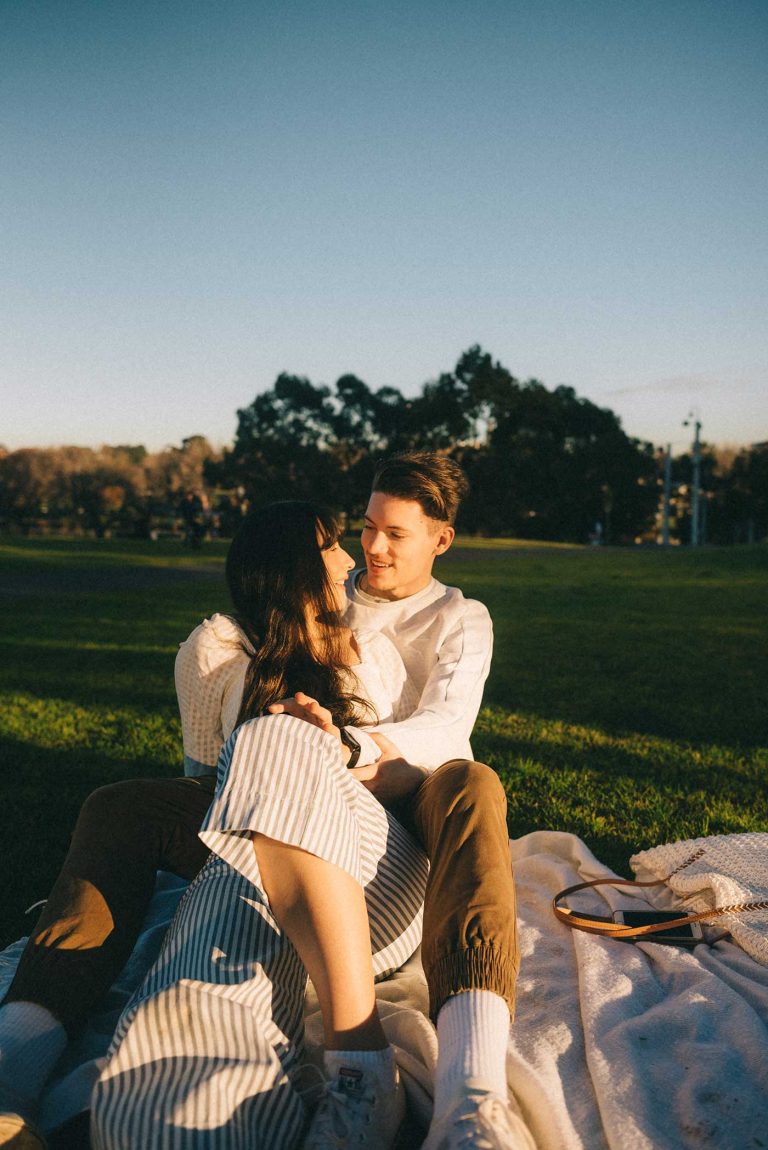 b. At the Beach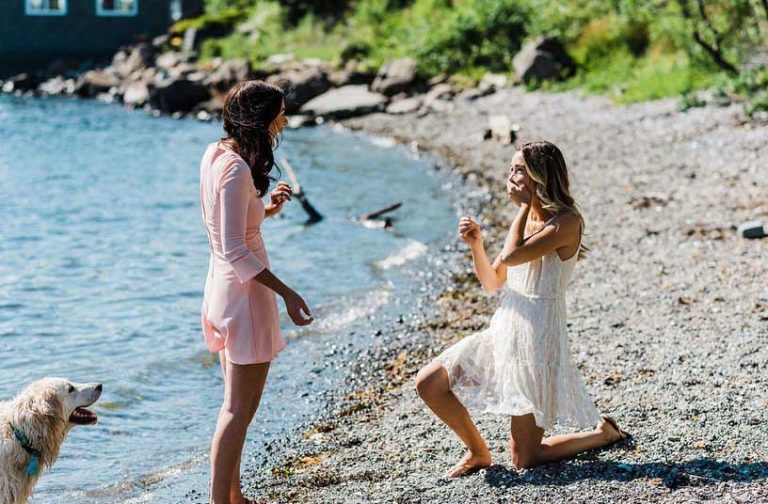 Photo: Rachaelshrum.com
C. By the Lake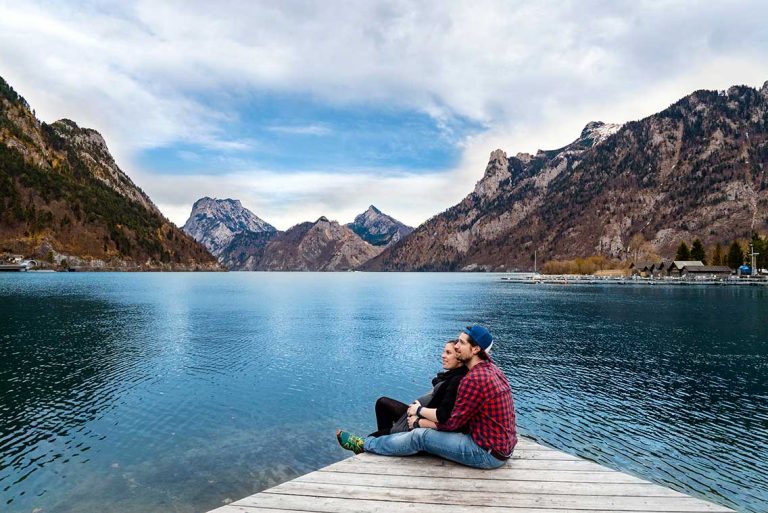 D. Mountain Top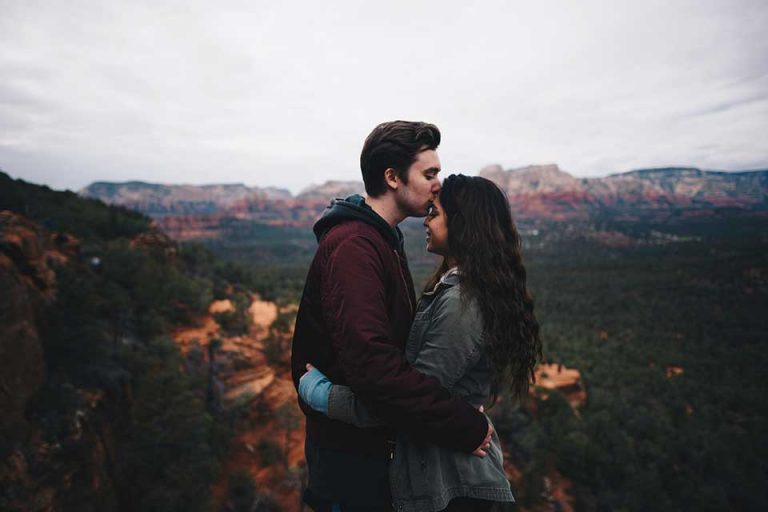 2. Perfect Timing: Sunrise or Sunset?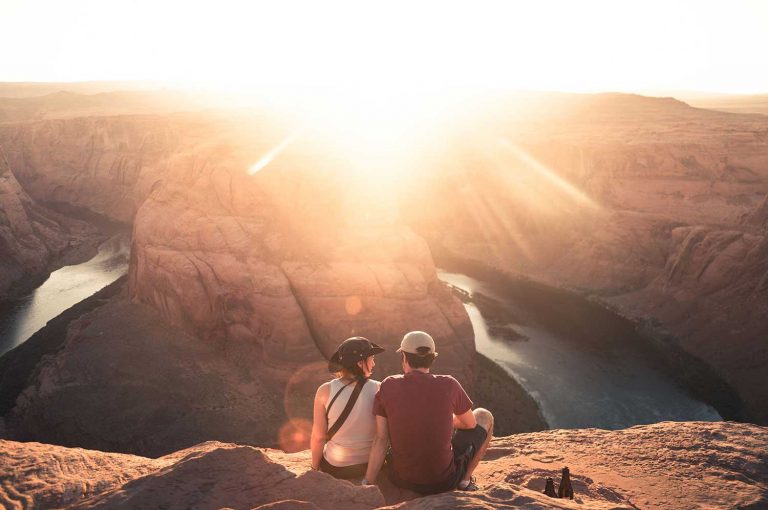 If you and your special one are early risers, then a sunrise date might be just perfect for you. Organize a romantic picnic breakfast and enjoy the spectacular sunrise views.
You can enjoy a perfect breakfast with hot coffee/tea, fresh fruit, croissants, lots of butter, waffles, toast and jam, avocado, eggs, granola, etc.
Sunset dates are very romantic and ideal for asking your partner to marry you.
Grab some champagne or wine, light up some romantic candles, have dinner, and make wedding plans with your future wife/husband.
3. Check The Weather: Choose a Day with Clear Sky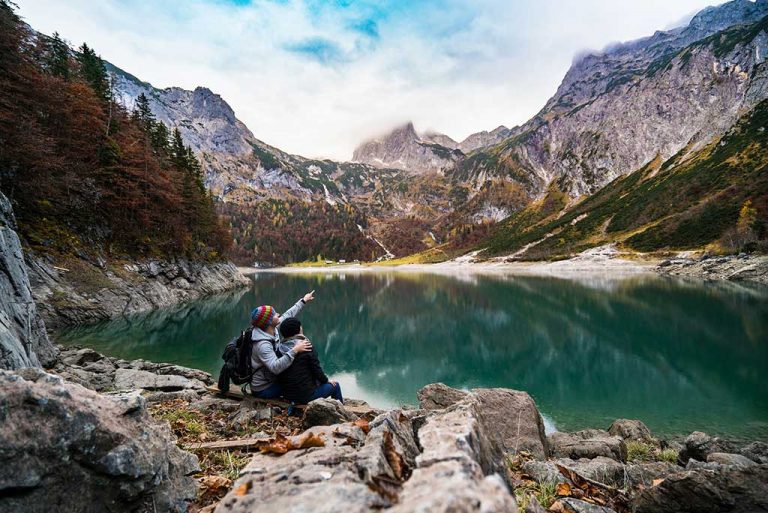 An outdoor proposal requires good weather. Rain, wind, and storms can ruin your proposal plans.
Make sure you check the weather and choose a sunny day.
It's always good to be prepared for the worst, so make sure you have some backup plans in case it starts raining.
If you're living in a rainy city, you might want to check our latest article on how to picnic in the rain.
4. Bring a Picnic Basket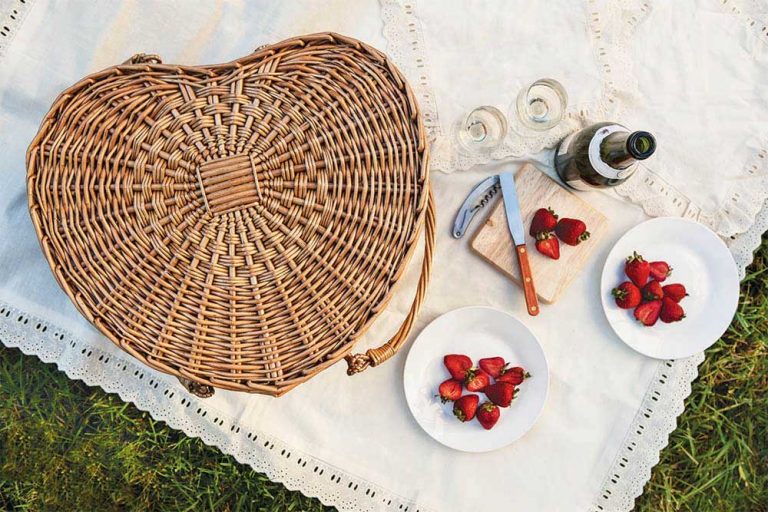 What's a romantic picnic without a basket? The best way to carry all your food, drinks, cutlery, plates and glasses is by using a picnic basket.
There are tons of options out there from small to large, old-fashioned wicker hampers to modern insulated baskets.
For this special occasion, you should go with a unique and romantic willow basket that's not only beautiful but also practical.
The "Heart" picnic basket set comes with everything you need: high-quality plates, wine glasses, utensils, tablecloth and more
If you're more modern, choose a picnic backpack instead.
5. Bring Flowers and a Love Letter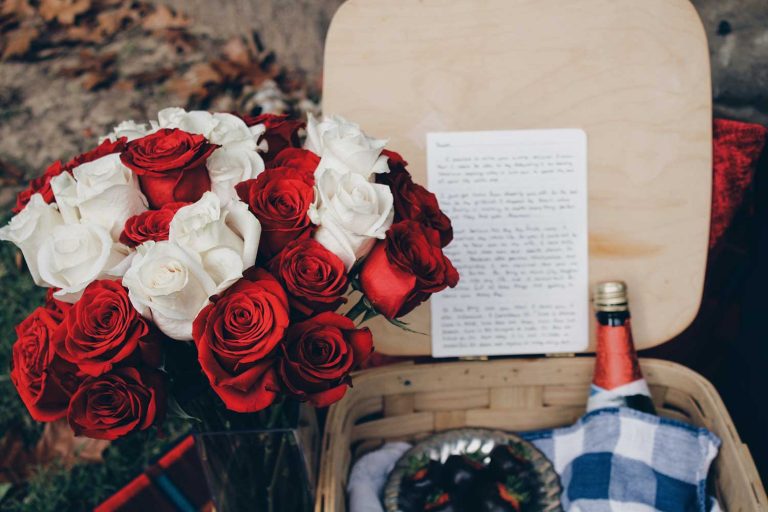 Flowers are romantic and create a beautiful decor, perfect for marriage proposals. A unique and thoughtful thing you can do is write a love letter dedicated to your significant other. Speak from the heart and make your sweetheart feel special and loved.
6. Bring a Cozy and Large Blanket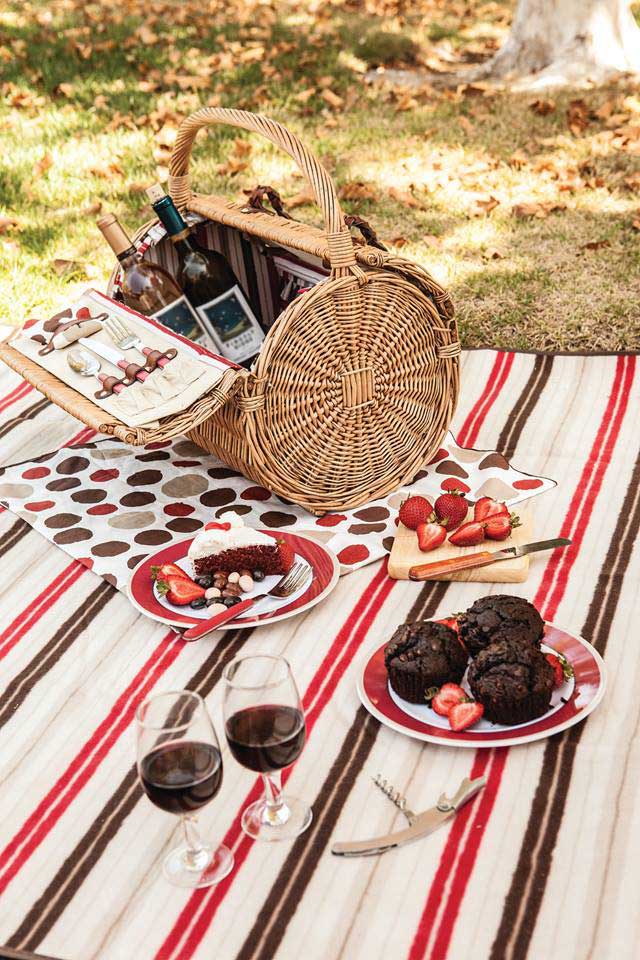 Lay on a blanket, watch the sky, and enjoy each other's company.
Choose a blanket that's large enough for two persons, and (most importantly!) make sure it comes with a waterproof backing designed to keep you dry and protect you from the wet ground.
7. Ultimate Comfort: Extra Pillows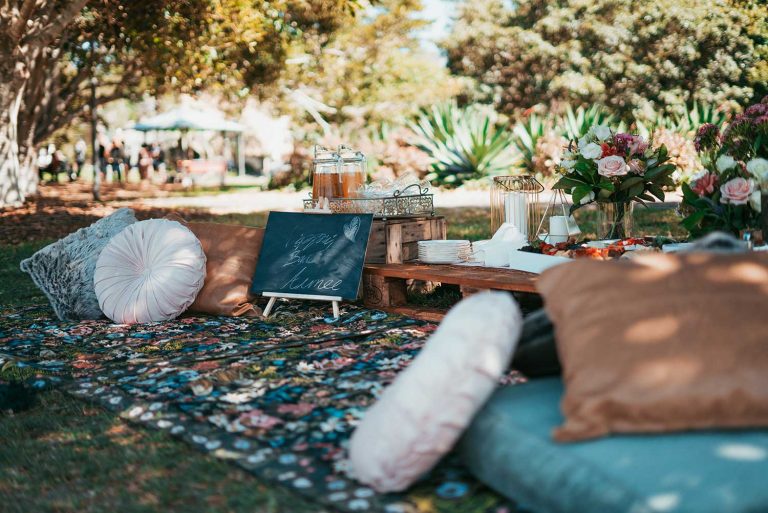 Bring some outdoor cushioned pillows for comfort and to create an inviting, romantic and cozy seating area.
8. Food ideas for a romantic picnic proposal
One of the most important things to consider when organizing a picnic is the food. Because it's a special date, prepare a delicious menu with her/his favorite meals. You can keep things simple and still be super romantic.
Important: If you don't bring a cooler, or an insulated backpack take ice packs (link to Amazon) to keep everything cold and safe to eat.
Fresh Fruits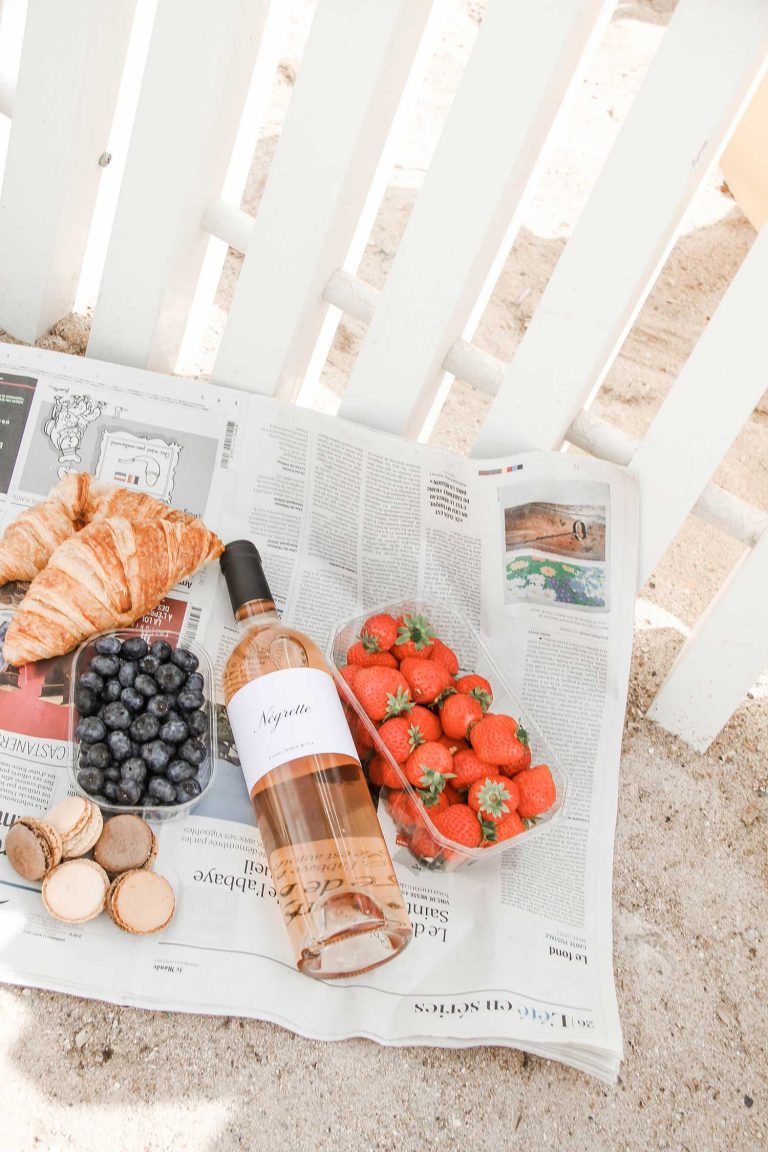 Cheese, Nuts, Honey & Crackers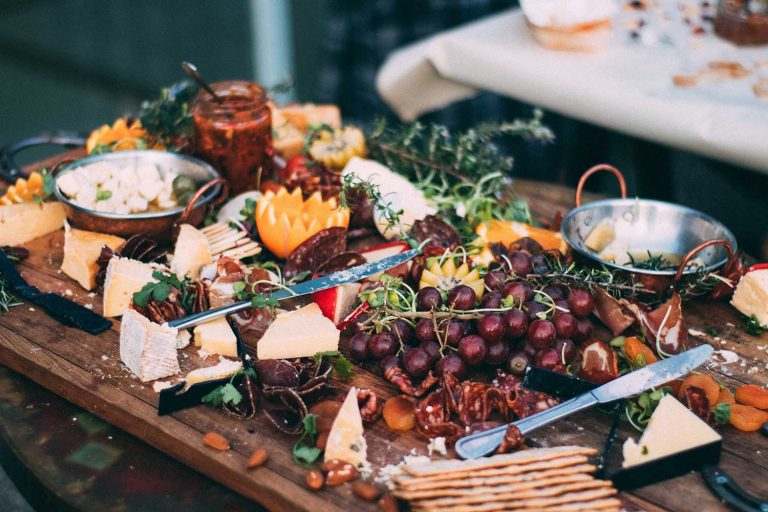 Spreads, Dips & Crusty or Flat Bread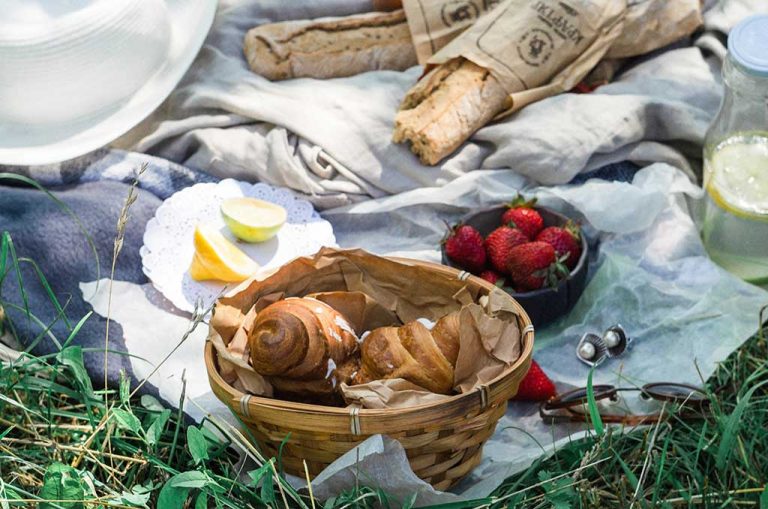 Sandwiches, Pasta Salads, Chicken Wraps, Roll-ups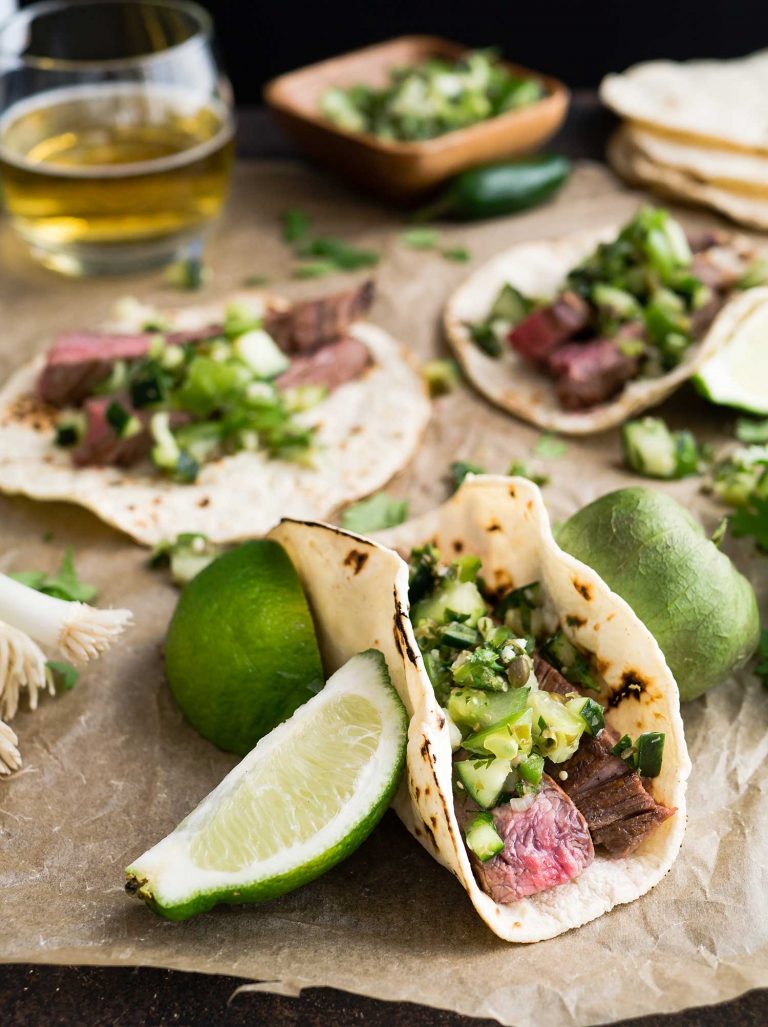 Bring His/Her Favorite Food (triple cheeseburgers, fries, pizza)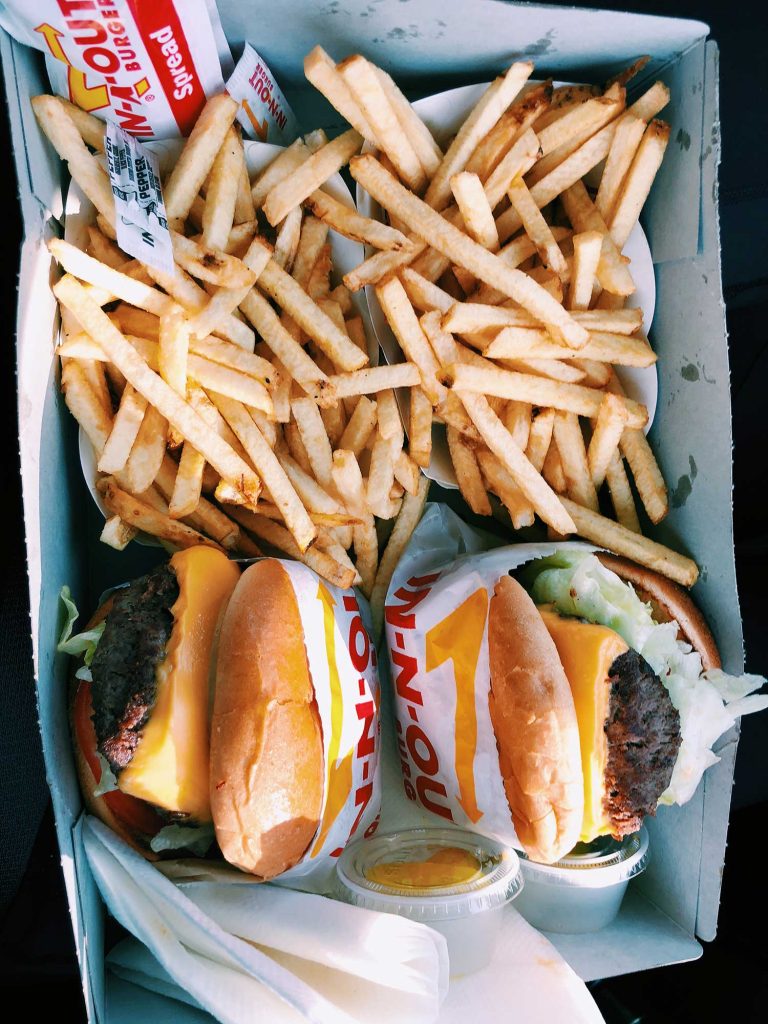 Sweet desserts (cake, cupcakes, cookies, chocolate)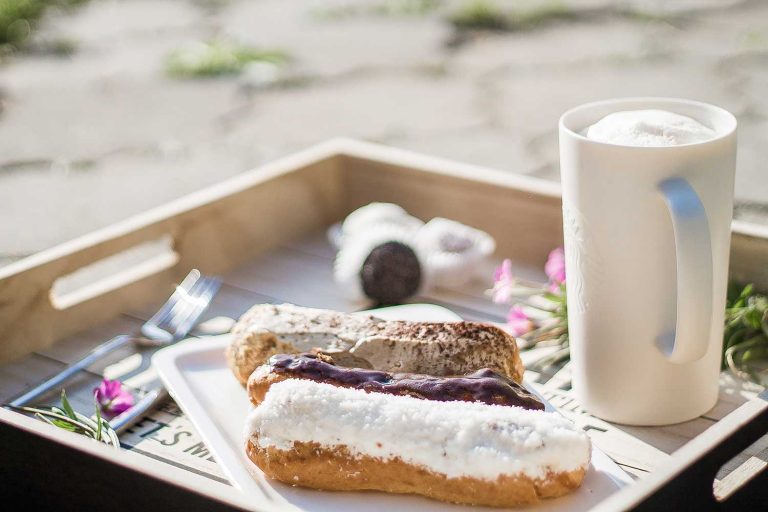 Refreshing Drinks (Water, Tea, Kombucha, Ginger Lemonade)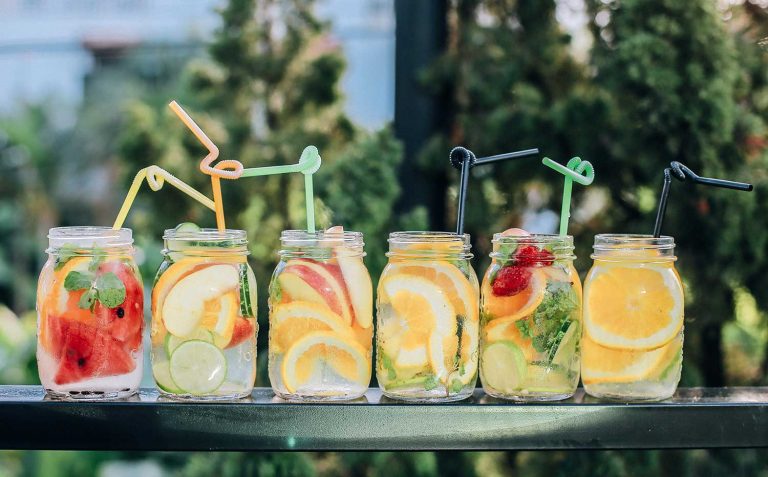 You can either cook something nice and easy or you can order your favorite dishes from a local restaurant.
9. Champagne Or Wine?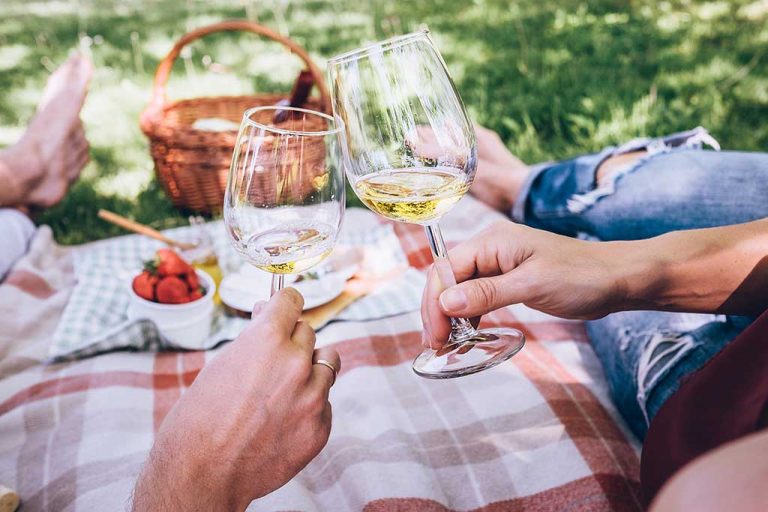 Both work perfectly! You won't go wrong with any of these choices. Celebrate your love with a glass of champagne or sparkling wine.
10. Take the Camera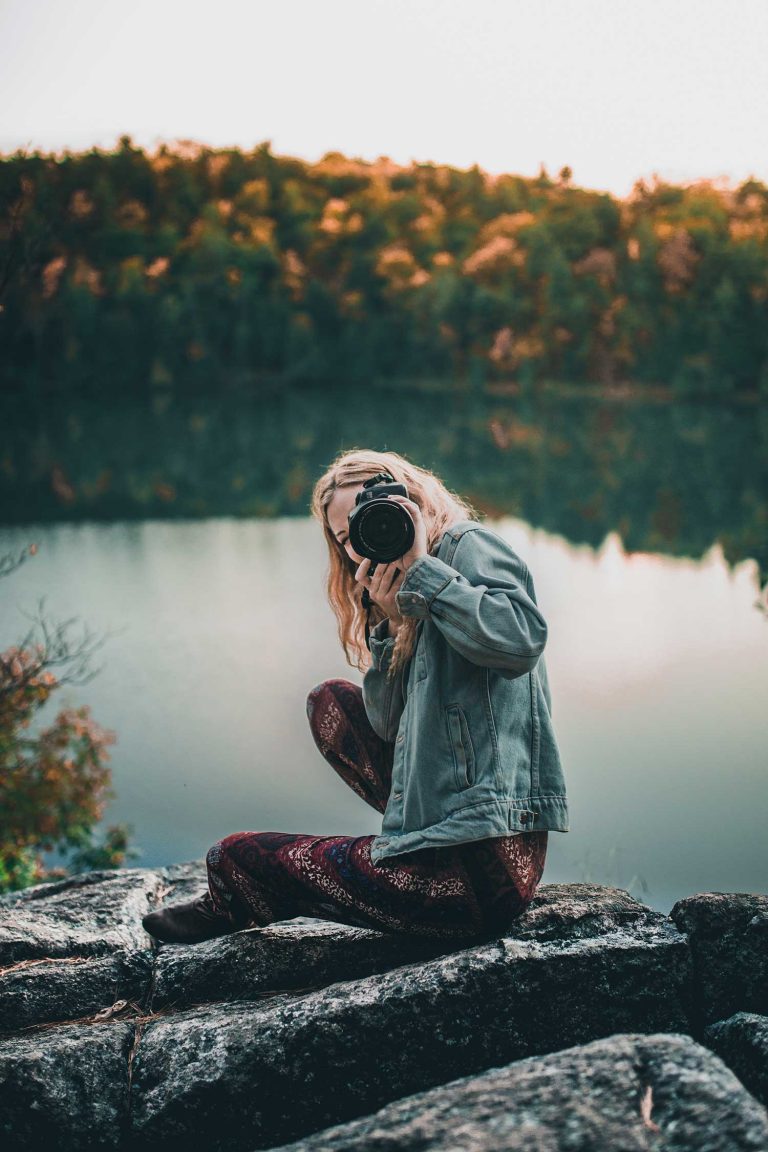 Your marriage proposal is something you'll remember all your life.
Capture those beautiful moments by taking plenty of photos. If you want to set the romantic and memorable spin here, we recommend using an Instant camera alongside your digital camera or phone.
You also have the option to hire a hidden paparazzi photographer to capture your unforgettable marriage proposal.
Our Favorite Instant Camera: Fujifilm Instax Mini 11
11. Bring a Bluetooth Speaker to Play Her/His Favorite Music
Do you have "a song", or a favorite playlist?
For extra romance, it's a great idea to bring a BlueTooth speaker that can play your favorite songs in the background.
Studies show that we remember events more vividly and with much love when they come alongside music.
Choose a speaker that matches the event, a more interesting and cute bluetooth speaker will 100% make any song unforgettable and so much fun.
12. Propose early so you won't be nervous all day long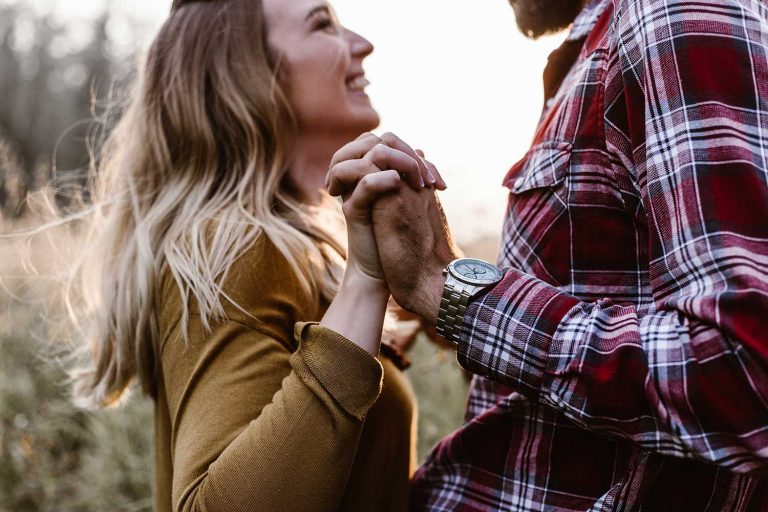 Proposing can be very stressful for the person who asks the question. If you want to enjoy a romantic date without feeling anxious all the time, don't wait until the end to ask her/him to marry you.
As early as possible, when you feel it's the right moment, drop to one knee, speak from the heart, and pop the question.
Then you'll have the rest of the day free to enjoy everything you have planned.
That's it, we wish you the most loving, romantic, and memorable proposal for you and your loved one!
P.S. We are truly curious about how it went, so why not comment below and tell us and everybody else about your special day, the day you got the "YES!".❤️