Not sure what to bring on a picnic date?
No worries, we've put together a quick list with all the items you need to pack for a romantic picnic in two.
Organizing a picnic can be difficult, but if you plan ahead and follow our picnic checklist, then you'll see it's actually pretty easy.
Whether it's your first date or your anniversary, going on a picnic date is a fabulous way to surprise your loved one.
In general, picnics are all around food, good company, fun activities, and enjoying the sunshine.
But a picnic date is also about romance and bonding time with your partner.
So you'll have to sprinkle the picnic with some romantic stuff like strawberries, chocolate, champagne, flowers, heart-shaped cookies, and relaxing music. Here's our well-researched list with what to pack for a picnic for two.
PS: Read our new-updated article that includes a free picnic planning checklist that helps you plan every type of picnic: for families, for corporate events, for parties etc.
Shopping List
Picnic Date Complete KIT
Keep scrolling to read our buying guide.
WHAT TO BRING ON A PICNIC DATE | GUIDE
Quick Tips:
For your romantic date, choose an insulated romantic picnic basket for two (link to our review article) or backpack to keep the food/drinks cold.
Don't forget the corkscrew/bottle opener.
Make sure the blanket is large enough to fit two persons.
Bring napkins and hand sanitizer
Don't forget trash bags and zip lock bags to put the dirty dishes.
Bring some romantic picnic games (conversation starters, flirt games)
Choose a secluded location in the park, by the lake or on the beach.
Romantic Picnic Checklist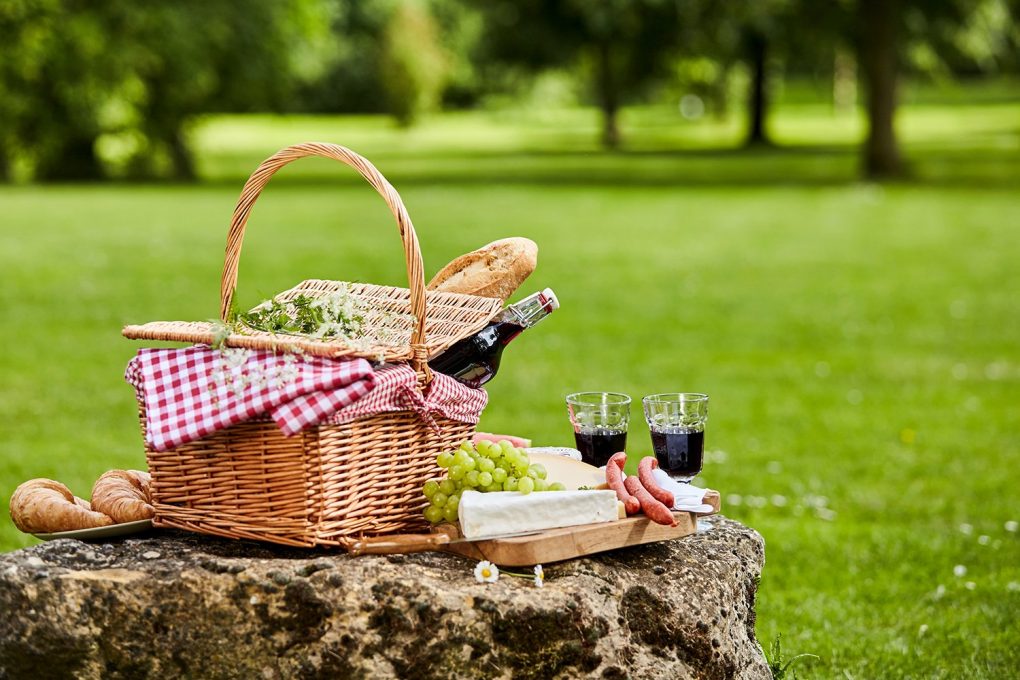 Picnic Basket or Backpack 
Choose an insulated option to keep the food/drinks fresh and chilled.
For easy planning choose one that already comes with service for two: plates, glasses, forks, knives, spoons, chopping boards, napkins.
Reusable Ice Packs
Perfect for keeping your food and beverages cold.
Great to use if you don't have a cooler or an insulated basket. 
Picnic Blanket
Choose one large enough to fit two persons.
Pick a blanket with waterproof backing, in case the ground is wet.
Food Storage Containers
They'll help you organize your food better, keeping it separated.
Choose leak-proof containers.
Tiny First Aid Kit
Always good to be prepared. 
Bug Spray
Ants, bugs and mosquitoes can ruin your romantic date, make sure to grab a bug repellent to keep them away.
Sunscreen
Protect your skin from the harsh sun.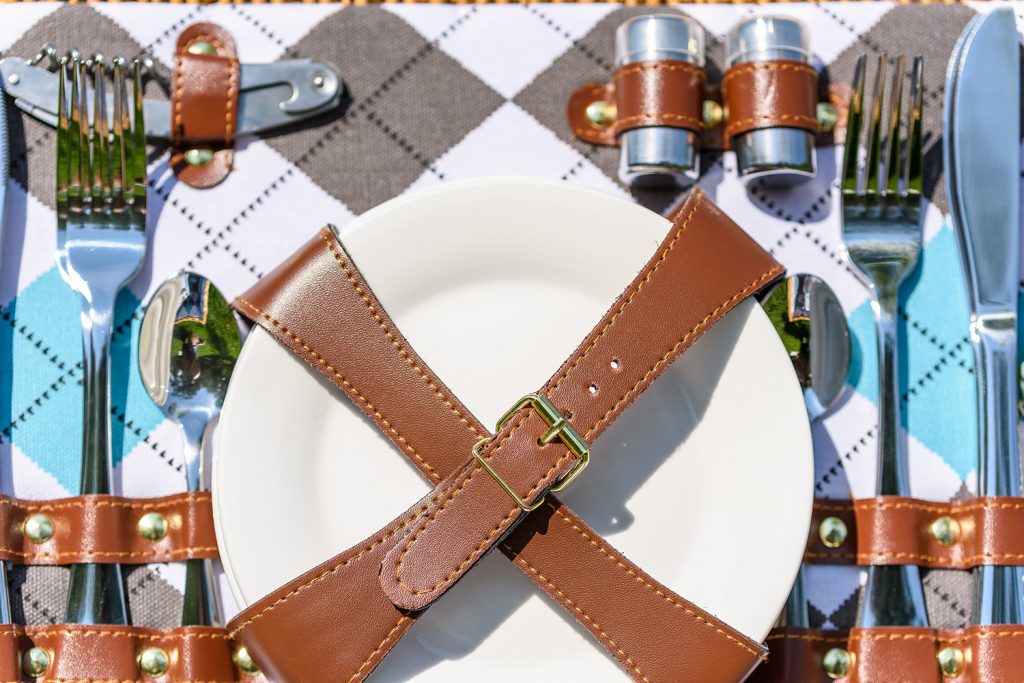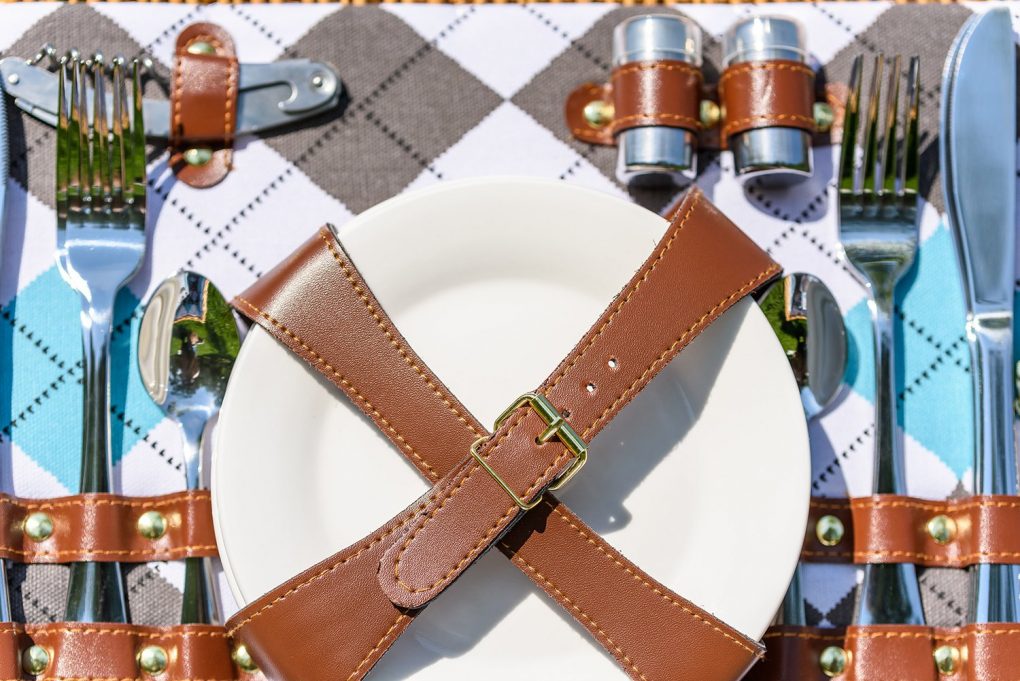 Plates
Bring sturdy plates, that won't break easily. Hard plastic plates are a great choice for a worry-free picnic.
Go fancy with ceramic plates, make sure to secure them well in a picnic basket or backpack.
Glasses
Shatterproof glasses are the greatest option, again, high-quality plastic are great for picnicking outdoors.
Napkins
Don't forget the napkins, you'll need them more than you expect.
Straws
If you want something extra for your cocktails, take some straws to sip your favorite drinks.
Cutlery
Knives, forks and spoons must not be forgotten
Grab a sharp knife to cut the cheese and fruits well.
Cutting Board
You need a flat sturdy surface where you can cut the food.
It also can be used as a fancy serving board.
Corkscrew | Bottle Opener
Avoid disasters by making sure you bring a corkscrew with you to open the wine, beer or champagne.
Salt and Pepper Shakers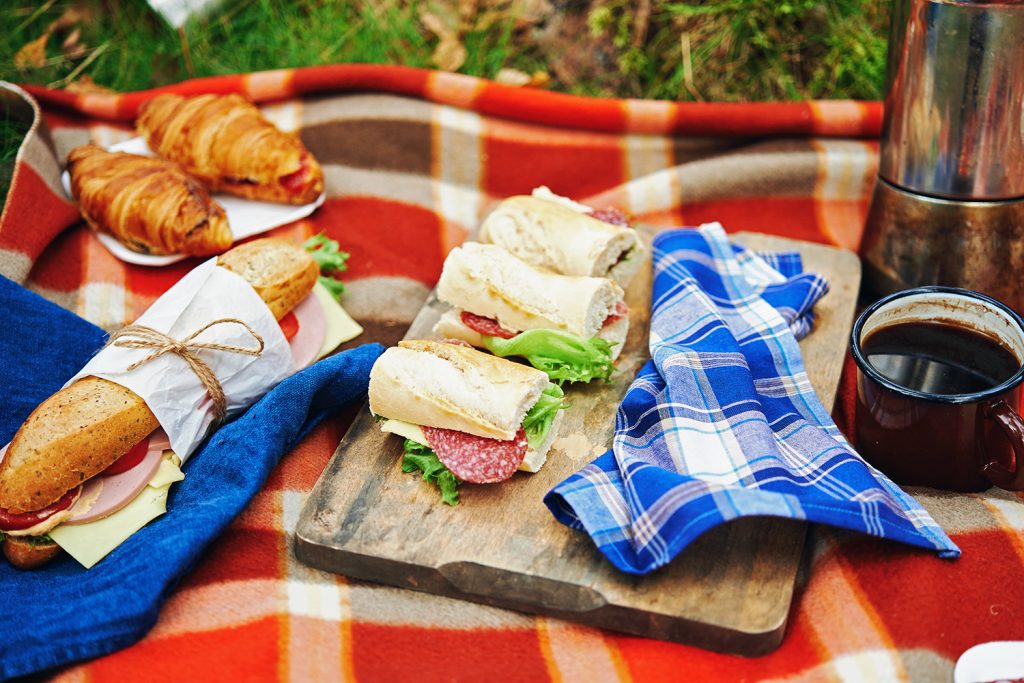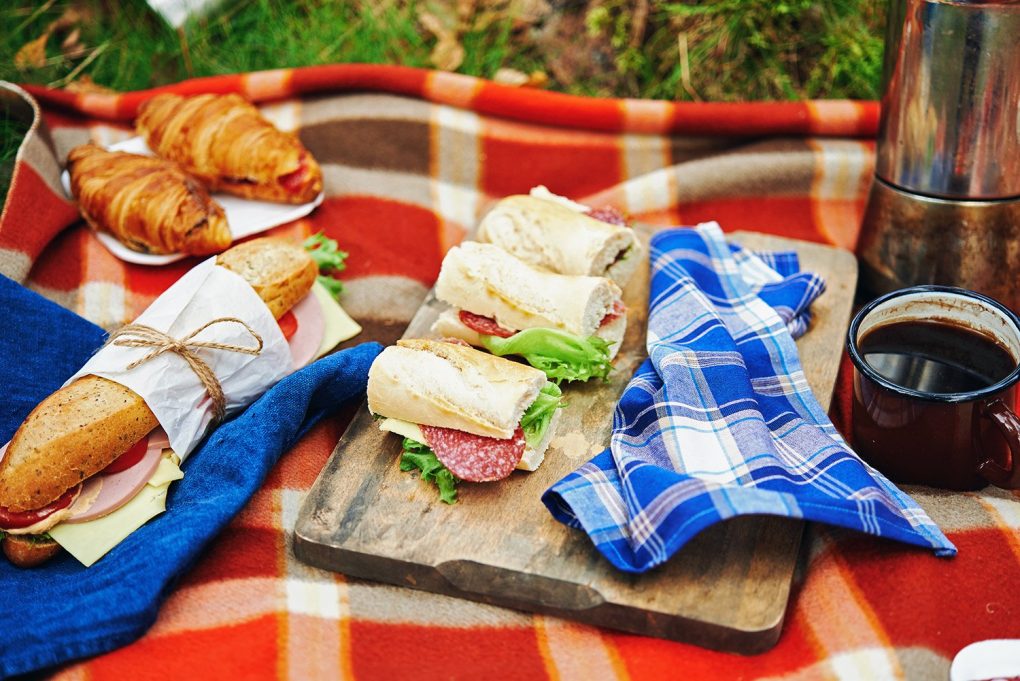 Go with Finger Foods
Finger foods are great for outings and parties.
They're easy to grab and eat.
Antipasto skewers, cherry tomatoes, crackers, olives, mini pizza squares, mini-sandwiches, pre-cut fruit, and veggies.
Veggies 
Mini Bell Pepper, Cucumber, Celery Sticks, Carrots, Olives, Corn
Fruits
Strawberries are a must for extra romance.
Grapes, Blueberries, Pears, Apples, Bananas

 
Crunchy Snacks
Chips, Crackers, Pretzels, Peanuts
Main Course
Potato, Pasta, Chicken Salads
Salami, Chorizo, Hot Dogs
Wraps, Sandwiches, Rolls
Quiche, Pizza, Burgers
Lasagna, Pies
Cheese
Make sure to choose a firm cheese: Cheddar, Aged Blue Cheese, Swiss Cheese, Feta
Don't go with soft cheeses. They become sticky in a hot day, and might be hard to eat.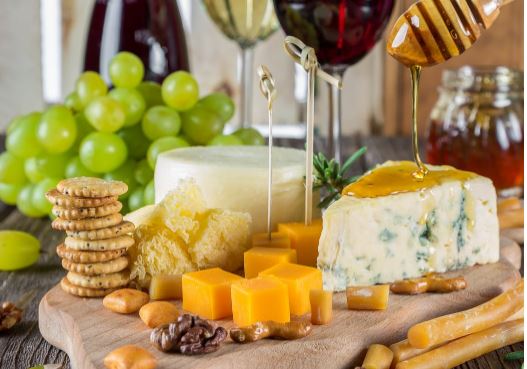 Goes well with cheese:
Nuts: Walnuts, Almonds, Cashew, Pecans, Pistachios
Dried Fruits: Apricots, Dates, Cherries
Seasonal Fruits: Figs, Grapes, Pear, Berries
Jam: Blueberry, Cranberry, Fig, Apples
Dips, Sauces, and Dressings
Mayo goes bad easily in a hot summer. Bring mayonnaise only if you can keep it cold, in an insulated compartment or near ice packs.
Pesto is a great substitute for
mayonnaise.
Honey: goes well with cheese, or just eaten simply on a piece of bread
Hummus
Roasted Pepper Spread
Bread
Baguette, Fresh Bagels, Wholegrain Bread, Buns, Sourdough, Buckwheat Gluten Free Bread
Bread Tip: don't keep it closed in a plastic bag, cause it will go soggy. Use parchment paper instead.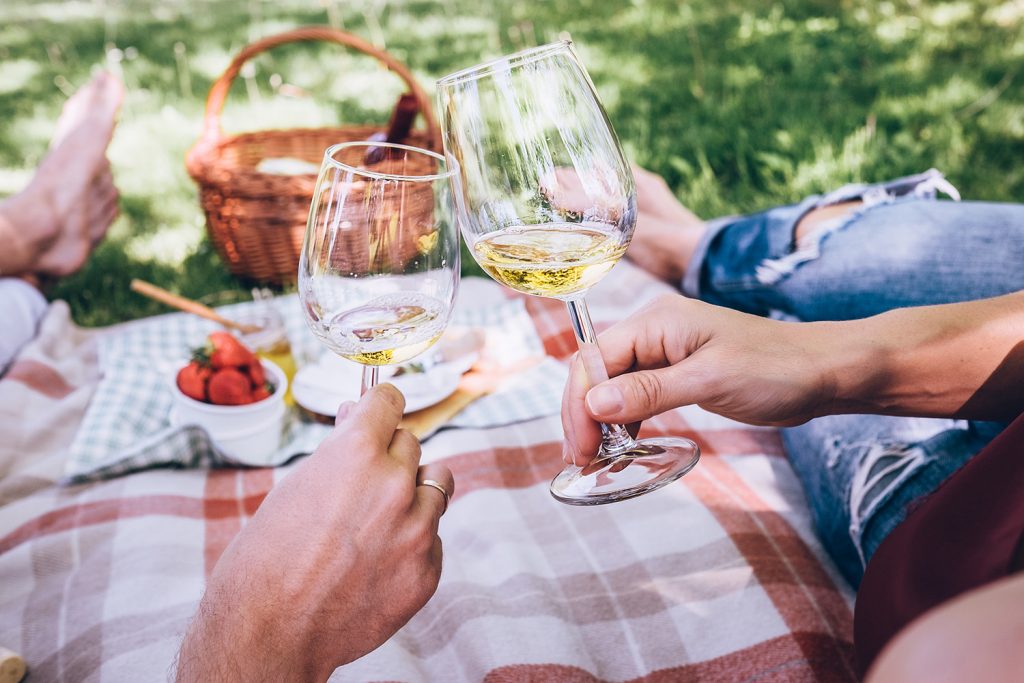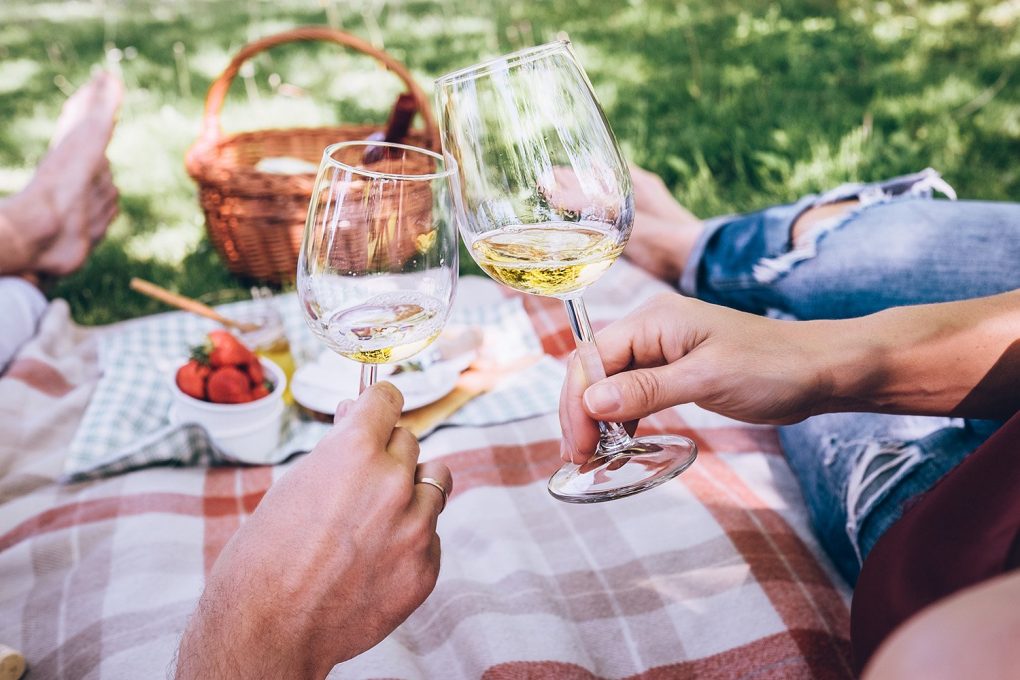 With Alcohol
Wine, Champagne.
Beer
Red Sangria,
Prosecco
Without Alcohol 
Flavored Water
Fresh Fruit Juice, Soda
Tea, Frappes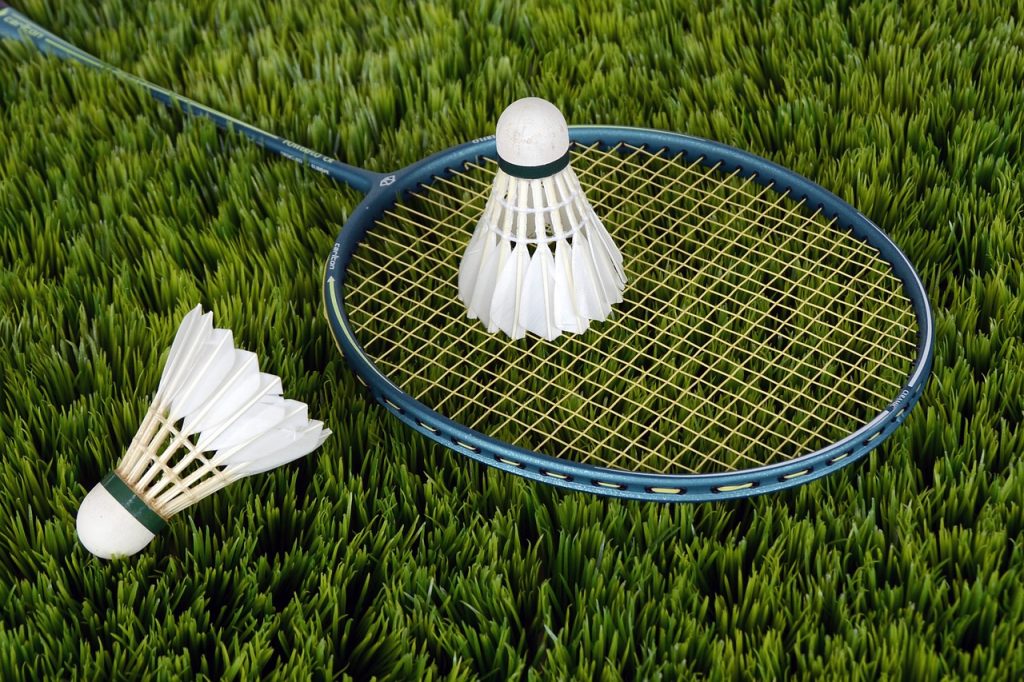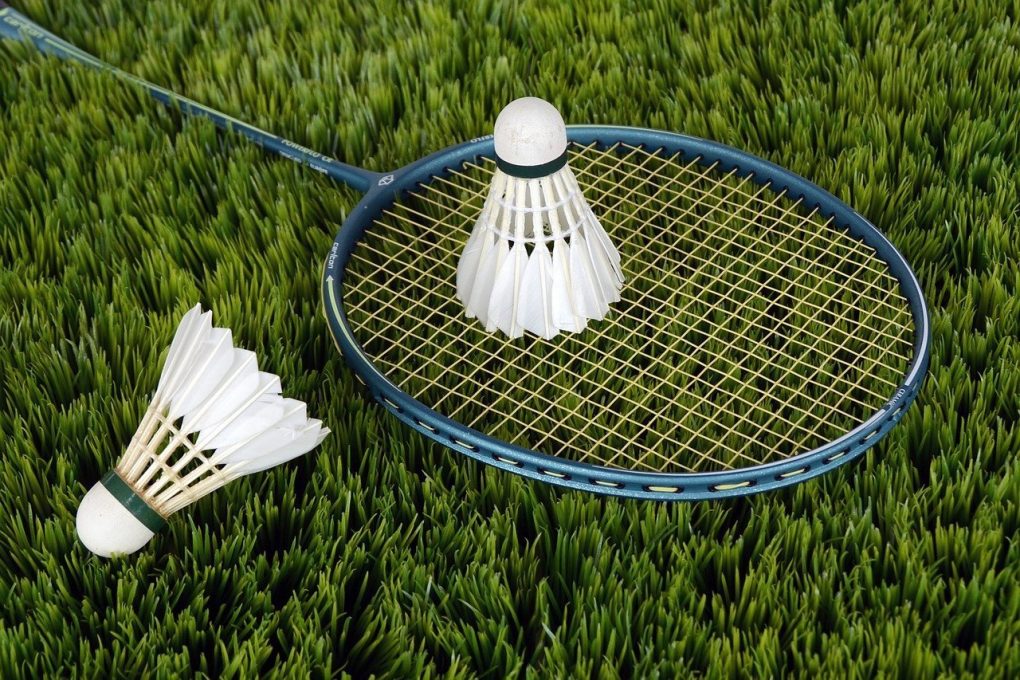 Card Games for Couples
Tabletopics Couples
Pick Your Poison: "What would you rather do?"
Classic Lawn Games
Frisbee, ball, badminton
Bocce Ball
Ring Toss
Cornhole

Books & Music
Bring books to read to each other.
Bring a bluetooth speaker to put some romantic music on.
Play ukulele / guitar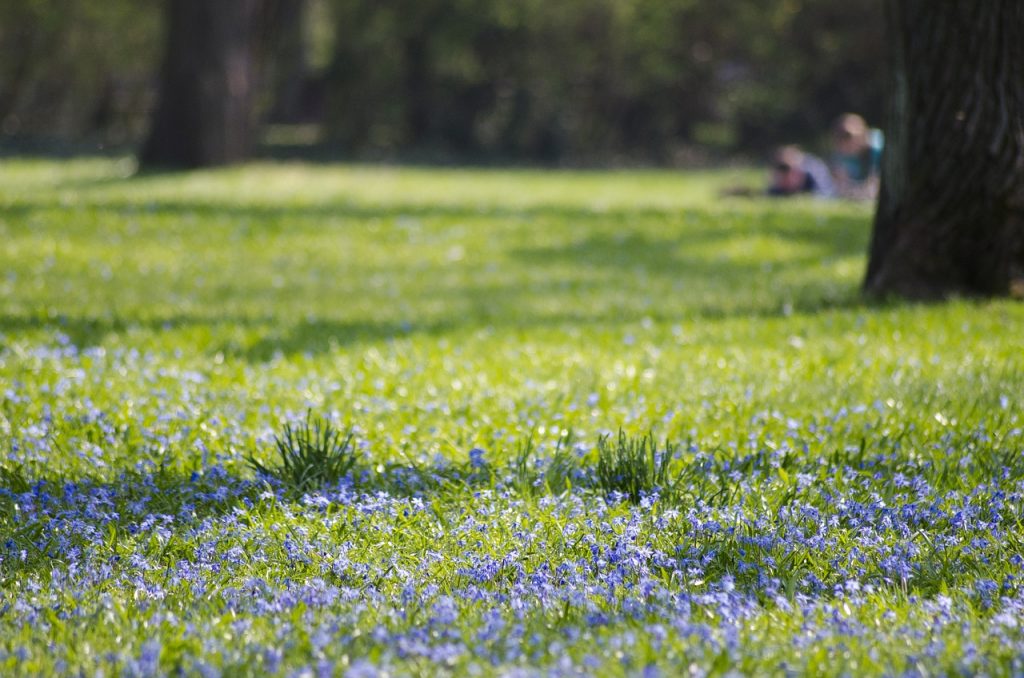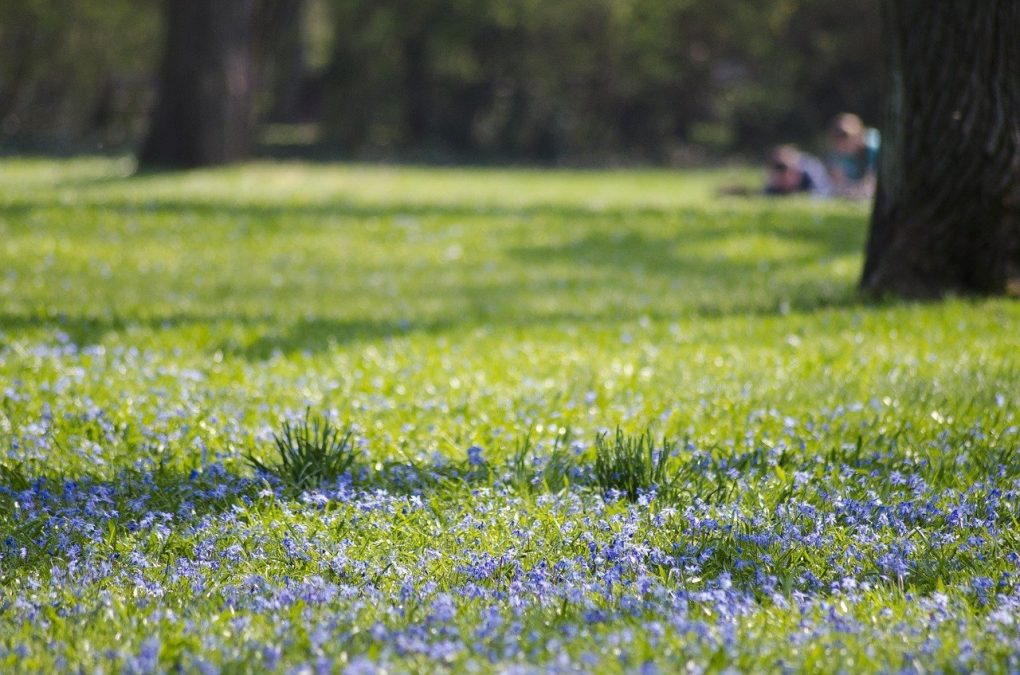 Trash Bags
Get trash bags and make sure you don't leave any waste behind, keep the environment safe.
Zip-Lock Bag for dirty utensils
A secure leak-proof plastic bag will help you store all the dirty plates and cutlery.
Hand Sanitizers
That's it! Now you know what you need to pack for a picnic for two. Time to organize the perfect surprise picnic for your boyfriend, girlfriend, husband or wife. Happy Picnicking!